Press Release
Ascension announces pause to service downsizing at St. Joseph
Press release from Alders Khalif J. Rainey, Michael Murphy and Bob Donovan
Just a little more than 24 hours after the Common Council unanimously approved legislation urging Ascension Wisconsin to reconsider its plans to reduce services in the City of Milwaukee, the health care provider this afternoon announced it will pause planned service reductions at Ascension – St. Joseph.
The announcement comes after the Council voted yesterday to urge Ascension Wisconsin to reconsider its plans to reduce services in the city and to establish a one-year moratorium on any downsizing and service reductions at the St. Joseph Campus and its other Milwaukee health care facilities. The Council resolution asked Ascension to "work with community leaders, elected officials and other local stakeholders to find alternatives to service reductions and ways to preserve health care services for Milwaukee residents, particularly in economically distressed areas of the city."
Alderman Khalif J. Rainey – the legislation's primary sponsor – said he's pleased by the announcement from Ascension (see the attached statement from Ascension Senior Vice President Bernie Sherry). "I am heartened by this pause on the plans to downsize services at St. Joseph – it shows Ascension's willingness to listen and engage the Common Council, the mayor and the community," he said. "I look forward to further discussions and finding ways to keep the vital services in place at St. Joseph and the other Ascension facilities in Milwaukee."
"I commend Ascension for this latest development to pause reduction of services," said Alderman Michael J. Murphy. "This shows what an engaged community and its leaders can do when unified on an important issue. I would hope the company continues to listen to community input until a final decision on services is reached."
Co-sponsors of the legislation approved Tuesday are Aldermen Michael J. Murphy, Jim Bohl, Cavalier Johnson, Bob Donovan, Mark A. Borkowski, Robert J. Bauman, Nik Kovac, Russell W. Stamper, II, Terry L. Witkowski, Tony Zielinski, José G. Pérez, and Alderwoman Chantia Lewis.
Mentioned in This Press Release
Recent Press Releases by Ald. Khalif Rainey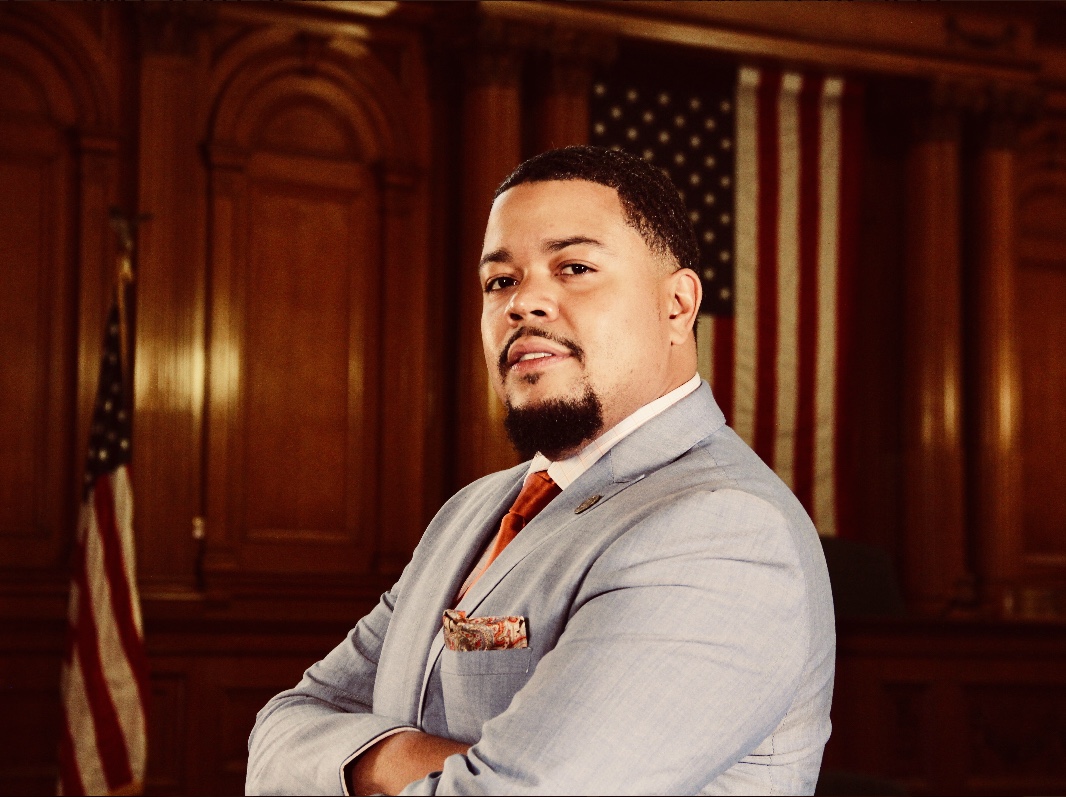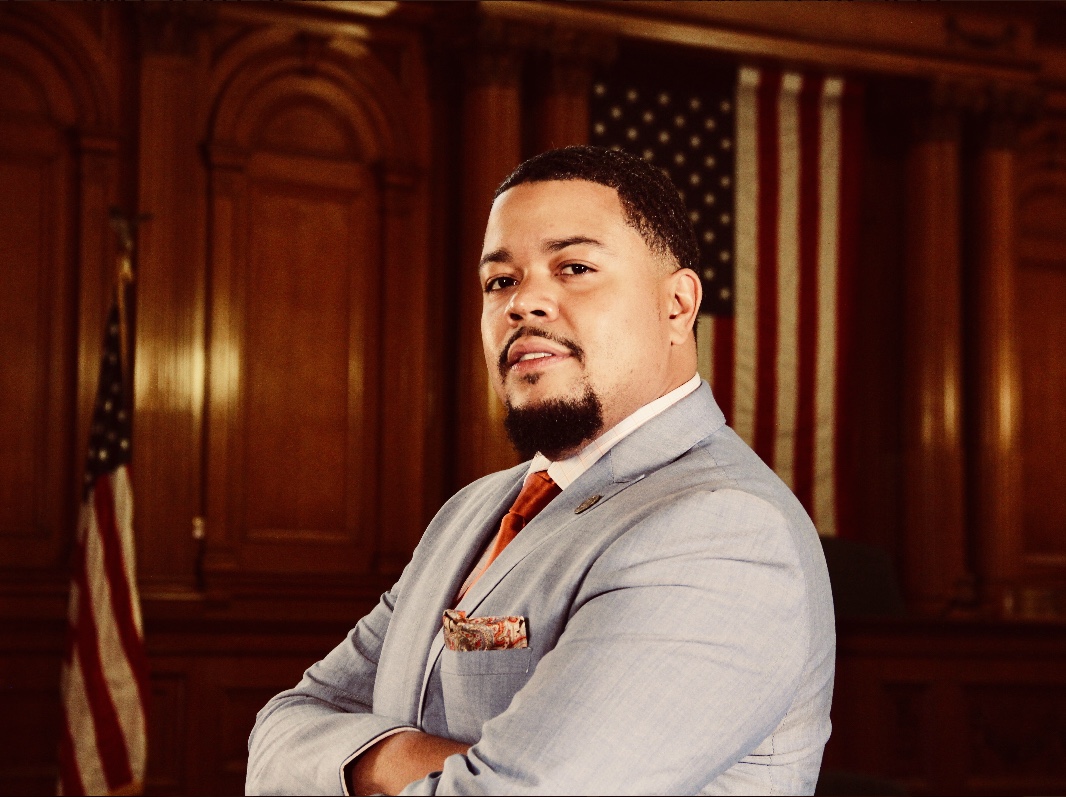 Apr 30th, 2021 by Ald. Khalif Rainey
Statement of Alderman Khalif J. Rainey April 30, 2021