Press Release
As many as 100 students at MPS' Riverside High School to sleep outside to raise money for Habitat, awareness about homelessness
Student set up to take place around 5 p.m. Thursday
MILWAUKEE (March 21, 2013) – As many as 100 students at Milwaukee Public Schools' Riverside University High School are set to sleep outside Thursday night to raise money for Habitat for Humanity and raise awareness about homelessness.
Last year, students raised $3,800 for the cause. This year marks the 13th "Box City" at Riverside, which has raised more than $60,000 in its history and resulted in the construction of two Habitat homes.
Students will begin setting up boxes around 5 p.m. Thursday. Those involved take part in simulations and talks that help them understand the difficulties of those who live without a home. The students are prepared for the temperatures, but will come inside if safety becomes an issue.
Senior Jerel Ballard, one of the student organizers of this year's event, has participated all four years of his high school career.
"We really learn what it's like to be homeless in the state of Wisconsin and the greater Milwaukee area," said Ballard, 17. "Students talk about their own experiences. No one's laughing or teasing. The environment is very supportive. Each year it gets better. I'm sad that this is my last year, but I will be coming next year to see how it turns out!"
This news is available online: http://www5.milwaukee.k12.wi.us/dept/superintendent/2013/03/as-many-as-100-riverside-students/
Milwaukee Public Schools is Wisconsin's largest school district, serving more than 78,000 students in more than 160 schools across the city. U.S. News and World Report named MPS' Rufus King International School and Ronald Wilson Reagan College Preparatory High School the two best high schools in the state and among the 200 best in the country in 2012. In the past year, Milwaukee Public Schools posted a growing graduation rate 17 points higher than the rate for 2000.
Mentioned in This Press Release
Recent Press Releases by Milwaukee Public Schools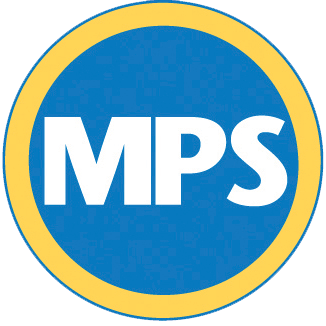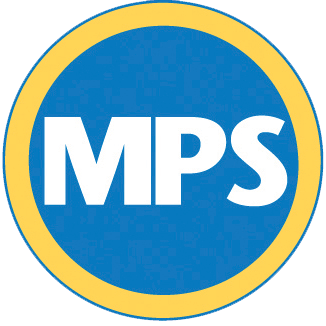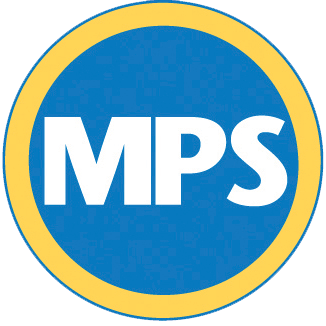 Mar 7th, 2021 by Milwaukee Public Schools
The annual event will celebrate and support families whose children have special education needs