Press Release
Article: MPD chief of staff now moonlighting in Pittsburgh
Statement from Alderman Bob Donovan November 21, 2014
I was quite surprised when I was contacted by a reporter with the Pittsburgh Post-Gazette for an article (attached) about the hiring of Milwaukee Police Department Chief of Staff Joel Plant as a crime statistics consultant for the Pittsburgh Police Department. Mr. Plant makes more than $98,000 per year for the MPD, and the Pittsburgh consulting gig could net him more than $30,000.
Again, I must say I was quite surprised to learn about this, especially when you consider all of our police department's "needs" and issues of late – not to mention our continuing challenges with deadly gun violence, crime and disorder. I sure hope Mr. Plant isn't skirting any of his duties for the MPD, or using any MPD/city resources in his consulting endeavor.
If Mr. Plant can spend all of that time in Pittsburgh while still doing his job here, I believe it's time we take another look at his job description, because in my mind this smells strongly of double-dipping at the expense of Milwaukee taxpayers.
The bottom line for me as an elected official and resident is that I want the top brass of the MPD 100% focused on solving Milwaukee's crime and public safety problems 100% of the time – not 60 or 70% of the time.
How about we take care of our problems first, and let Pittsburgh hire someone else for their issues!
Mentioned in This Press Release
Recent Press Releases by Jeramey Jannene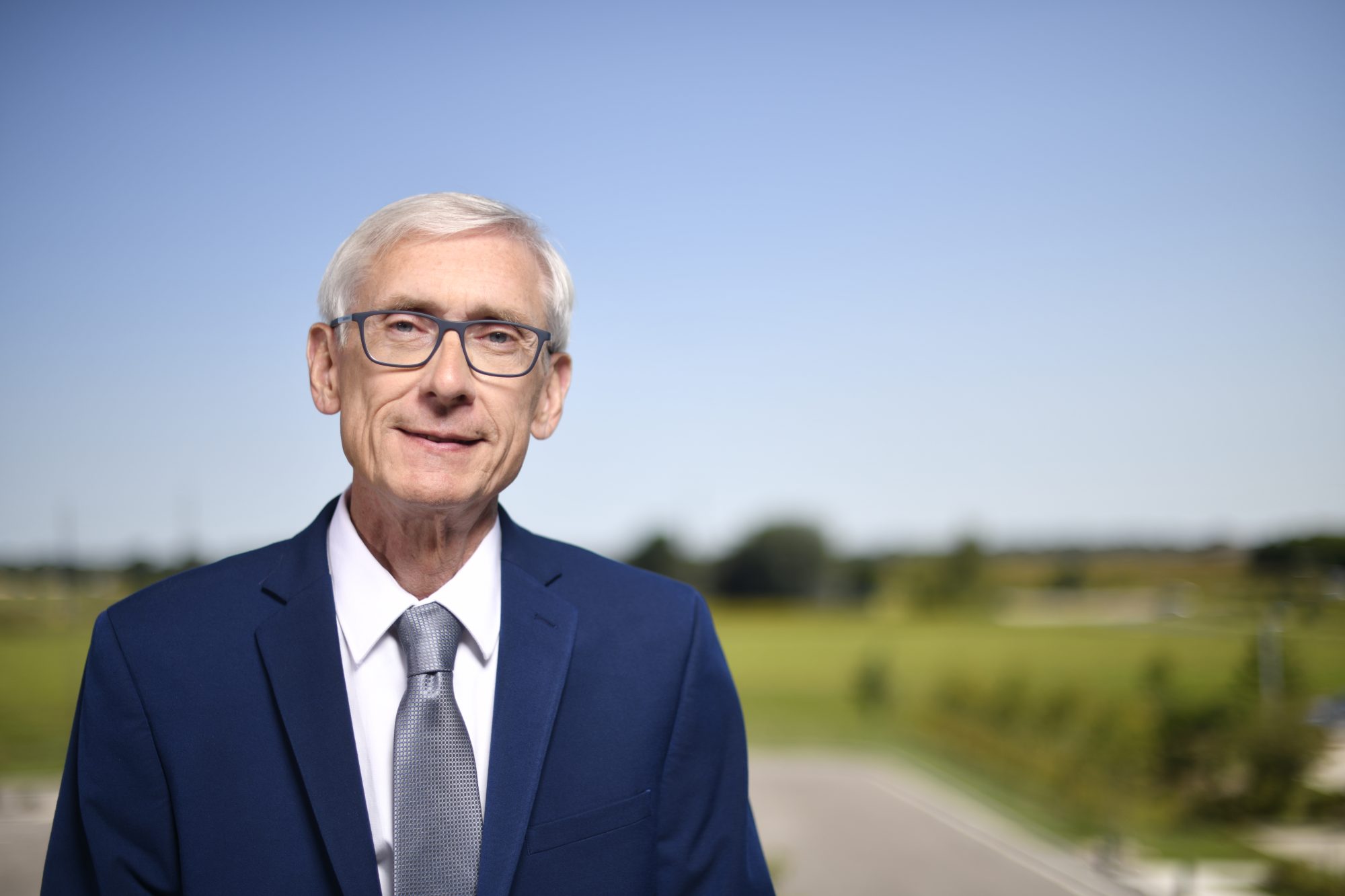 Mar 6th, 2019 by Jeramey Jannene
The funding will come through a non-state grant program that provides state bonding support for non-profit or local government projects that have a statewide public purpose.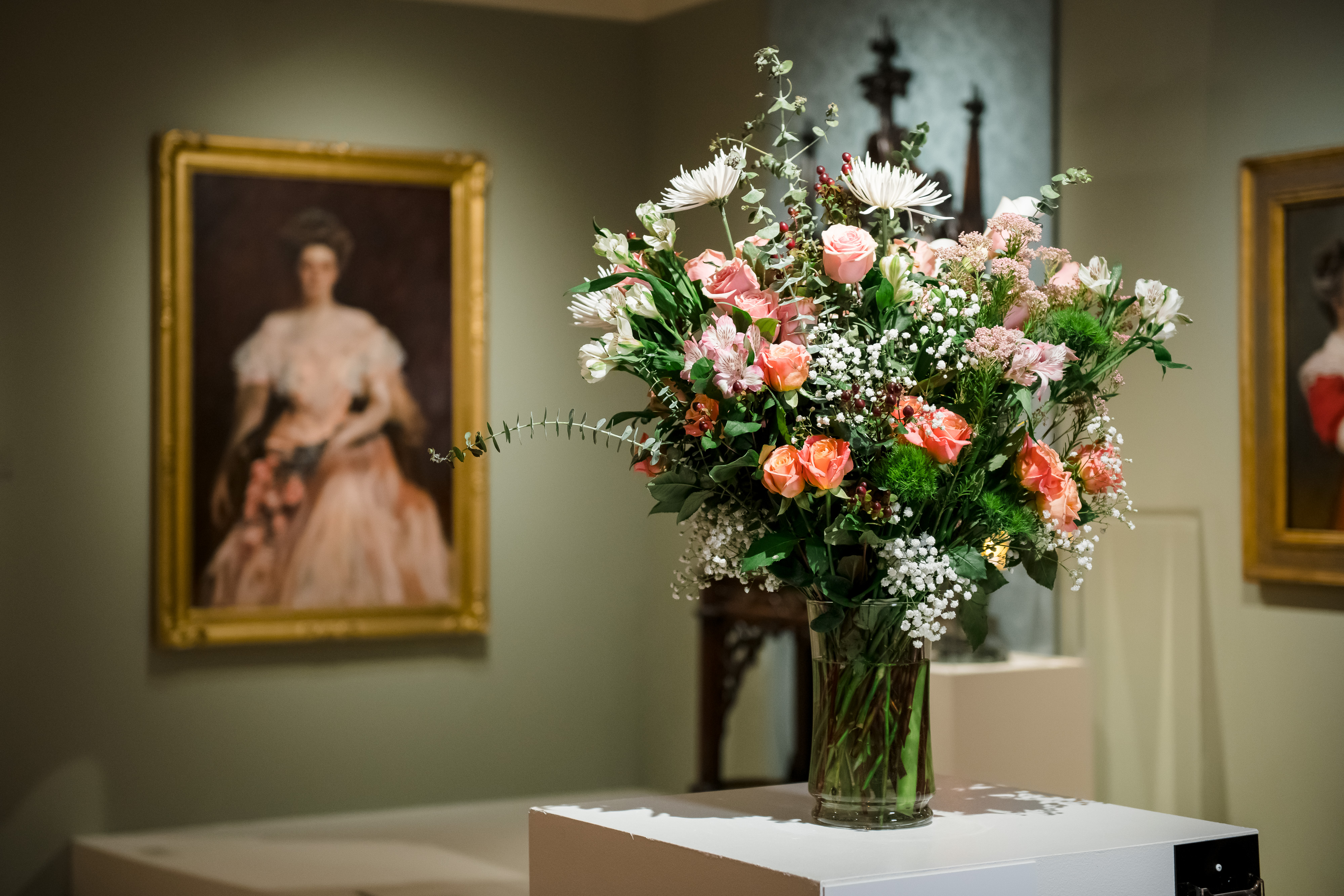 Mar 5th, 2019 by Jeramey Jannene
The Museum's popular annual event returns April 11–14 with art-inspired floral arrangements, workshops, lectures, a fashion show and family-friendly activities.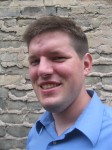 Sep 11th, 2013 by Jeramey Jannene
Statement from Evan Goyke (D-Milwaukee) on September 11th, 2013