Press Release
Apartment Buildings at the Corners of Brookfield Topped Off
Construction milestone reached; Model apartments to open early 2017; first occupancy mid-2017
Town of Brookfield, Wis. ­– Brookfield Corners, LLC, today announced it has reached the construction milestone of topping off the two luxury apartment buildings that are a part of The Corners, a $220 million mixed-use lifestyle redevelopment project now under construction on West Bluemound Road. A combined total of 244 apartment homes will be situated above 400,000 square feet of premier shopping and dining, featuring many retailers opening first-in-state and first-in-market stores. Initial occupancy of the apartments is forecasted for mid-2017. The retail portion of The Corners opens in Spring 2017.
"We're really excited to introduce this forward-looking opportunity for apartment residents in the western suburbs," said Robert Gould, Vice President of U.S. Operations for IM Properties. "The Corners provides a lifestyle experience very similar to downtown, but with a central location in the metro area that brings popular Waukesha County and Lake Country destinations into easy reach."
According to Gould, a key attribute for residents living at The Corners is the opportunity to walk to many regular destinations such as Sendik's Foods, restaurants and service providers within the development.
The 244 apartment homes include studio, one bedroom, two bedroom and two bedroom/den alternatives situated in two, five-story buildings. The apartment buildings are some of the tallest structures on the Bluemound Road corridor and enjoy sweeping views over the area. Since topping out, the structures are readily apparent from both Bluemound Road and Interstate 94.
According to Gould, each apartment structure is individually themed and will offer a slightly different lifestyle. Dempsey Place features a more contemporary interior design treatment, with tall loft-like ceilings, a crisp color palette and unique floorplans. Garrison Court, with apartments encircling an interior green-roofed courtyard amenity, provides a classic and refined sense of modern apartment living. Both buildings will provide amenities such as fitness rooms, social rooms, a movie screening room and an outdoor terrace with a fire pit, outdoor kitchen and TV lounge. All apartments feature luxury finishes, including granite and quartz countertops, Energy Star-rated stainless steel appliances, oversized showers and soaking tubs and thoughtful storage space including walk-in closets.  Apartment residents will utilize a private, access-controlled, covered parking area that provides direct entry to each apartment building.
Mandel Property Services, Inc. is the residential leasing and management company for The Corners and is receiving a steady flow of inquiries about the lifestyle center's apartment offerings.
"As the buildings have gone up so has the interest in them from prospective tenants," said Robert Monnat, COO for Mandel Group. "Topping out construction is really a turning point in the process, from which you'll start to very quickly see these two structures move toward completion."
Mandel will begin sending regular updates to those who inquire about the apartments, including private model showings and pre-opening receptions and tours.
"There is a good percentage of the renting public that is remaining in the suburbs, but who still want urban conveniences and the quality of finishes they see in downtown apartments," added Monnat.  "The Corners apartments are designed for those who want to live within an upscale, vibrant, walkable community but still want easy access to major thoroughfares, Lake Country recreational opportunities, or career opportunities in the east-west corridor," said Monnat.
In addition to the apartments, the lifestyle center will feature a variety of retailers, restaurants and entertainment options to create a vibrant community and destination. Retailers already announced at The Corners include Von Maur, L.L.Bean, Arhaus, Anthropologie, Café Hollander, Evereve, Francesca's, Free People, lululemon athletica, Paper Source, Sendik's, Twigs and Scout & Molly's.
For more information on The Corners and its residential offerings, visit www.TheCornersofBrookfield.com.
The Corners of Brookfield
About the Corners of Brookfield
The Corners of Brookfield, located at I-94 and Barker Road in the Town of Brookfield, is a 750,000-square-foot premier lifestyle center. The development has been undertaken by Brookfield Corners, LLC, an affiliate of IM Properties and Bradford Real Estate. When complete, it will be comprised of 400,000-square-feet of retail and restaurant space, anchored by a 140,000-square-foot Von Maur Department Store and a 30,000-square-foot Sendik's Food Market. The complex will also include 244 luxury apartment homes and parking for more than 1,700 cars. The Corners is set to open in Spring 2017. For more information, visit The Corners of Brookfield on our website and on Facebook.
About Mandel Property Services, Inc.
Mandel Property Services, Inc. is a wholly-owned subsidiary of Mandel Group, Inc., Milwaukee's premier developer of luxury apartment communities.  Mandel Property Services operates 22 separate apartment communities in metropolitan Milwaukee in addition to properties in Chicago; Madison; Minneapolis/St. Paul; Kansas City and St. Louis.  6,000+ total units are currently under management, staffed and operated by Mandel Property Service's property management workforce of 150+ associates.
Mentioned in This Press Release
Recent Press Releases by Mandel Group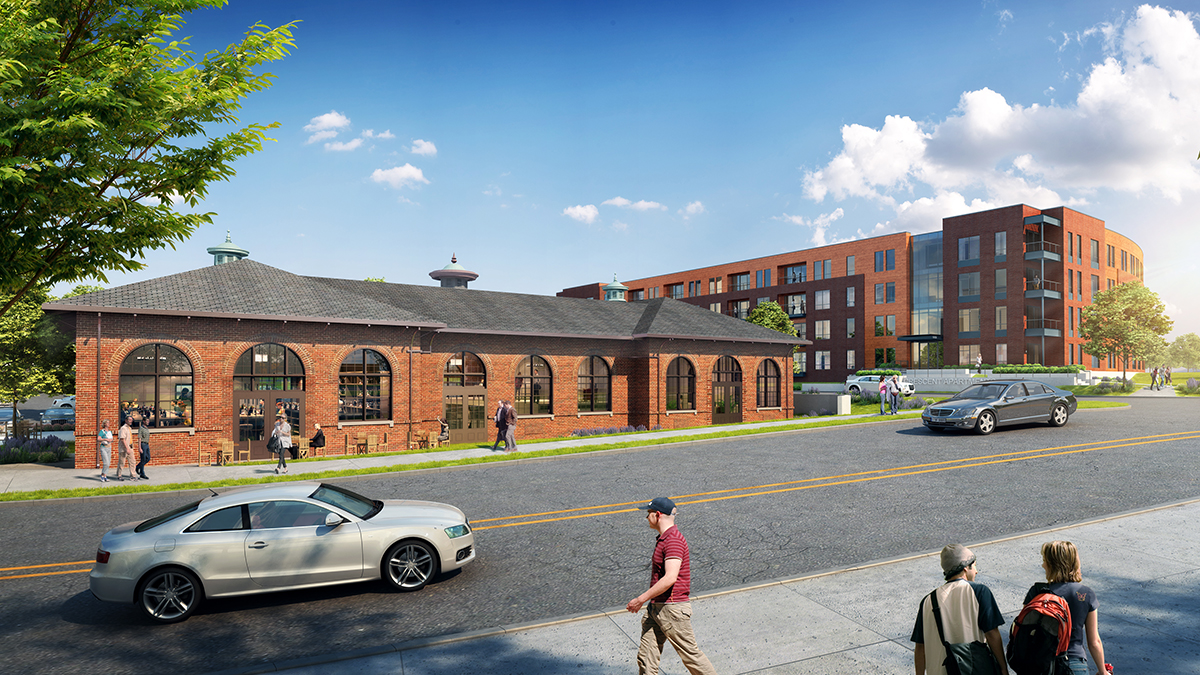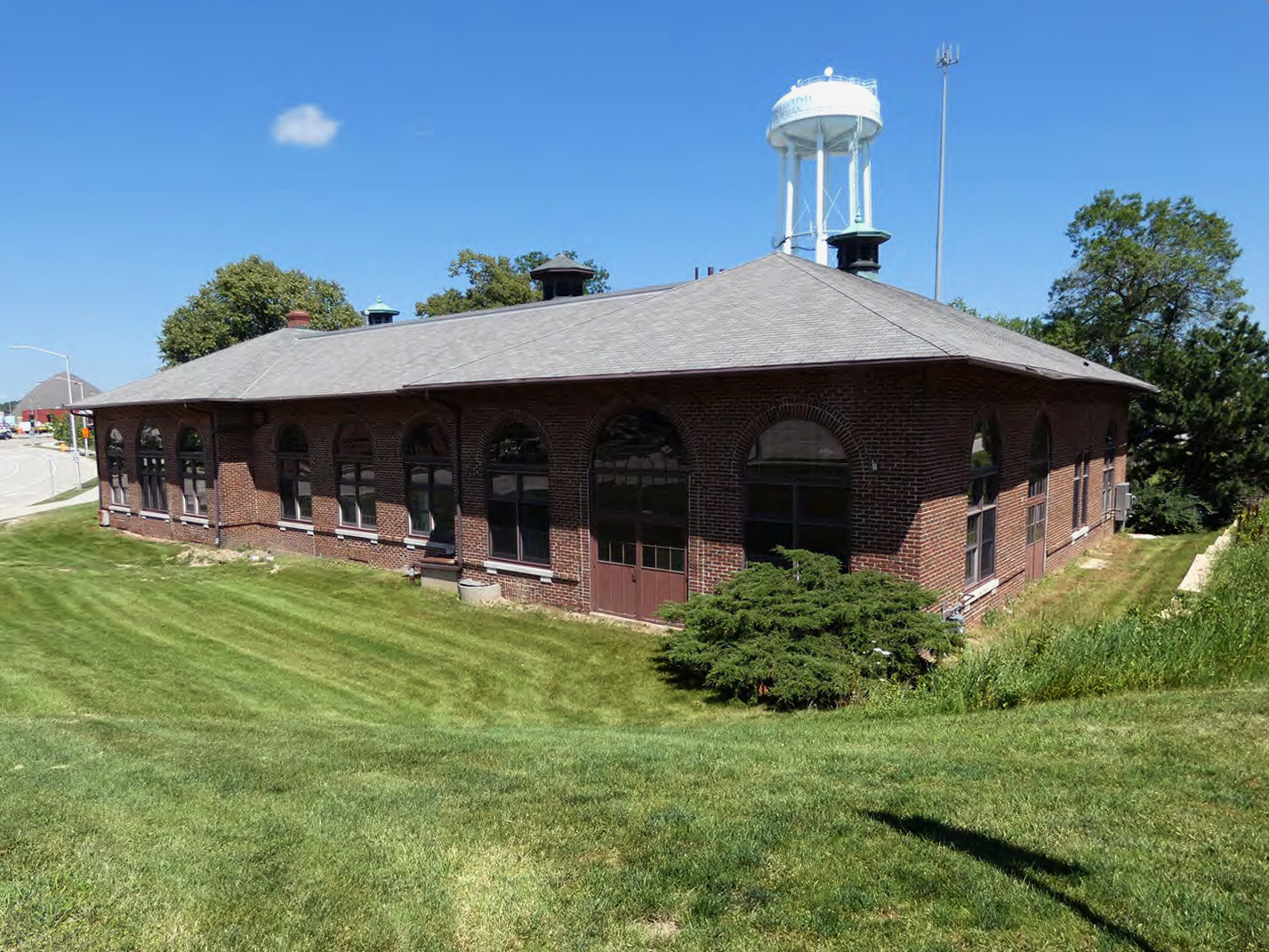 Jul 9th, 2020 by Mandel Group
Barry Mandel named Chairman and CEO; Ian Martin named President; Phillip Aiello named COO; Jason Babcock named Senior VP; Bob Monnat and Dave Pavela named Senior Partners