Press Release
Anti-Marriage Equality Lawsuit Quickly Dismissed
Abele Sued Over His Support of Same Sex Marriage
MILWAUKEE – A small claims lawsuit filed against County Executive Chris Abele over his support of marriage equality was dismissed this morning. Court Commissioner Grace Flynn found there was no valid claim made.
"I appreciate the quick decision of the Court. All of our time would be better spent working together to fight for equality and fairness," County Executive Abele said. "I remain elated that Wisconsin took this historic step forward. I expect there will be others who challenge that progress along the way but I am committed to continuing to support LGBT rights in Wisconsin. We are a stronger state for it."
In the wake of the federal court finding earlier this month legalizing same sex marriage, County Executive Abele kept the Courthouse open after hours and on the weekend. In those two days nearly 150 same sex couples got married in Milwaukee County. County Executive Abele is personally paying for the overtime costs associated with keeping the building open.
A West Allis man filed a small claims lawsuit against County Executive Abele and the County Clerk's Office asking for damages.
County Abele has been a long-time supporter of marriage equality and LGBT rights. Since being elected County Executive in 2011, he's continued that support by establishing domestic partner benefits for Milwaukee County employees and recently signed an ordinance change into law that prohibits discrimination on the basis of gender identity and expressions.
Mentioned in This Press Release
Recent Press Releases by County Executive Chris Abele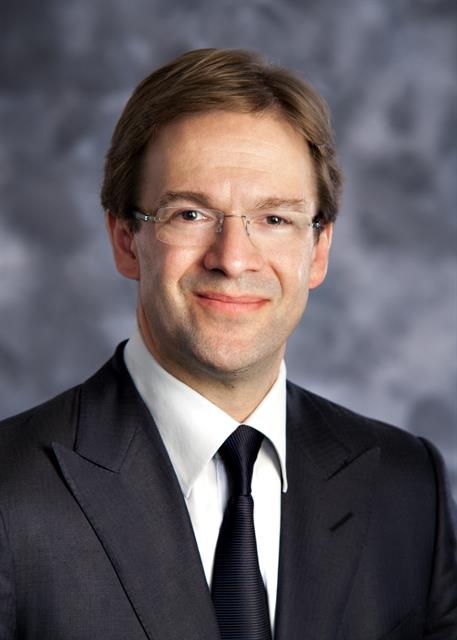 Apr 29th, 2020 by County Executive Chris Abele
Milwaukee County leaders commit to eliminating institutional racism by addressing County polices, practices and power structures through a racial equity lens