Press Release
Announcing the 2018 Art & Artists Series at This Year's Milwaukee Film Fest
A series of six documentaries span a broad variety of the arts in order to inspire festival goers and film fans.
Milwaukee, Wis. – September 19, 2018 – The Milwaukee Art Museum is pleased to announce the lineup of films for the Art & Artists program as part of the 2018 Milwaukee Film Festival running October 18 through November 1. The program will feature six documentary films covering a wide span of art practices.
"We have a great lineup of films that spotlight icons in photography, comedy, visual art, and fashion," commented Kristopher Pollard, Milwaukee Film Membership Manager and the programmer for the Art & Artists series. "I've always been a fan of films that bring us closer to art, the experience of creating art and the effect art has on the world. I'm delighted to be involved in bringing more of those to our festival. And it's great that MAM and our other partners are just as excited about them."
This is the fourth year that the Milwaukee Art Museum has sponsored the Art & Artists series within the festival. This year, the Museum is joining the Milwaukee Repertory Theater to promote and showcase this collection of films highlighting a variety of art forms in addition to the art of filmmaking.
"We are again thrilled to support Milwaukee Film in highlighting the arts within the film fest," said Margaret Andera, interim chief curator and curator of contemporary art. "It is fantastic to showcase movies that demystify the arts. But it is also important to support a partner that is putting Milwaukee's cultural scene on the map nationally and internationally."
The Films
Garry Winogrand: All Things are Photographable
(USA | 2018 | Sasha Waters Freyer)
One of the most important photographers of the 20th century, Garry Winogrand captured moments of everyday life in postwar America, defining what would come to be known as street photography. "One of the rare art-world bio-docs that delivers the sensation of seeing a story unfold dramatically onscreen" (*Hollywood Reporter*), *All Things Are Photographable* delves deep into this art icon, combing through his three decades of work (over a million photographs) that helped define our country, including the promise of over 10,000 rolls of undeveloped film. The Milwaukee Art Museum's Photography Council is a Community Partner for this film.
Trailer: https://vimeo.com/236947052
Kusama – Infinity
(USA | 2018 | Heather Lenz)
Leaving her native Japan and traveling to the US armed only with supportive words from Georgia O'Keefe, Yayoi Kusama exploded onto the late '60s art scene. Fighting racism and sexism in a industry dominated by men who unapologetically pilfered from her remarkable body of work, Kusama eventually returned home to voluntarily retire to a mental institution. Luckily, the rest of the world has finally caught up to Kusama's incredible vision, celebrating her massive colorful installations (including distinctive polka dot patterns and infinity rooms) while bringing her newfound acclaim with younger generations. Milwaukee Art Museum's Contemporary Art Society is a Community Partner for this film.
Trailer: https://www.youtube.com/watch?v=x8mdIB1WxHI
Love, Gilda
(USA | 2018 | Lisa Dapolito)
Let iconic comedienne Gilda Radner tell you about her life in her own words. Recently unearthed audio tapes, rare home video footage and diary entries read by modern comedians influenced by her work (Bill Hader, Amy Poehler, Maya Rudolph) mix with interviews with comedy legends (Chevy Chase, Larraine Newman, Martin Short) to provide fresh perspective on the amazing highs (SNL) and the painful lows (an eating disorder, ovarian cancer) that she all faced with a remarkably indomitable spirit.
Trailer: https://www.youtube.com/watch?v=1B44XRFotuo
Moving Stories
(USA | 2018 | Rob Fruchtman)
Six dancers from the acclaimed Beverly Dance Company travel to some of the most devastated regions the world over—places torn apart by war, extreme poverty, or sexual trafficking. Their goal is simple: Over the course of a single week, they work with at-risk youth to teach them an improvised dance routine. A showcase of the transcendent, language barrier-shattering power of movement, *Moving Stories* does exactly what it says in the title—move you through its story of ecstatic, empathetic creativity.

The Price of Everything
(USA | 2018 | Nathaniel Kahn)
Oscar-nominated documentarian Nathaniel Kahn (*My Architect*, *Two Hands*) is granted incredible access into the inner workings of the modern art world—a world where great artistic works are traded using the same buy low/sell high logic of the stock market, selling at astronomical prices that bring new meaning to the phrase "creative capital." Candid interviews with artists (Jeff Koons, Gerhard Richter), dealers, and collectors help shed light on this eternal dance between art and commerce in this wildly entertaining attempt at answering the question of how we value art.
Westwood: Punk, Icon, Activist
(USA | 2018 | Lorna Tucker)
Having sparked the punk movement's subversive looks with her then beau Malcolm McLaren (manager of the Sex Pistols), Vivienne Westwood moved on to become one of the most iconic fashion designers of this or any other time, redefining fashion for over four decades. Follow her from her humble beginnings to achieving Dame status in British society, all the while fighting to ensure the integrity of her brand and ensure her legacy in this doc that crackles with the rebel energy of her best looks.
Trailer: https://www.youtube.com/watch?v=VrDyhZFINyc
The Milwaukee Art Museum has an extensive collection of works by Garry Winogrand, subject of Garry Winogrand: All Things are Photographable, in its Collection.
The complete Milwaukee Film Festival program book can be picked up at the Milwaukee Art Museum Admissions desk beginning September 27.
The box office for the 10th Annual Milwaukee Film Festival opens on Tuesday, October 2 for Milwaukee Film Members and on Wednesday, October 3 for the general public. For more information, visit mkefilm.org.
About the Milwaukee Art Museum
Home to a rich collection of more than 30,000 works of art, the Milwaukee Art Museum is located on the shores of Lake Michigan. Its campus includes the Santiago Calatrava–designed Quadracci Pavilion, annually showcasing three feature exhibitions, and the Eero Saarinen–designed Milwaukee County War Memorial Center and David Kahler‒designed addition. In 2016, after a yearlong renovation, the Museum reopened its Collection Galleries, debuting nearly 2,500 world-class works of art within dramatically transformed galleries and a new lakefront addition. This reimagined space also allows for the presentation of additional changing exhibitions. For more information, please visit: mam.org.
About Milwaukee Film
Milwaukee Film is a nonprofit arts organization dedicated to entertaining, educating, and engaging our community through cinematic experiences, with a vision to make Milwaukee a center for film culture. The organization is one of the largest of its kind in the country, with over 4,000 members and 84,000 festival attendees. Milwaukee Film recently launched the Milwaukee Filmmaker Alliance, an industry pillar with over 350 members dedicated to stimulating and growing the filmmaking economy in southeastern Wisconsin. In addition, Milwaukee Film operates the magnificent Oriental Theatre, a historic three-screen cinema committed to high-quality and accessible film and education programming. The 10th Annual Milwaukee Film Festival will take place from October 18 – November 1, 2018. For more information, or to become a member, visit us online at mkefilm.org.
Mentioned in This Press Release
Recent Press Releases by Milwaukee Art Museum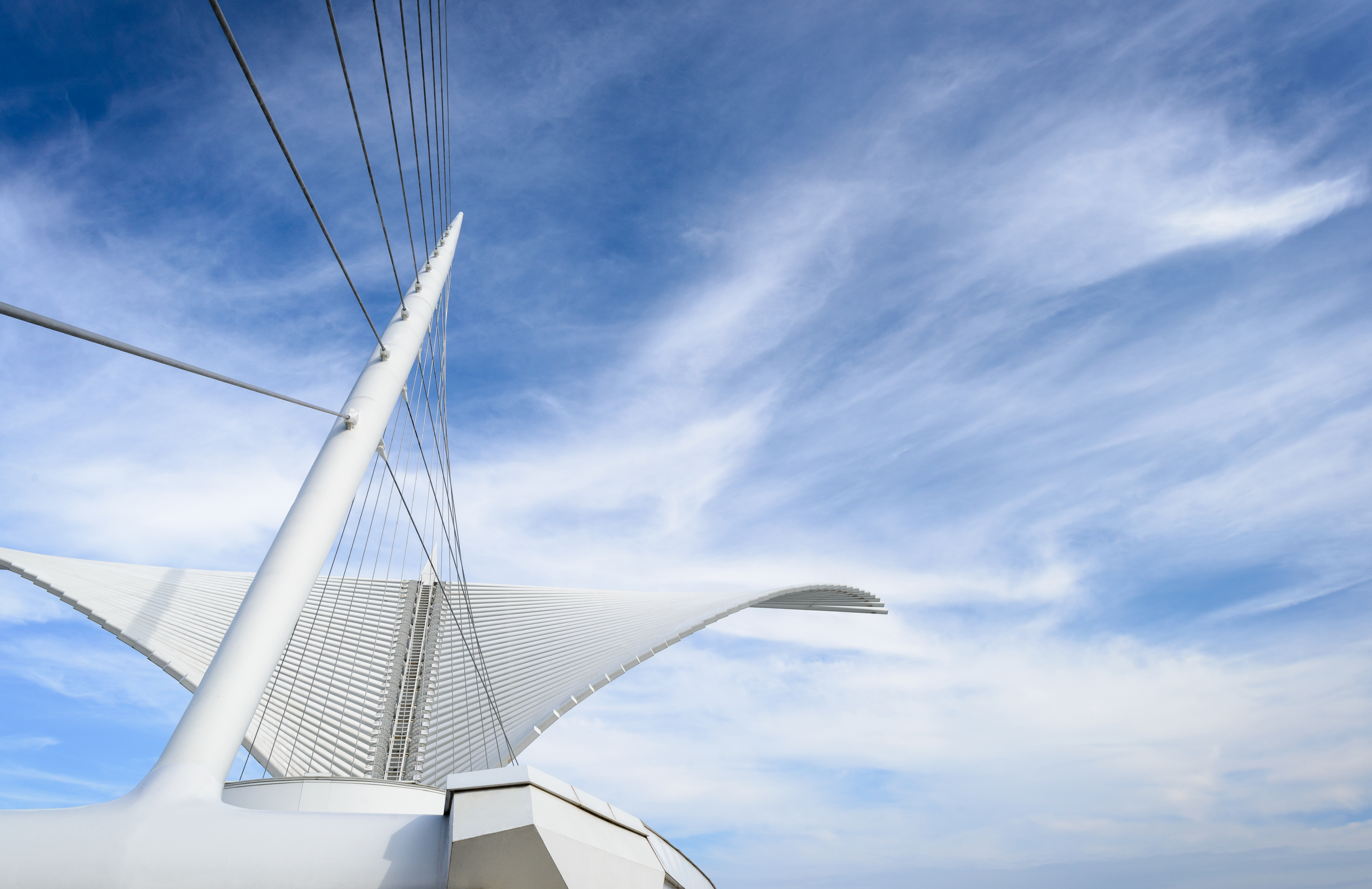 Feb 18th, 2021 by Milwaukee Art Museum
Discovery World, the Harley-Davidson Museum, the Milwaukee Art Museum, and the Milwaukee Public Museum will reopen in March with robust health and safety protocols in place.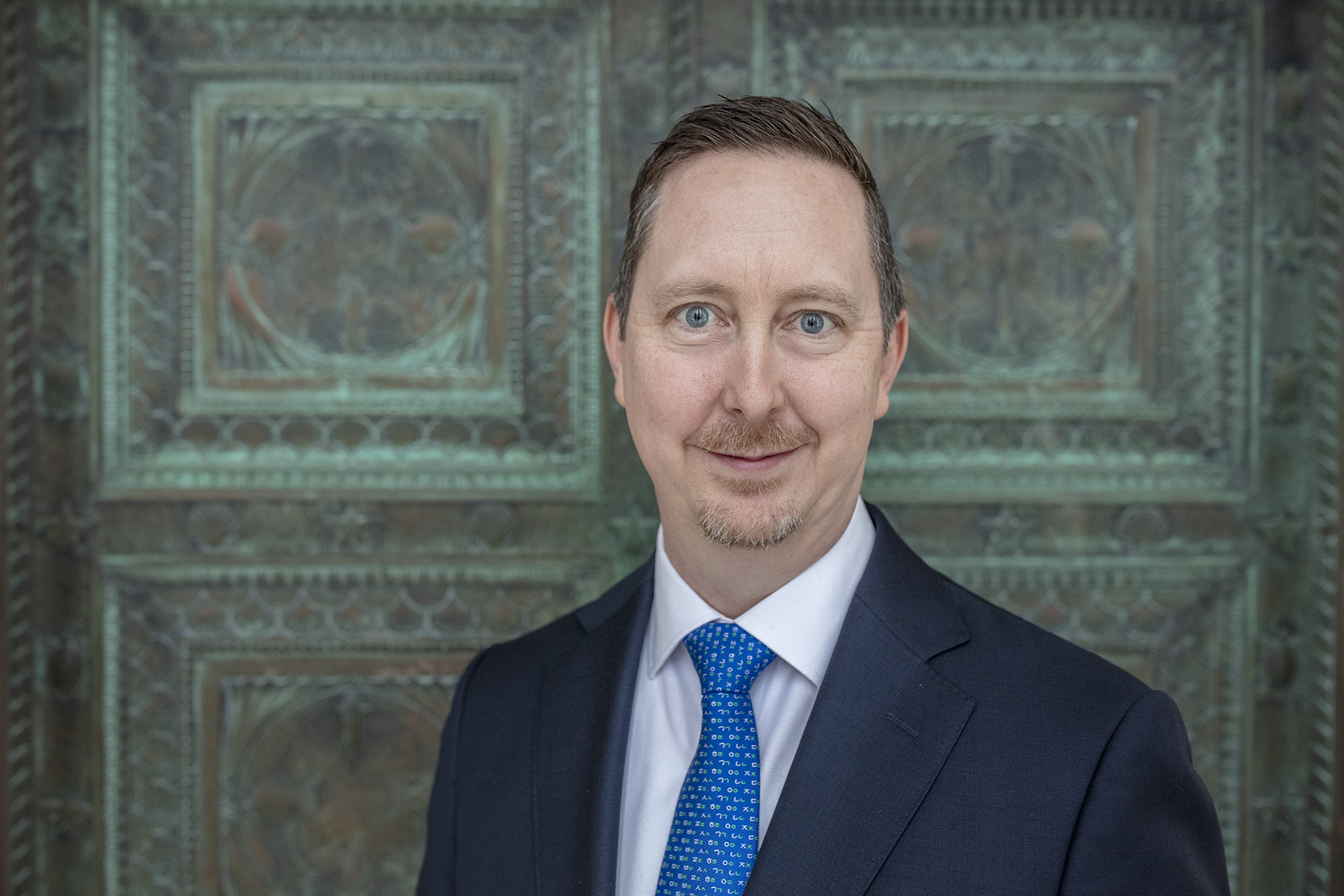 Dec 8th, 2020 by Milwaukee Art Museum
Stein joins the Museum to oversee key aspects of the institution's operations and experiences, on-site and online.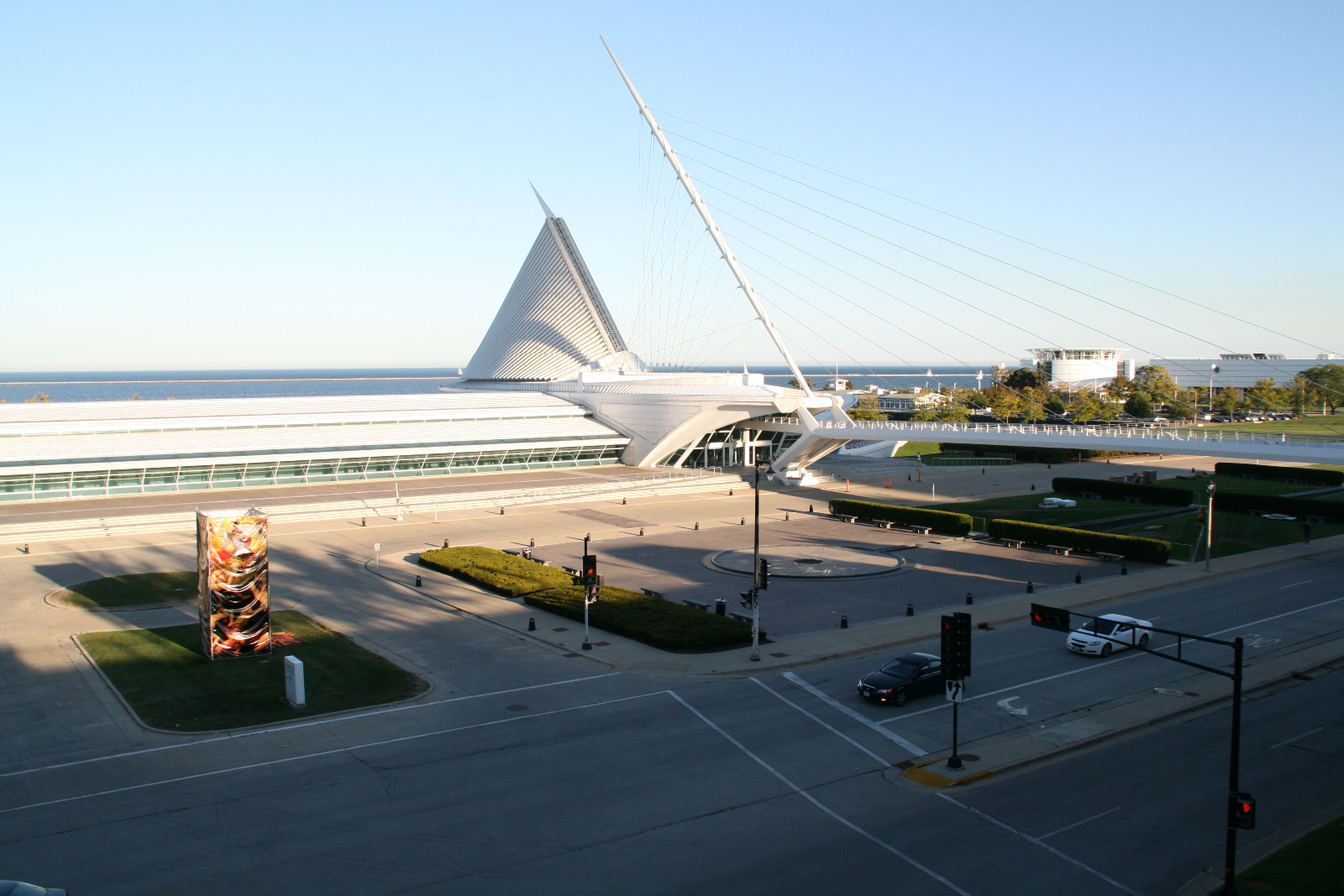 Nov 24th, 2020 by Milwaukee Art Museum
Although temporarily closed for in-person visits, the Museum is offering special holiday happenings online, including Family Sundays and Museum Store Sunday.