Press Release
Americans for Prosperity Wisconsin Unveils New Ad Buy in Support of Prevailing Wage Repeal
The radio buy is in the Milwaukee and Green Bay media markets.
MADISON — Today, Americans for Prosperity Wisconsin is announcing a new ad buy in support of prevailing wage repeal. The radio buy is in the Milwaukee and Green Bay media markets. This effort is a continuation of prior work to educate the public on the positive effects of repealing Prevailing Wage.
Eric Bott, state director of Americans for Prosperity Wisconsin, said the following in response:
"Each Day we come one step closer to saving the state $300 million a year. Small businesses are the backbone of Wisconsin's economy, helping thousands of Wisconsinites achieve their piece of the American dream. Repealing prevailing wage will remove an impediment to success for many small business owners and employees, while saving state taxpayers hundred of millions of dollars."
"Small businesses, they are the heart and soul of Wisconsin's economy,
providing jobs, helping many achieve their dream.
Unfortunately, Wisconsin isn't doing everything it can to help small business stay afloat.
But together we have the power to change it by repealing the prevailing wage requirement.
Prevailing wage may sound nice, but it just doesn't work, it's outdated, unnecessary and stops small business from being able to compete.
Repealing the prevailing wage means creating jobs for Wisconsin workers and saving taxpayers $300 million a year.
But an important bill to repeal it might not get a vote.
Call Robin Vos at 608.266.3387; tell him to repeal the prevailing wage.
Ten states have already repealed it, now it's Wisconsin's turn to do the same.
That's 608.266.3387.
Paid for by Americans for Prosperity.
Americans for Prosperity (AFP) is a nationwide organization of citizen-leaders committed to advancing every individual's right to economic freedom and opportunity. AFP believes reducing the size and intrusiveness of government is the best way to promote individual productivity and prosperity for all Americans. For more information, visit www.americansforprosperity.org
Mentioned in This Press Release
Recent Press Releases by AFP Wisconsin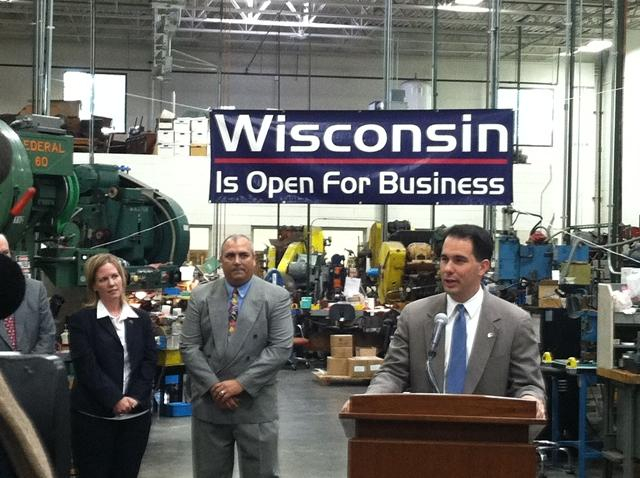 Dec 8th, 2017 by AFP Wisconsin
AFP-backed law will improve transparency and protect taxpayers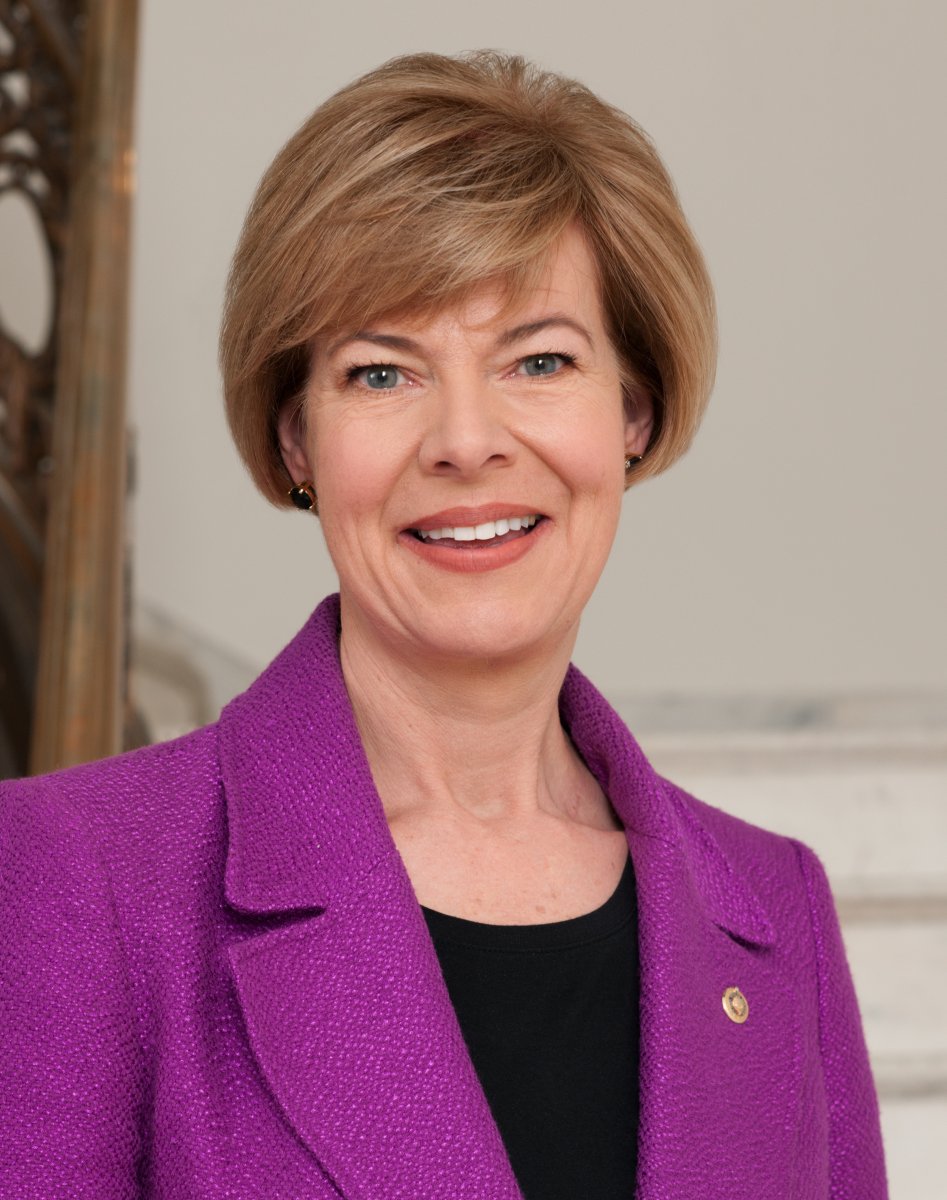 Dec 2nd, 2017 by AFP Wisconsin
Badger State activist group slams Senator Baldwin's vote against tax relief for Wisconsin families and small businesses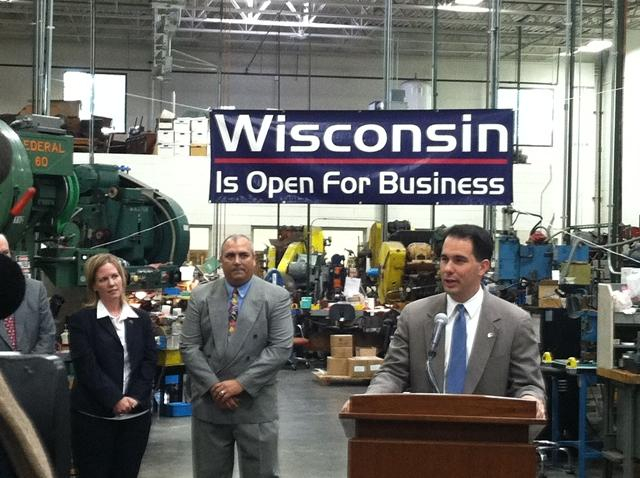 Nov 27th, 2017 by AFP Wisconsin
Sweeping Reform Legislation Protects Property Rights of Wisconsinites