Press Release
Americans for Prosperity – Wisconsin Applauds the State Senate on Passage of Civil Service Reform
Civil Service Reform Will Lead to More Efficient and Effective State Government
MADISON, Wis. — Americans for Prosperity – Wisconsin issued the following statement applauding the State Senate for passing civil service reforms making state employees more responsive and accountable to the people they serve.
"Civil service reform gives government managers the tools they need to recruit and retain talented individuals in government service and to properly discipline poor performers and those abusing taxpayer resources," said Eric Bott, State Director of Americans for Prosperity Wisconsin. "These reforms will help the state maintain a high level of service while being more responsible with taxpayer money."
Americans for Prosperity – Wisconsin has been organizing its more than 134,000 in-state activists through social media and grassroots outreach to encourage legislators to support civil service reform.
Americans for Prosperity (AFP) is a nationwide organization of citizen-leaders committed to advancing every individual's right to economic freedom and opportunity. AFP believes reducing the size and intrusiveness of government is the best way to promote individual productivity and prosperity for all Americans. For more information, visit www.americansforprosperity.org
Mentioned in This Press Release
Recent Press Releases by AFP Wisconsin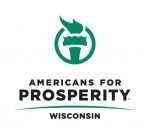 Feb 13th, 2018 by AFP Wisconsin
Plot Was Scrapped Last Year Due to Public Outrage from Grassroots Activists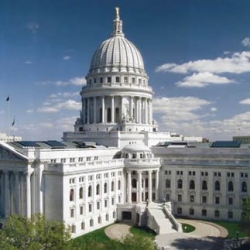 Jan 26th, 2018 by AFP Wisconsin
It seems that some Wisconsin lawmakers are so nostalgic for the old days of the Great Depression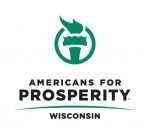 Jan 24th, 2018 by AFP Wisconsin
Governor Calls for Historic Welfare Reform As Economy Grows Stronger WI. Conservative Grassroots Activists Will Engage Legislature to Pass Reforms