Press Release
Amendment of Supervisor Steve F. Taylor to Promote Aging Services Wins Approval
Creates Outreach and Customer Service Coordinator in Dept. of Aging at No Cost to Taxpayers
Milwaukee County Supervisor Steve F. Taylor today won approval of a budget amendment that creates an Outreach and Customer Service Coordinator in the Department on Aging at no cost to the taxpayers.
"This is an amendment that just makes sense," Taylor said. "As a member of the County Commission on Aging, I have visited every meal site in the County. These sites are an important gathering place for seniors and the rest of the community, but I have often asked myself why more people don't visit them. For some the only hot meal of the day they get may come from the meal site."
Taylor has visited all 29 meal sites in the County, and he said they are under-utilized. The Outreach Coordinator would be responsible for analyzing community needs, conducting targeted outreach, promote customer service and develop or enhance programs including wellness and prevention.
"I have visited these sites knowing there is twice the number of people who could be using it," Taylor said. "We're not doing enough to make people aware of these sites, and an outreach coordinator will help build awareness of the meal site programs. I'm hoping we can dramatically increase the number of seniors who use these sites, and a coordinator would help build those numbers."
The Finance, Personnel and Audit Committee approved the amendment on an 8-0 vote.
Mentioned in This Press Release
Recent Press Releases by Steve F. Taylor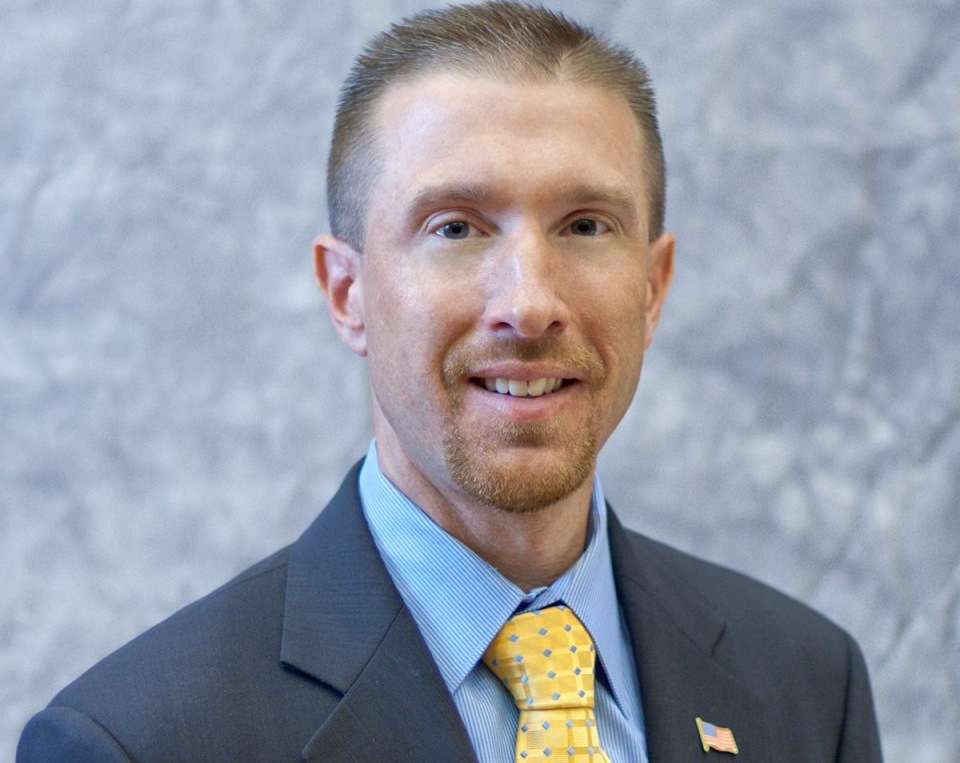 Apr 12th, 2018 by Steve F. Taylor
Shares Ryan's Concerns about Divisions Wrought by Identity Politics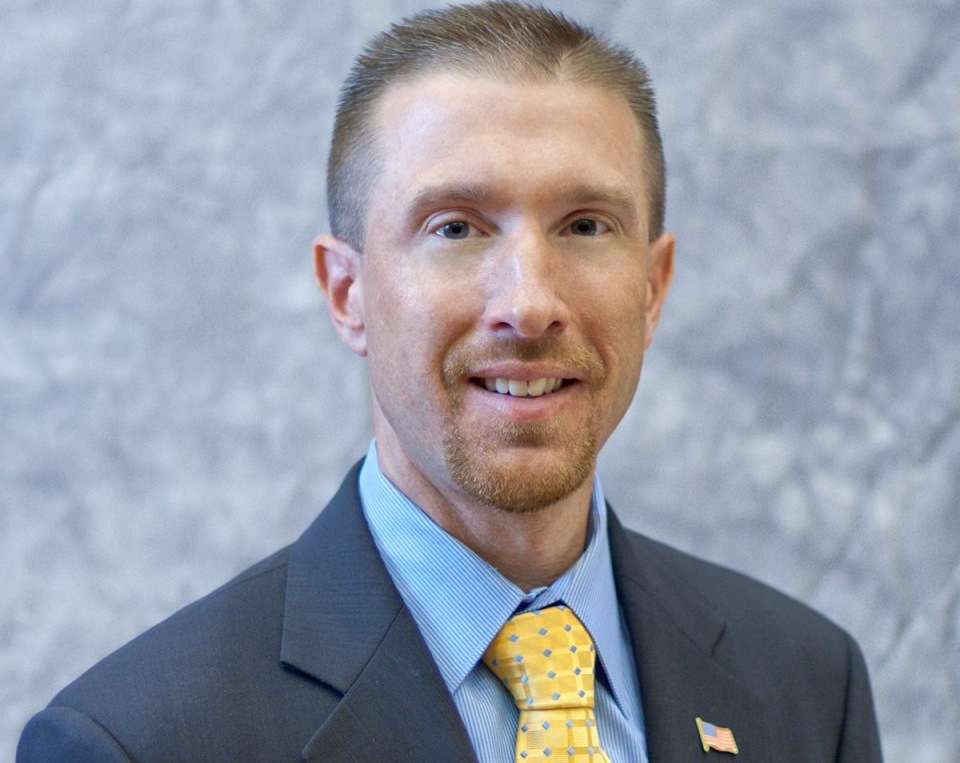 Mar 22nd, 2018 by Steve F. Taylor
"The land swap between Milwaukee County and Capstone Quadrangle is a win-win for everybody involved."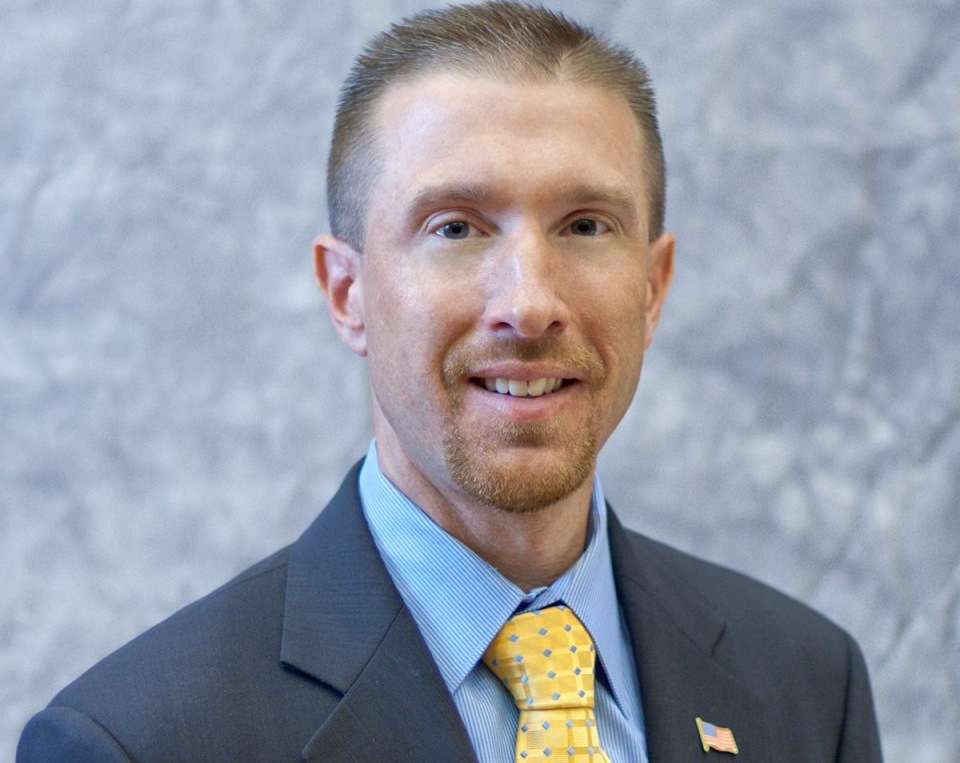 Nov 6th, 2017 by Steve F. Taylor
"I support Milwaukee County tightening its belt, but not at the expense of our seniors."