Press Release
Alverno, Montessori Institute of Milwaukee Partnering on New Dual Licensure Program
Program aims to fill demand for Montessori-trained educators
Milwaukee, (July 26 2018) – Alverno College has partnered with the Montessori Institute of Milwaukee to create a dual licensure program that integrates the college's Bachelor of Arts in Education with a Montessori teacher preparation program, the only program of its kind in Wisconsin and in direct response to local, regional and national need.
Designed to be completed in four years, the program weaves together Montessori and traditional education philosophies to prepare students to teach in both settings. Upon successful completion, graduates will be eligible for two Wisconsin teaching licenses: an early childhood/middle childhood (birth to age 11) teaching license and a Montessori (ages 3-6 or ages 6-12) teaching license. Milwaukee has the largest number of public Montessori schools in the country, and demand for Montessori-trained teachers continues to grow at an accelerated pace.
"This program addresses a critical need in southeastern Wisconsin and beyond, and it will put more highly trained Montessori teachers in classrooms where they're needed," said Dr.
Patricia Luebke
, dean of the College of Professional Studies at Alverno, which includes the Education division. "Alverno's abilities-based education places an emphasis on hands-on learning, critical thinking and collaboration, so we know that students will find that our teacher preparation program blends excellently with the Montessori philosophy."
The partnership also directly supports Alverno's strategic plan, a key part of which is directed at preparing highly skilled K-12 educators, specifically for high-need urban schools, building on the college's widely admired history of teacher preparation.
The Montessori approach to education features multi-age classrooms, self-directed activity and hands-on learning. Trained Montessori teachers allow each child to develop at her or his own pace, using lessons and materials based on their characteristics and abilities. Students in the program will benefit from the specialized expertise of the Montessori Institute of Milwaukee, an Association Montessori Internationale training center.
A long-time leader in teacher education, Alverno is connected to more than 150 private and public schools throughout the Milwaukee area and beyond, and students conduct their field-experience work and student-teach at a variety of urban and suburban schools. For more information about this partnership between Alverno and the Montessori Institute of Milwaukee, please visit alverno.edu/montessori.
About Alverno College
Alverno College promotes the academic, personal and professional development of its students in a collaborative and inclusive environment. Undergraduate programs for women are offered in more than 60 areas of study, and graduate programs in education, nursing, community psychology and business are open to women and men.
A leader in higher education innovation, Alverno has earned international accolades for its highly effective ability-based, assessment-as-learning approach to education, which emphasizes hands-on experience and develops in-demand skills. The college has consulted with three U.S. presidential administrations on accountability and outcomes in higher education and for the past eight years has been ranked one of the top five schools in the Midwest doing "the best job of educating undergrads" by U.S. News & World Report.
Based in Milwaukee, Wis., Alverno College is a four-year independent, Catholic, liberal arts college.
Mentioned in This Press Release
Recent Press Releases by Alverno College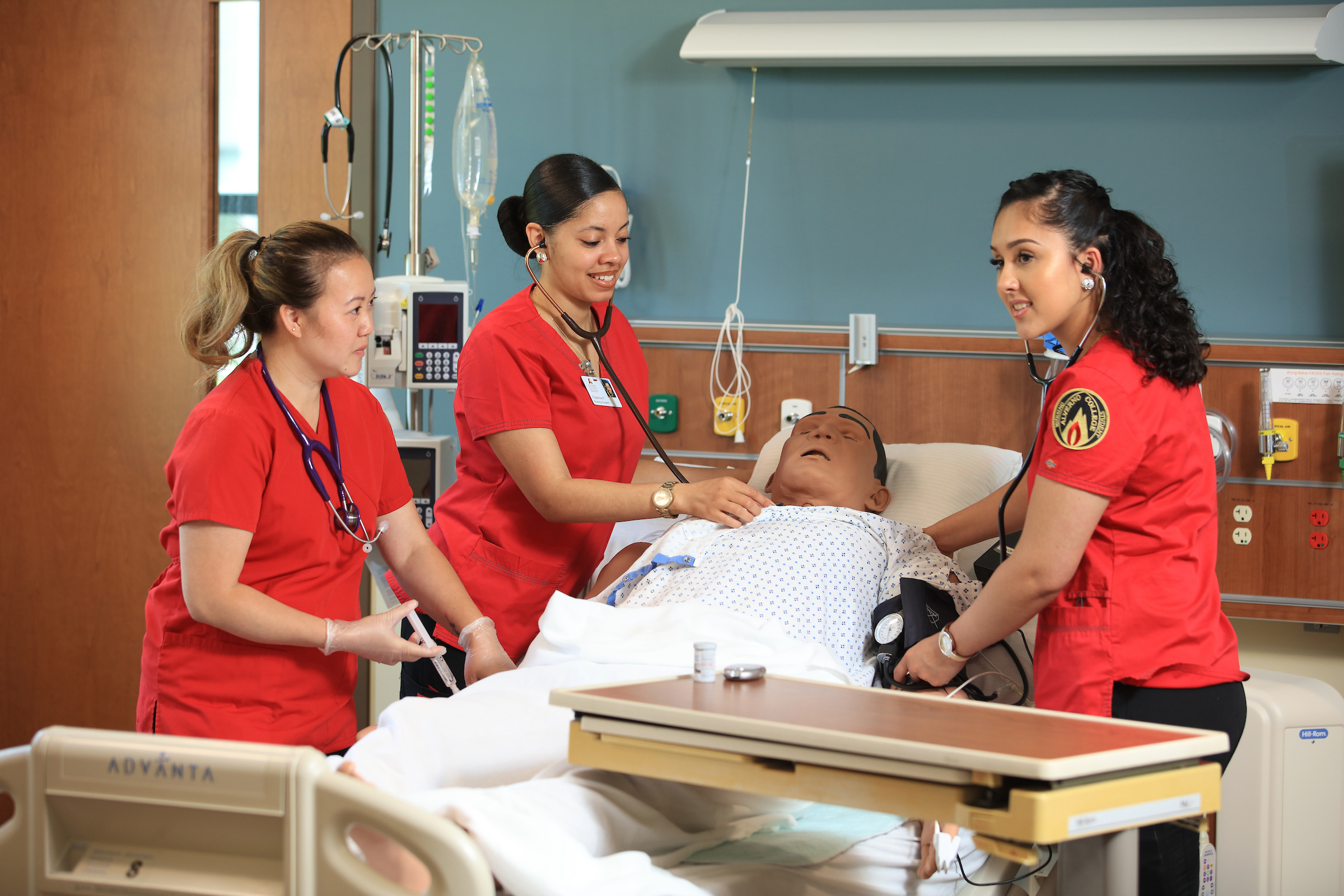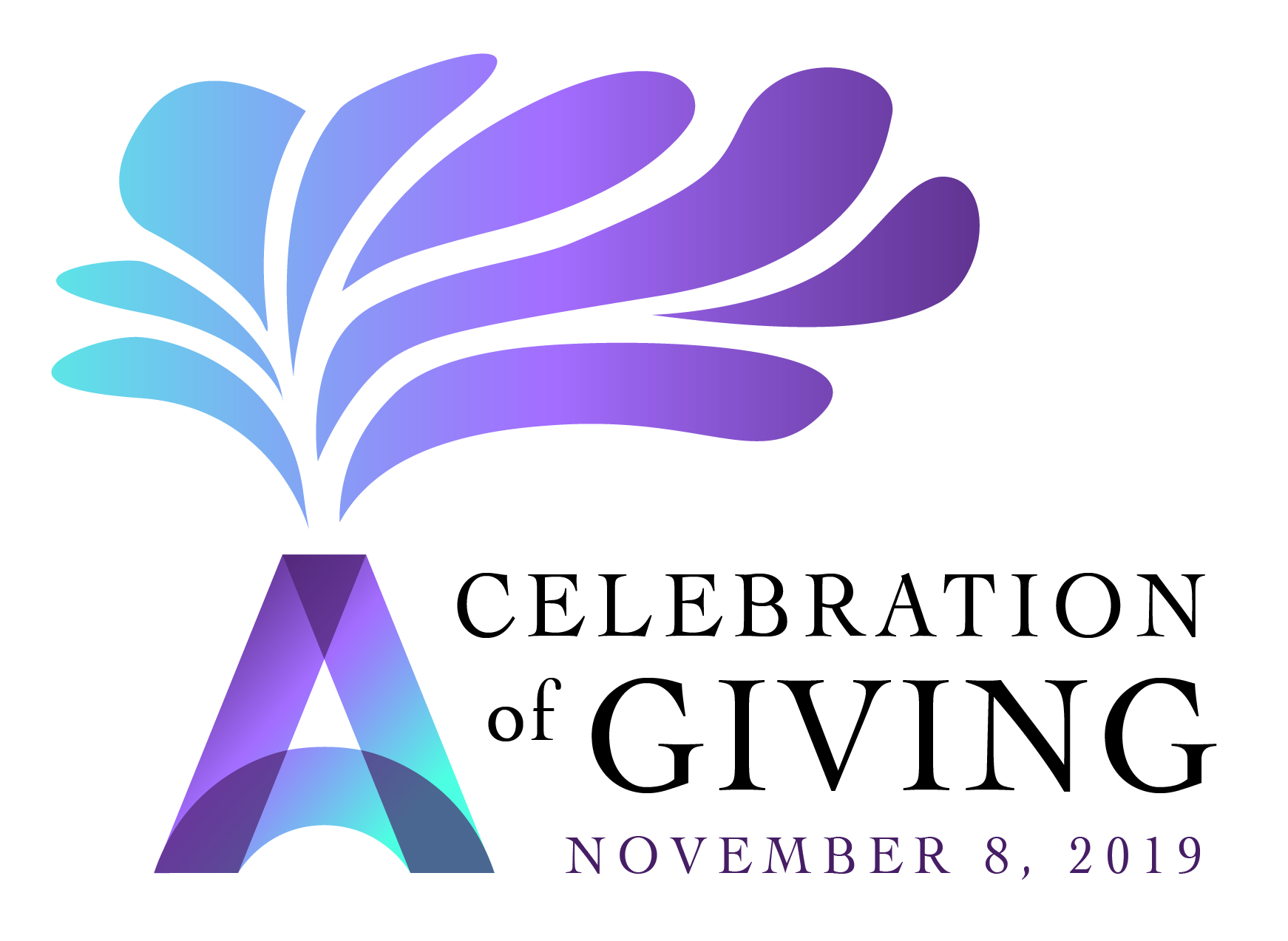 Nov 5th, 2019 by Alverno College
Because the event takes place on First-Generation College Student Day, a panel of first-generation students will also share their experiences.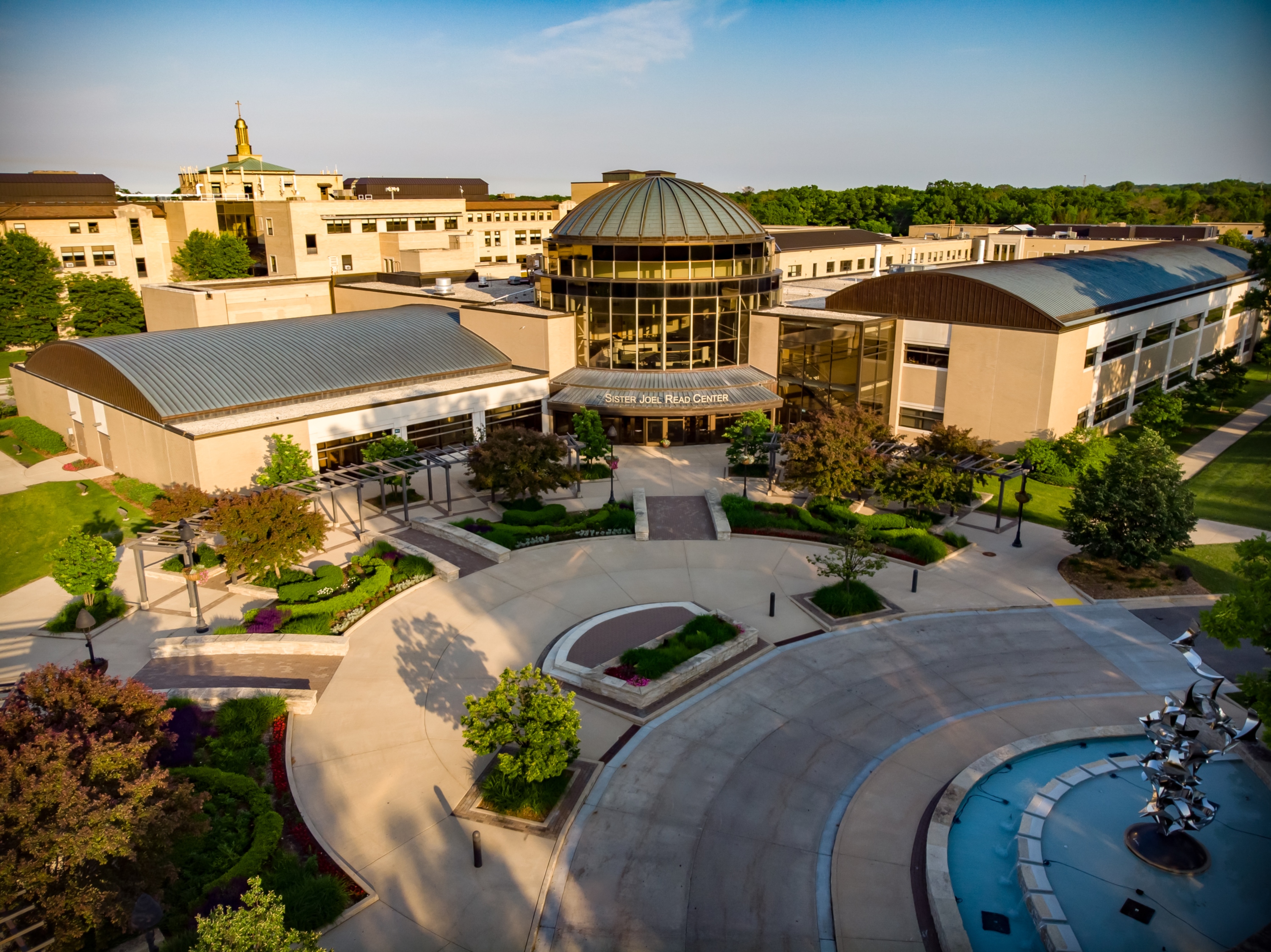 May 29th, 2019 by Alverno College
Move strengthens existing collaboration in shared goal of educating Montessori-prepared teachers