Press Release
Ally Dance Club To Open This New Year's Eve
New dance club opening.
The coolest place to be seen in southeastern Wisconsin can boast one of the hottest views available in downtown Milwaukee.
ALLY Dance Club, an elevated nightclub experience, infuses energy and style with a splash of sophistication and random acts of sexiness. ALLY's trendsetting design includes intense video features, a boisterous sound system and a breathtaking rooftop deck with panoramic views of the city's downtown skyline.
"I'm excited to announce that our team will be opening ALLY Dance Club with our huge New Year's Eve party. It is truly and honor for me to serve our great city, and I'm thrilled to re-enter Milwaukee's Nightclub Scene," said co-owner Dustin Bowie.
Bowie, and co-owner Rob Settecase are the team that opened Ugly's Pub at 1125 N. Old Word 3rd St. The construction and renovation of the of the massive undertaking reclaimed and recycled "ugly" materials and made a beautiful place for people to relax and socialize with friends, co-workers and family.
ALLY will occupy the second level, presenting a one-stop location to eat, drink, meet and be merry.
Mentioned in This Press Release
Recent Press Releases by Press Release Sep 1st, 2021 by Press Release
Florentine Opera, Marcus Performing Arts Center, Milwaukee Ballet, Milwaukee Repertory Theater and Milwaukee Symphony Orchestra among organizations announcing COVID audience screening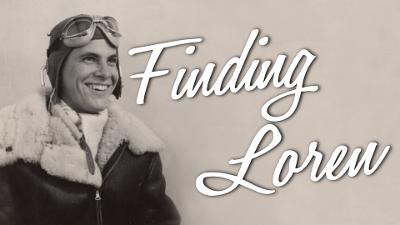 Aug 26th, 2021 by Press Release
Documentary By Milwaukee Producer / Director Premiers Sept. 25 at Bradley Symphony Center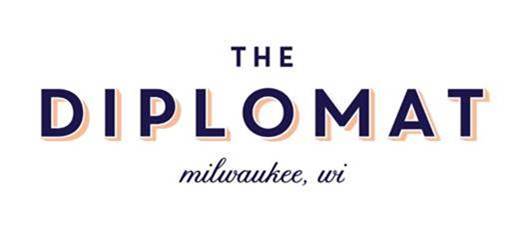 Jul 21st, 2021 by Press Release
Chef Baldwin adds top-tier talent to restaurant.