Press Release
Agenda-driven, out-of-state group accused of distorting school spending continues effort against Wisconsin public schools
MPS is committed to financial transparency; won 2013 "A+" Sunshine Review award.
MILWAUKEE (June 13, 2013) — Education Action Group Foundation, Inc., a Michigan-based pro-voucher group that Wisconsin school districts say has distorted the truth in its reports about public school spending, is continuing its efforts, now focusing on Milwaukee.
Given questions raised about EAG's past work, taxpayers should be cautious about the group's reporting.
"We are sharing our concerns about EAG's reports because we want to encourage the community to be aware there have been issues regarding the accuracy and fairness of the group's data interpretation," MPS spokesman Tony Tagliavia said. "Taxpayers have every right to know how tax dollars are being spent. They also deserve to have the information interpreted fairly."
Milwaukee Public Schools is committed to transparency. The district won a 2013 "A+" rating from Sunshine Review, a national nonprofit organization dedicated to government transparency. The district's website includes the current school year budget, proposed 2013-14 budget and a spending tracker that allows anyone to examine the district's spending.
That commitment to transparency includes being responsive to Open Records requests like the one made by EAG. EAG claims the district provided the group with some data from the "wrong year" but district records show EAG acknowledged it was receiving data from Fiscal Year 2011.
EAG appears to be targeting communities where vouchers exist or have been proposed.
In Green Bay, school leaders report EAG chose not to include legitimate explanations for spending, apparently because "the explanations did not fit their pre-judged narrative that the district was irresponsibly spending taxpayer dollars.  Instead, they chose to ignore the truth, thereby supporting their political agenda."
In Kenosha, EAG admits it "assumed" that that a payment to a facility was "a huge restaurant tab" when in fact it was the cost of using the facility as an alternative learning center.
In Milwaukee, ironically, the pro-voucher group singled out as questionable payments the district is legally mandated to make to voucher schools.
In other districts around Wisconsin, EAG has simply reported dollar totals without any context, even when school districts have supplied information, apparently hoping that highlighting select expenditures will convince readers that the spending is irresponsible. MPS serves close to 80,000 students in more than 160 schools utilizing more than 10,000 full- and part-time employees. Expenses such as training for staff, meetings for parents, Internet service for schools and cell phones for employees who travel from school to school or those who need to be reached after hours reflect the district's size, which places it among the largest K-12 school systems in the U.S.
The group has also targeted travel spending in other districts – and in Milwaukee, some of the trips singled out for clarification include training for a stronger teacher evaluation system, the Advanced Placement program and the International Baccalaureate program. MPS has grown the rate of students taking AP's college-level courses and the International Baccalaureate program is in place at schools including MPS' Rufus King and Ronald Reagan, the two high schools listed by the Washington Post as best in the Milwaukee region.
Other items that prompted questions from EAG included a student field trip to see Ellis Island and the Statue of Liberty, arts programming for students, a student-reimbursed prom hosted at the Tripoli Shrine Center, background checks for potential new hires and Milwaukee Police Department school resource officers (SROs).
This news is available online at http://www5.milwaukee.k12.wi.us/dept/superintendent/2013/06/agenda-driven-out-of-state-group-accused-of-distorting-school-spending-continues-effort-against-wis-public-schools/.
Milwaukee Public Schools is Wisconsin's largest school district, serving more than 78,000 students in more than 160 schools across the city. MPS is home to the Milwaukee region's two best high schools according to the Washington Post and three of state's 25 best high schools according to U.S. News and World Report. In the past year, Milwaukee Public Schools posted a growing graduation rate 14 points higher than the rate for 2000. More MPS news is available at http://mpsmke.com/news.
Mentioned in This Press Release
Recent Press Releases by Milwaukee Public Schools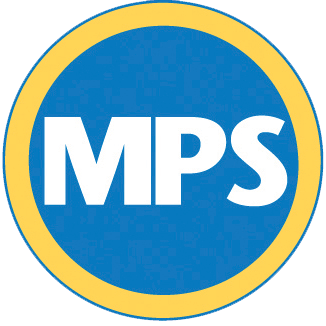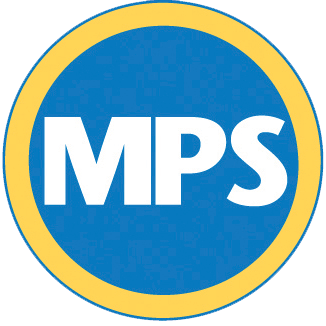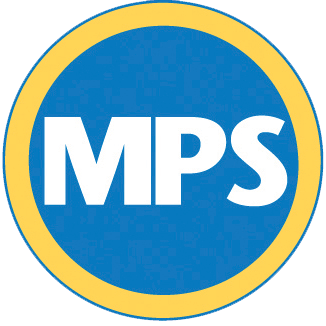 Mar 7th, 2021 by Milwaukee Public Schools
The annual event will celebrate and support families whose children have special education needs