Press Release
AG Kaul Urges Congress to Fund Legal Services Corporation
LSC distributes more than 90 percent of its funding to 132 independent nonprofit legal aid programs with more than 800 offices.
MADISON, Wis. – Attorney General Josh Kaul has joined a bipartisan coalition of 41 other attorneys general in urging the U.S. House and U.S. Senate Committees on Appropriations to request funding for the Legal Services Corporation (LSC) in the Fiscal Year 2020 Commerce, Justice, Science and Related Agencies Appropriations bill.
"Legal Action of Wisconsin and Wisconsin Judicare provide critical legal assistance to underserved populations in Wisconsin. The federal government should continue providing funding for these organizations," said Attorney General Kaul.
LSC is a nonprofit legal services organization established by Congress in 1974 to promote equal access to justice for all Americans by funding independent nonprofit legal aid programs across the country. LSC provides millions of dollars in funding to legal aid organizations that serve and support low-income individuals, veterans and military families, seniors, survivors of domestic violence, victims of natural disasters, and disabled individuals.
LSC distributes more than 90 percent of its funding to 132 independent nonprofit legal aid programs with more than 800 offices. It is headed by a bipartisan board of directors whose 11 members are appointed by the President and confirmed by the Senate.
Attorney General Kaul was joined on the letter by attorneys general from Alaska, American Samoa, California, Colorado, Connecticut, Delaware, District of Columbia, Florida, Georgia, Guam, Hawaii, Idaho, Illinois, Indiana, Iowa, Kentucky, Massachusetts, Maine, Maryland, Michigan, Minnesota, Mississippi, Montana, Nebraska, Nevada, New Hampshire, New Jersey, New Mexico, New York, North Carolina, North Dakota, Northern Mariana Islands, Oklahoma, Oregon, Pennsylvania, Rhode Island, South Dakota, Tennessee, Vermont, Virginia, Washington, and Wisconsin.
To learn more about the programs that provide this service in Wisconsin, go to: https://www.lsc.gov/grants-grantee-resources/our-grantees
Mentioned in This Press Release
Recent Press Releases by Josh Kaul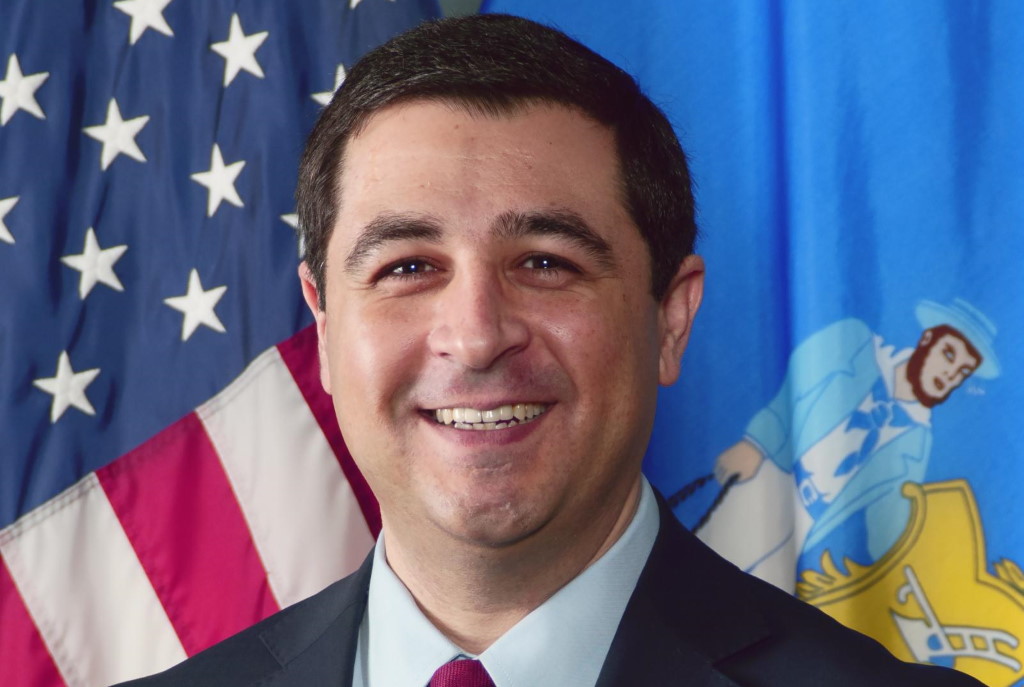 Nov 20th, 2019 by Josh Kaul
As of November 20, 2019, testing is complete for all kits designated for testing in the Sexual Assault Kit Initiative.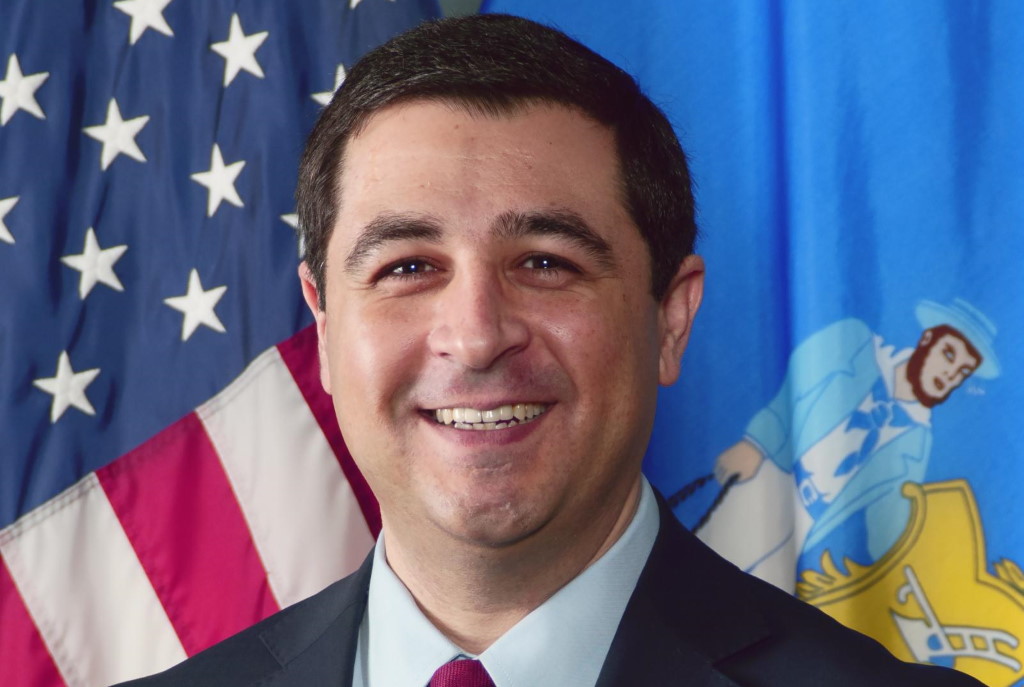 Nov 15th, 2019 by Josh Kaul
"Today's filing is part of the multi-state effort to protect the ability of states to keep leading the fight against climate change."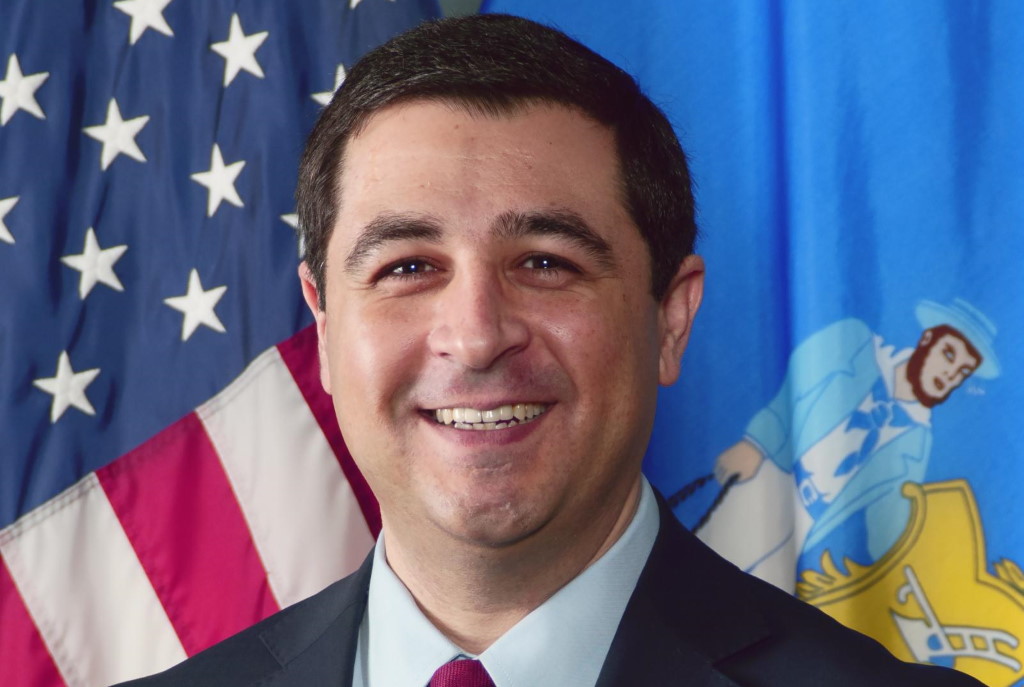 Nov 5th, 2019 by Josh Kaul
Statewide 280 law enforcement agencies hosted Drug Take Back events and collected disposed drugs from 476 permanent drug disposal boxes at law enforcement agencies across the state.