Press Release
After Three Separate Rulings, Governor Walker Reluctantly Calls Special Elections
"Today is a huge victory for voting rights and democracy."
MADISON – State Representative Jimmy Anderson released the following statement in response to Governor Walker reluctantly calling for special elections in the 1st Senate District and the 42nd Assembly District.
"Today is a huge victory for voting rights and democracy. After three different judges emphatically ruled that we must hold special elections, Governor Walker has finally relented. As the judge from Waukesha so eloquently put it, 'Representative government and the election of our representatives are never 'unnecessary,' never a 'waste of taxpayer resources' and the calling of the special elections are, as the governor acknowledges, his 'obligation.'
Rep. Anderson added, "We should never take anyone who argues that elections are a waste of money seriously. They've shown their true colors. These rulings are an important reminder that we cannot take our right to be represented and our access to the ballot for granted. We must vigilantly expand voter rights, overturn the discriminatory voter ID laws, and pass automatic voter registration in Wisconsin. Expanding these rights isn't just keeping in line with the values of democracy, it is simply the moral thing to do. Any politician who is afraid of their voters getting the opportunity to exercise their right to express their opinions through elections does not deserve to serve in office."
Mentioned in This Press Release
Recent Press Releases by State Rep. Jimmy Anderson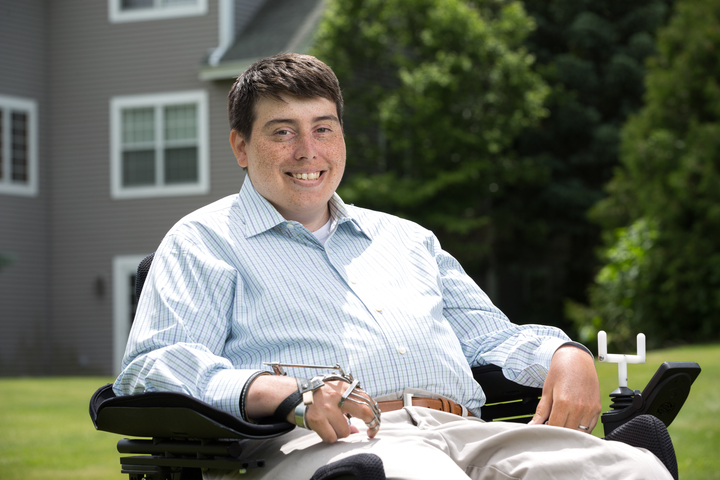 Nov 8th, 2019 by State Rep. Jimmy Anderson
"It is shameful that our state's Republican lawmakers have once again disregarded our Governor's attempt to address gun violence in our state."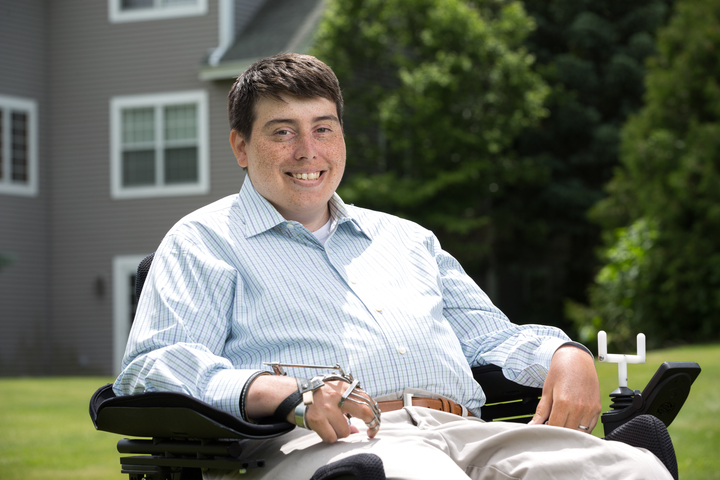 Sep 19th, 2019 by State Rep. Jimmy Anderson
"We are long overdue for common-sense measures like Extreme Risk Protection Orders."