Press Release
African American Children's Theatre presents two plays
School and teen companies on stage at Elm School
Stories about four contemporary "Milwaukee Heroes" will be shared, and the Alexander the Wolf from the Three Little Pigs will be put on trial, in two short plays at the Elm Creative Arts School on May 14 at 4:00 pm, free and open to the public.
African American Children's Theatre (AACT) students have been hard at work developing these plays throughout the winter-spring semester.
At Elm School, AACT's teaching artists Azeeza Islam and Sonya Thompson coached kindergarten through fifth grade students during in-school classes. The kids will present "The Trial of Alexander T. Wolf" in an original humorous adaptation of the story of the Three Little Pigs.
At Milwaukee Youth Arts Center, AACT conducts after-school classes in the Sondheim Room. Teen mentors from Milwaukee High School of the Arts, community students, and a class from O.W. Holmes school worked with Associate Artistic Director Jason Drake-Hames and Musical Director Dr. Wallace Cheatham on an original play with music. "Milwaukee Heroes" features teens portraying contemporary leaders Joanne Williams, Bezelee Martin, Faithe Colas and Evelyn Patricia Terry. In the play, a teenager is led through an adventure in dreamland by a guide Adu Ogyinae–leader of the first group of humans in African myth. The original story is accompanied by inspiring songs and includes the younger members of the AACT class.
"We are proud to present what has been the culmination of a wonderful journey," said Associate Director, Jason Drake-Hames. "Throughout the year, I have seen all our kids grow in confidence and skill, as well as truly embracing the chance to educate and entertain through theater. This group of talented young men and women has been an absolute joy to work with, and proves yet again the power and potential of our youth to become Milwaukee heroes themselves."
AACT has provided theatre arts classes for Milwaukee children for over 25 years. The company is supported by the MPS Partnership for the Arts and Humanities, Greater Milwaukee Foundation, Isabel & Alfred Bader Fund-A Bader Philanthropy, Herzfeld Foundation and the Wisconsin Arts Board with funds from the State of Wisconsin. AACT is also a founding member of the Black Arts Think Tank, along with Ko-Thi Dance Company and Hansberry Sands Theatre Company.
Both shows will be presented free to students and the public, Thursday, May 14, 4:00 pm at Elm Creative Arts School, 900 W. Walnut Street, Milwaukee. Donations are accepted. For further information, contact americanplays@aol.com, call 414-461-5771, or visit www.aact.us.
Mentioned in This Press Release
Recent Press Releases by African American Children's Theatre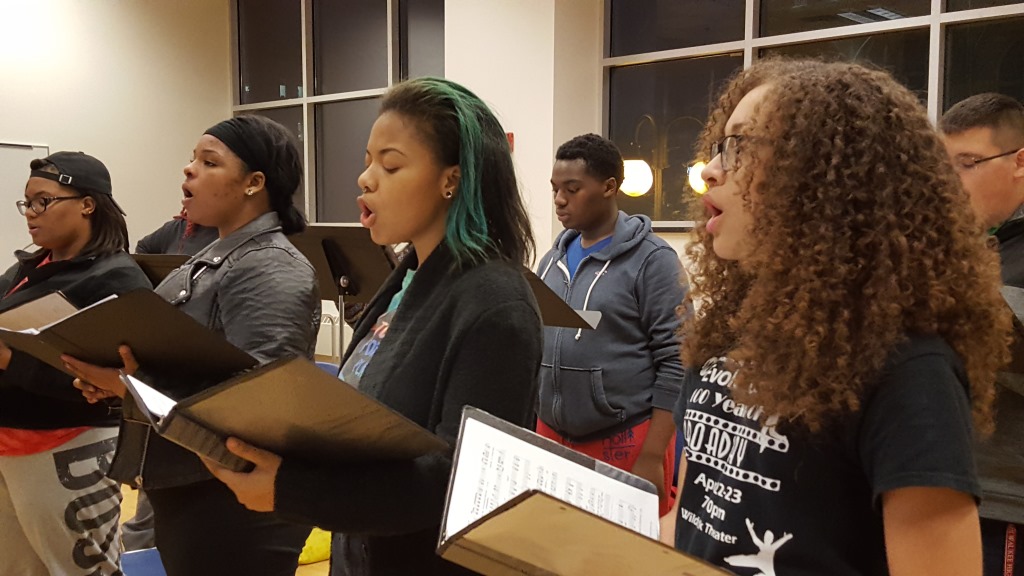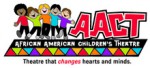 Sep 25th, 2015 by African American Children's Theatre
The fun, interactive after-school theatre arts classes at African American Children's Theatre provide children with opportunities to learn life skills along with singing, dancing and acting.