Press Release
Advocate Aurora Health adopts a no-visitor policy, with a few exceptions
To stem the spread of COVID-19 and help keep our patients, visitors and team members safe, Advocate Aurora Health will implement new visitor restrictions beginning March 16, 2020:
No visitors, with a few exceptions, will be allowed in any inpatient areas until further notice. All visitors who meet exclusion criteria must pass a health screening, which will be administered at a central hospital checkpoint.
Exclusion criteria includes:
Pediatric caregivers (2)
Caregivers necessary for the emotional well-being of the patient (1)
Partner and midwife/doula of a laboring mother (2)
End of life situations (# of visitors determined on a case-by-case basis)
Emergency Department companion (1)
Outpatient area companion (1)
In person discharge instructions (1)
Professionals assigned to assist with procedures (1)
About Advocate Aurora Health
Advocate Aurora Health is one of the 10 largest not-for-profit, integrated health systems in the United States and a leading employer in the Midwest with more than 70,000 employees, including more than 22,000 nurses and the region's largest employed medical staff and home health organization. A national leader in clinical innovation, health outcomes, consumer experience and value-based care, the system serves nearly 3 million patients annually in Illinois and Wisconsin across more than 500 sites of care. Advocate Aurora is engaged in hundreds of clinical trials and research studies and is nationally recognized for its expertise in cardiology, neurosciences, oncology and pediatrics. The organization contributed $2.1 billion in charitable care and services to its communities in 2018. We help people live well.
Mentioned in This Press Release
Recent Press Releases by Advocate Aurora Health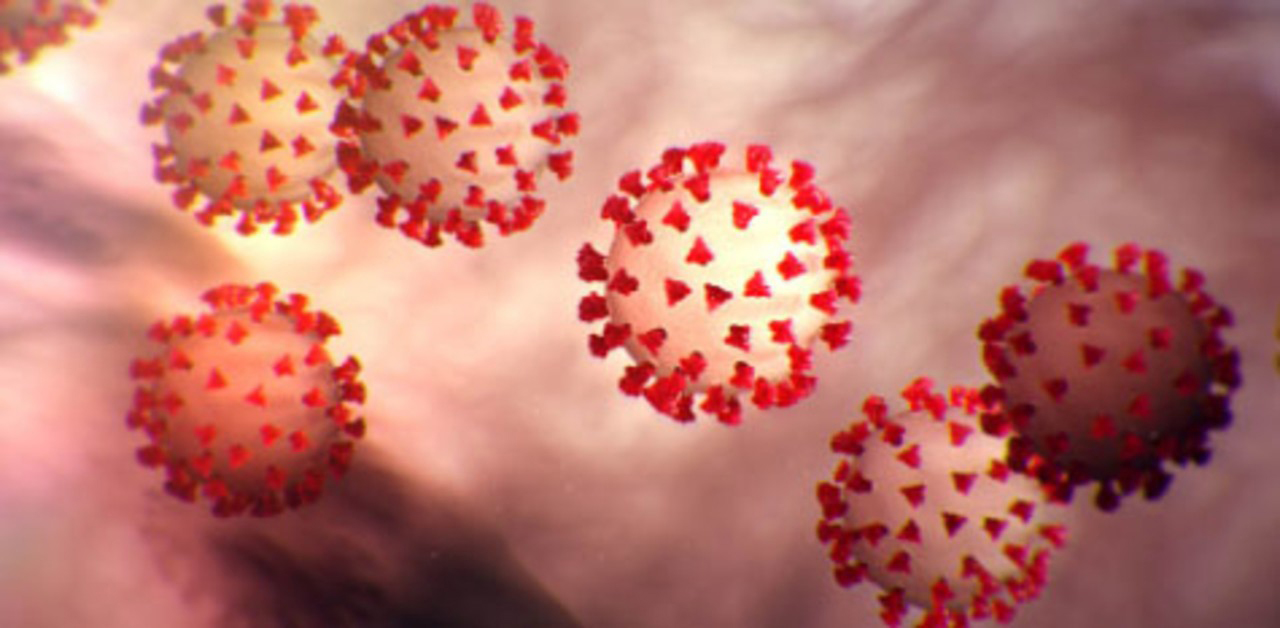 Jun 8th, 2020 by Advocate Aurora Health
Getting more tests to our communities is key to slowing the spread of the virus
Nov 5th, 2019 by Advocate Aurora Health
The health system's community investments will help address economic, racial and environmental resource disparities that impact health outcomes