Press Release
Abele Stands Up for Milwaukee County
In a series of vetoes, Abele took steps to preserve pay for County workers, ensure the Zoo can proceed with upgrades, and expand community placement options for youth as an alternative to Lincoln Hills and Copper Lake.
MILWAUKEE – Milwaukee County Executive Chris Abele today stood up for the people of Milwaukee County by issuing vetoes to three County Board actions that would do damage to vital County services.
In a series of vetoes, Abele took steps to preserve pay for County workers, ensure the Zoo can proceed with important planned upgrades, and expand community placement options for youth as an alternative to the state's troubled Lincoln Hills and Copper Lake facilities.
Chairman Lipscomb Stands in the Way of Protecting Vulnerable Children and Ensuring Public Safety
Chairman Lipscomb claims to want progress on juvenile justice reform, but has repeatedly stalled the county executive's efforts to make meaningful change that protects vulnerable children and enhances public safety.
Last week, the Board voted to deny the use of funds for creating a placement facility that could serve as an alternative to Lincoln Hills – their third such delay. Past actions and inactions have prevented the creation of a critical residential facility for youth and delayed others from prompt opening. In his veto statement, County Executive Abele decried the "terrible message" this action sent to kids, families, social justice advocates, faith leaders, and the community as a whole.
Abele stated to the Board, "If we cannot work together to expand placement options here in Milwaukee County, judges will not be left with many other choices. I have serious concerns that continued legislative inaction at the County level will have the adverse impact of sending more children to failed institutions like Lincoln Hills, when they could be receiving treatment here in our community."
Read the entire veto message here
An Otter-ly Absurd Political Attack on the Milwaukee County Zoo
In a headshaking move, Chairman Lipscomb last week launched a political attack on the Milwaukee County Zoo, one of the area's most prized and beloved cultural institutions.
The Board stunningly voted to deny the use of funds awarded by the state to the County to continue work on the new zoo entrance and otter exhibit. This work has been underway for years, and the zoo has kept the Board informed about the project at every step of the way, securing all required approvals.
County Executive Abele in his veto message stated, "These new amenities would significantly improve the zoo experience for our visitors and would not have any adverse financial impact on Milwaukee County. In fact, the enhanced experience at the zoo could serve to boost revenues, allowing us to invest more funds into one of the region's most beloved cultural attractions."
He went on to remind the Board of the zoo's significant impact on the regional economy, stating, "Our Milwaukee County Zoo had a $155 million economic impact in the Milwaukee area in 2015, according to researchers from the University of Wisconsin-Milwaukee. Researchers expect that number to rise in the coming years based on planned upgrades, like the otter exhibit and new entrance."
Read the entire veto message here
Playing Games with Pay for County Workers
Chairman Lipscomb continues to play games with compensation for County workers and taxpayer money. The Chairman's lawsuit — the second one he filed after his initial filing was dismissed when the Court ruled decisively that Chairman Lipscomb did not have the authority to unilaterally file a lawsuit against the county executive on behalf of the County — has already cost taxpayers hundreds of thousands of dollars. The Board recently authorized an additional $50,000 in taxpayer-funded legal services for the Chairman's lawsuit.
Despite concerns about this needless lawsuit, the county executive was willing to accept the Court's decision that the Board has the authority to create pay ranges but the executive sets salaries for individual employees within one of the approved ranges. He has always believed that he and the County Board have much more on which they agree than disagree, and would prefer to devote time, energy, and taxpayer resources to solving problems, not creating them.
Even still, the Chairman would rather play politics by cutting pay for dozens of workers, sending a message to employees that their contributions don't matter.
In his veto message Abele stated, "To be clear, the Board's illegal action will not only harm individual County employees who have been targeted for pay cuts, it threatens the County's ability to provide needed services in the community. I fear that the Board's attack on County workers may result in public employees feeling so threatened and intimidated that we will see a mass exodus of talent. This kind of 'divide and conquer' attack on public workers demeans public service and stands in the way of our continued progress in Milwaukee County. Our employees — from the kids working their first part-time jobs in the Parks this summer all the way up to our department heads — do incredibly important and challenging work that matters. I am proud of all of them and their contributions to Milwaukee County. They all deserve the certainty of knowing that their pay won't be slashed on a whim."
Read the entire veto message here
Mentioned in This Press Release
Recent Press Releases by County Executive Chris Abele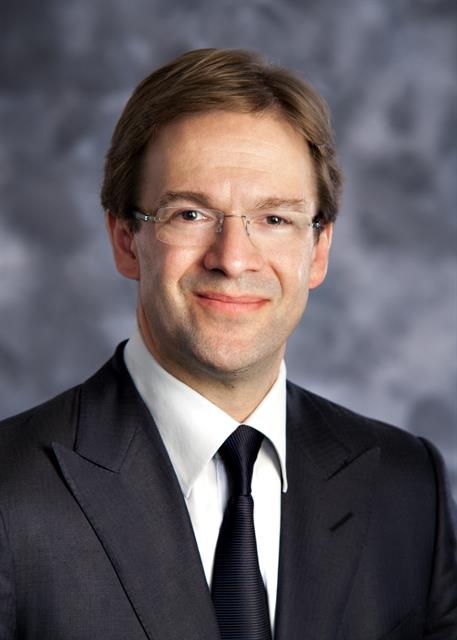 May 23rd, 2019 by County Executive Chris Abele
"I commend Supervisor Marina Dimitrijevic for her leadership in providing doulas to expecting mothers,.."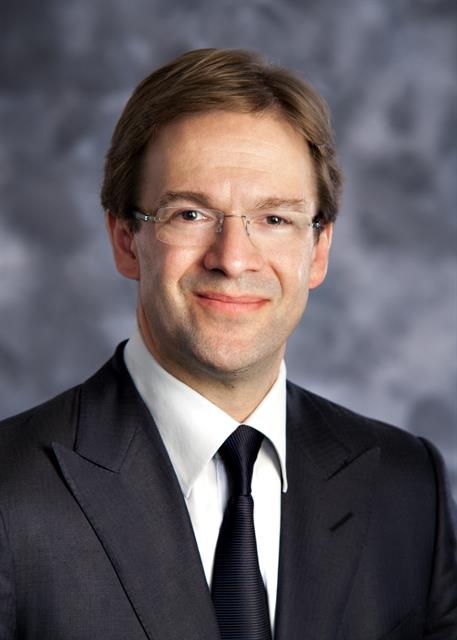 May 20th, 2019 by County Executive Chris Abele
"Racism is a public health crisis, and we have a moral imperative to put our indifference aside in the face of injustice."