Press Release
Abele Signs 2019 Milwaukee County Budget
Collaboration-fueled budget process results in $1.19 billion framework for delivering County services; Abele emphasizes need for continued collaboration toward state-funding solutions
MILWAUKEE, Thursday, Nov. 8, 2018 – Milwaukee County Executive Chris Abele on Thursday signed the amended 2019 County budget, praising the collaborative efforts from County leaders and the community in setting spending priorities for the coming year.
Abele noted that the $1.19 billion budget is a temporary fix, and that the entire state will benefit from continued collaboration in finding solutions to tackle long-term fiscal issues for local governments.
"I'm proud of the extensive planning and collaboration that went into creating this budget. At the same time, I know that once again our stagnant revenues have prevented us from tackling large-scale looming issues that are of critical importance for Milwaukee County," said Abele.
"By passing another temporary fix, the need becomes even more urgent to pursue cooperative changes at the state, county and municipal levels that will grow our capacity to invest in our community. Our goal remains building a better 414, and Milwaukee County is the economic engine of our state. Strengthening our community means strengthening other Wisconsin communities, as well as the State government that unifies us," he added.
Sup. James "Luigi" Schmitt, chair of the County Board's Finance and Audit Committee, said, "I appreciate the collaborative spirit from the County Executive in approaching this budget process, and I believe the budget is better from the wide range of input that was sought out and received early on. The next step for a better budget next year is continuing to work together, making changes at the state level and opening up our options to solve our fiscal challenges here in Milwaukee County."
Abele believes that Milwaukee County leaders can work with other communities and the State to find options that enable the region to catch up on years of deferred maintenance, advance racial equity, invest in employees, build critically needed new structures and invest in important local priorities, like Parks and public safety.
The role of the State in addressing these issues may come in the form of fully funding mandated services, giving local governments a fairer share of the economic benefits from driving development and opening up funding options for local communities to control their own destiny.
"One thing I always take away from our budget process is this: The dedicated public servants at Milwaukee County are doing an incredible job of pursuing excellence, and somehow they continue to do more with less," Abele noted. "At the same time, we all know we have been putting off much-needed investments, and at a certain point it's impossible for even the best of us to do more with less. We have to invest more.
"I'm looking forward to continued collaboration with government, business and community leaders to find the path that moves our state forward," he concluded.
Mentioned in This Press Release
Recent Press Releases by County Executive Chris Abele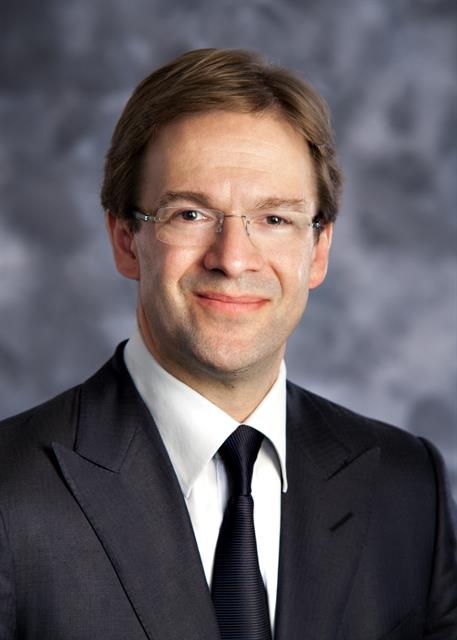 Apr 29th, 2020 by County Executive Chris Abele
Milwaukee County leaders commit to eliminating institutional racism by addressing County polices, practices and power structures through a racial equity lens