Press Release
88Nine Labs Hosts Hackathon, Innovative Entrepreneur to Fight Hunger in Milwaukee
Free Events Seek To Make A Difference During National Hunger Action Month
Milwaukee (Sept. 9, 2019) – 88Nine Labs, a project of non-commercial 88Nine Radio Milwaukee (WYMS-FM 88.9), is hosting a hackathon addressing hunger Sept. 14 – 15 and a tech talk Sept. 18 by the founder of an innovative company that leverages technology to combat hunger and reduce waste.
The two free events are being offered as part of Hunger Action Month in cooperation with Feeding America Eastern Wisconsin.
"We are very excited to illustrate how technology can be used to tackle serious issues in the community and beyond." said Tarik Moody, Radio Milwaukee's director of digital strategy and innovation, and founder of the Labs.
The Sept. 14 – 15 Hacking Hunger MKE hackathon is a challenge focused on innovation and collaboration in the areas of food waste, access and literacy in Milwaukee and beyond. Students, programmers, marketers, entrepreneurs, designers, and anyone interested in tackling these issues are invited to take part in Hacking Hunger MKE.
Cash prizes will be awarded for the winning projects with underwriting support from Gener8tor and others.  Details and registration information on Hacking Hunger MKE, which will take place at the Wisconsin Center each day starting at 9 a.m., are available at
https://radiomilwaukee.org/hackinghunger
. The challenge is being run in partnership with
Maker Faire Milwaukee
, 
Feeding America Eastern Wisconsin
, and 
MIAD
.
88Nine Labs' 5:30 p.m. Sept. 18 tech talk, "Doing Goodr with Food Surplus," features Atlanta-based entrepreneur Jasmine Crowe, founder of Goodr, a startup that uses blockchain technology to reduce food waste and help end hunger. Goodr clients include the NFL, Hartsfield-Jackson Atlanta International Airport and Dinty Moore.
Jasmine Crowe will speak about her startup, food waste and hunger, being a woman of color in tech, raising venture capital and more.
Crowe's talk, which is being presented by Northwestern Mutual with support from Potawatomi Hotel & Casino, will take place at Radio Milwaukee, 220 E. Pittsburgh Ave., Milwaukee. To register and learn more about Crowe, visit https://www.eventbrite.com/e/doing-goodr-with-food-surplus-tickets-69068390415
The event will be moderated by Feeding America Eastern Wisconsin's Director Of Community Impact Rayna Andrews.
"Feeding America Eastern Wisconsin is proud to partner with Radio Milwaukee in the curation of both the Hacking Hunger Hackathon and the fireside chat with Jasmine Crowe during Hunger Action Month," Andrews said. "Hunger Action Month is a nationwide movement to educate and involve communities in the hunger crisis. Hunger affects one out of five households in Milwaukee Country, where children are present. The Hackathon and conversation with Jasmine Crowe are necessary mediums to spur community conversation around what more can be done to shorten the feeding line. Together we can solve hunger."
88Nine Labs is a series of tech talks, hackathons and other tech-related events aimed to make Milwaukee's tech scene more accessible and inclusive. More info on the Labs is at https://radiomilwaukee.org/labs/.
About Radio Milwaukee
88Nine Radio Milwaukee (WYMS-FM 88.9) has been a positive force for Milwaukee on air, online and in the community since its 2007 launch. The station broadcasts and streams a unique blend of musical styles, including at least one song by a Milwaukee artist each hour and short Community Stories that foster engagement and positive change. The award-winning station receives the great majority of its financial support from its 6,000 contributing members, more than 200 underwriters and 25 foundations. The station runs a separate 24/7 all-Milwaukee music HD2 broadcast channel and web stream available on HD2 radios and at 414Music.fm online. Learn more about 88Nine and stream the station at http://www.RadioMilwaukee.org or via the 88Nine mobile app.
Mentioned in This Press Release
Recent Press Releases by 88Nine Radio Milwaukee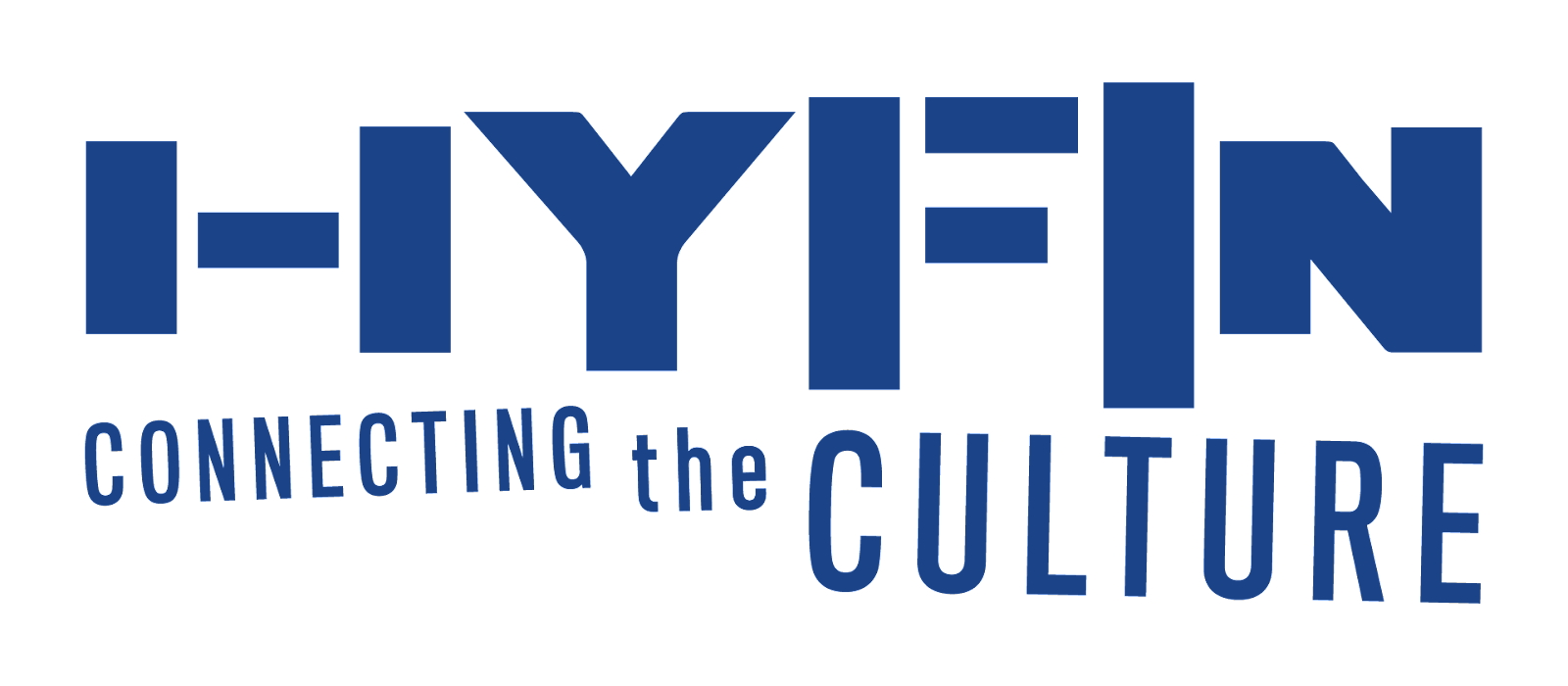 Nov 1st, 2022 by 88Nine Radio Milwaukee
Free event on financial wellness for small businesses to be hosted in conjunction with MKE Black at Radio Milwaukee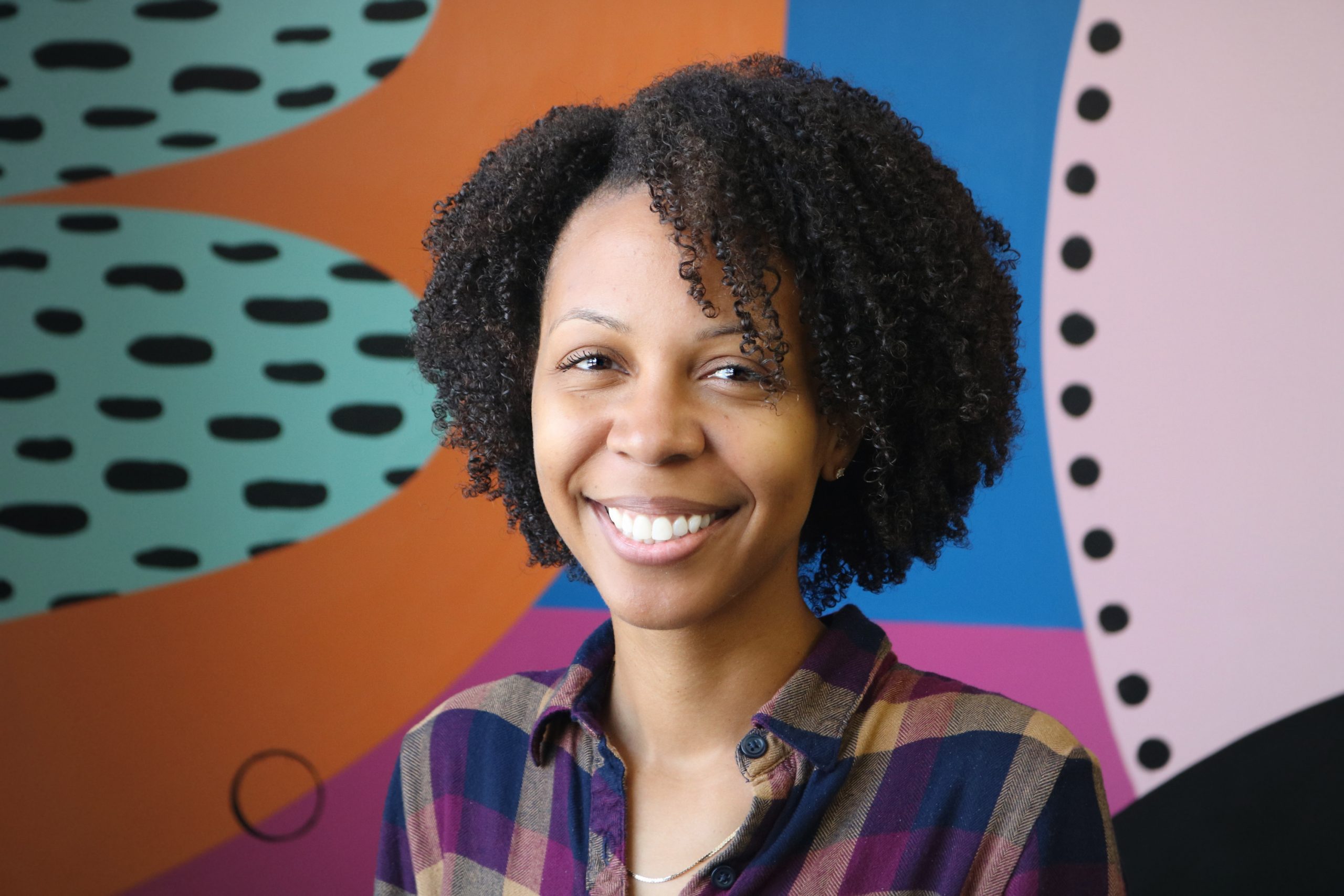 Aug 16th, 2022 by 88Nine Radio Milwaukee
Shine brings a decade of experience working as a multimedia journalist throughout the Midwest to new role on HYFIN team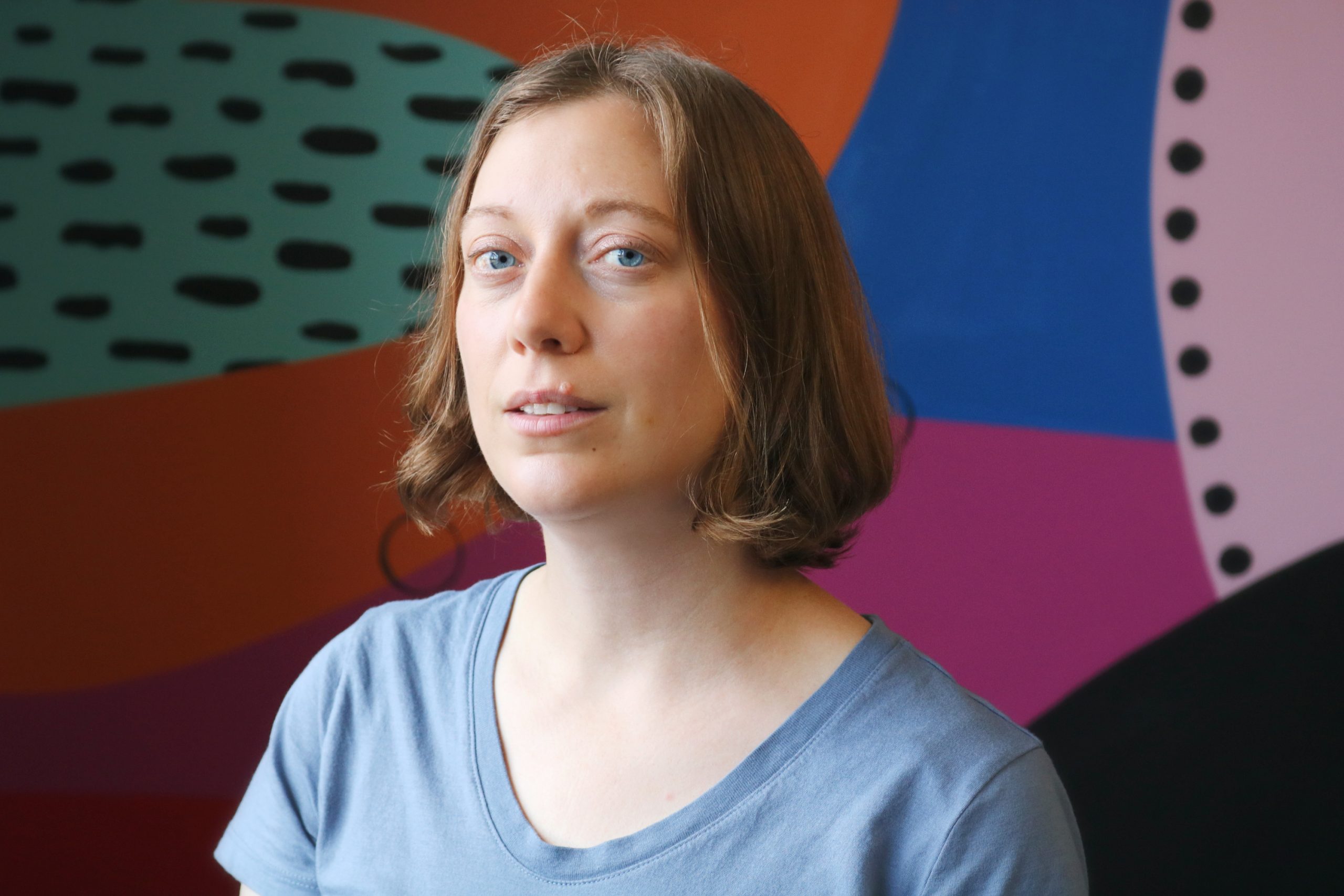 Jul 8th, 2022 by 88Nine Radio Milwaukee
Wolf brings over 17 years of experience in non-commercial, public radio to the station