Press Release
33rd Annual Dr. Martin Luther King, Jr. Birthday Celebration "We Shall Overcome"
Presented in Cooperation with the Marcus Center for the Performing Arts
MILWAUKEE, WI (Tuesday, December 13, 2016)-The 33rd Annual Dr. Martin Luther King, Jr. Birthday Celebration, coordinated by the MLK Steering Committee, will be held on Sunday, January 15th, 2017 at the Marcus Center for the Performing Arts. The program will begin at 1:00 PM in Uihlein Hall and highlight our youth who interpreted Dr. King's works through art, speech and writing contests.
The only cities that have celebrated Dr. King's Birthday annually since 1984 are Atlanta, Georgia and Milwaukee, Wisconsin. The theme for this year's program is "We Shall Overcome."
Young people who are involved in the performing arts will also be highlighted as they salute Dr. King's legacy through music, dance, and song. This year's performers include: The Milwaukee Flyers Tumbling Team, Malik Johnson, Hip Hop Cellist from the Boys & Girls Clubs of Greater Milwaukee, Hmong American Peace Academy, and more.
This year we are fortunate to have new performing artists, which include United Indians of Milwaukee and Kaprice Maxwell, Jazz Singer from Milwaukee Public School's Milwaukee High School of the Arts.
United Indians of Milwaukee
provides a place for natives in the city to go and help transition to city life by providing resources within the city.  Miss United Indians of Milwaukee, Wasse Williams will open the program and welcome the Native American performance group-
United Indians of Milwaukee
.
Kaprice Maxwell is a senior at MPS Milwaukee High School of the Arts and is a double major in vocal and orchestra. She is a multi-talented 17 year- old who enjoyed playing her viola in orchestra with MYSO. Kaprice attends Calvary Baptist Church where she is involved in their Fine Arts Ministry. Being a part of the fine arts gives Kaprice the opportunity to share her God given talents with praise dancing and participating in the youth Mass Choir Ministry. Kaprice is a fascinating singer who has similar talents of the late 1940's Hazel Scott, jazz and classical music singer.
The event concludes with the Paulette Y. Copeland Reception at 3:00 P.M. Admission to this event, as well as the reception, is free and open to the community.  Complimentary parking in the Marcus Center Parking Structure will also be available.  For more information, visit www.marcuscenter.org.
ABOUT THE MARCUS CENTER FOR THE PERFORMING ARTS
Established in 1969, the Marcus Center for the Performing Arts is the premier performing arts community gathering space in Southeastern Wisconsin. As the Marcus Center moves into its 47th year, it continues to build bridges between diverse members of our community through high-quality arts entertainment in the region and the state. The touring Broadway series, sponsored by Associated Bank, is recognized as bringing the best of Broadway entertainment to Milwaukee for the past 20 years and provides opportunities to educate, entertain and engage audiences. The Marcus Center is also the home to the Milwaukee Symphony, Milwaukee Ballet, Florentine Opera, First Stage plus a variety of other important community and family events throughout the year. For more information about events visit the Marcus Center website at www.MarcusCenter.org.  The Marcus Center is a private non-profit 501(c) 3 corporation and is a dedicated veterans memorial in Milwaukee.
Honorary Co-Chairs
Tom Barrett
Mayor
Christopher S. Abele
County Executive
Jerome M. Janzer
Chair, Marcus Center Board
Mentioned in This Press Release
Recent Press Releases by Marcus Performing Arts Center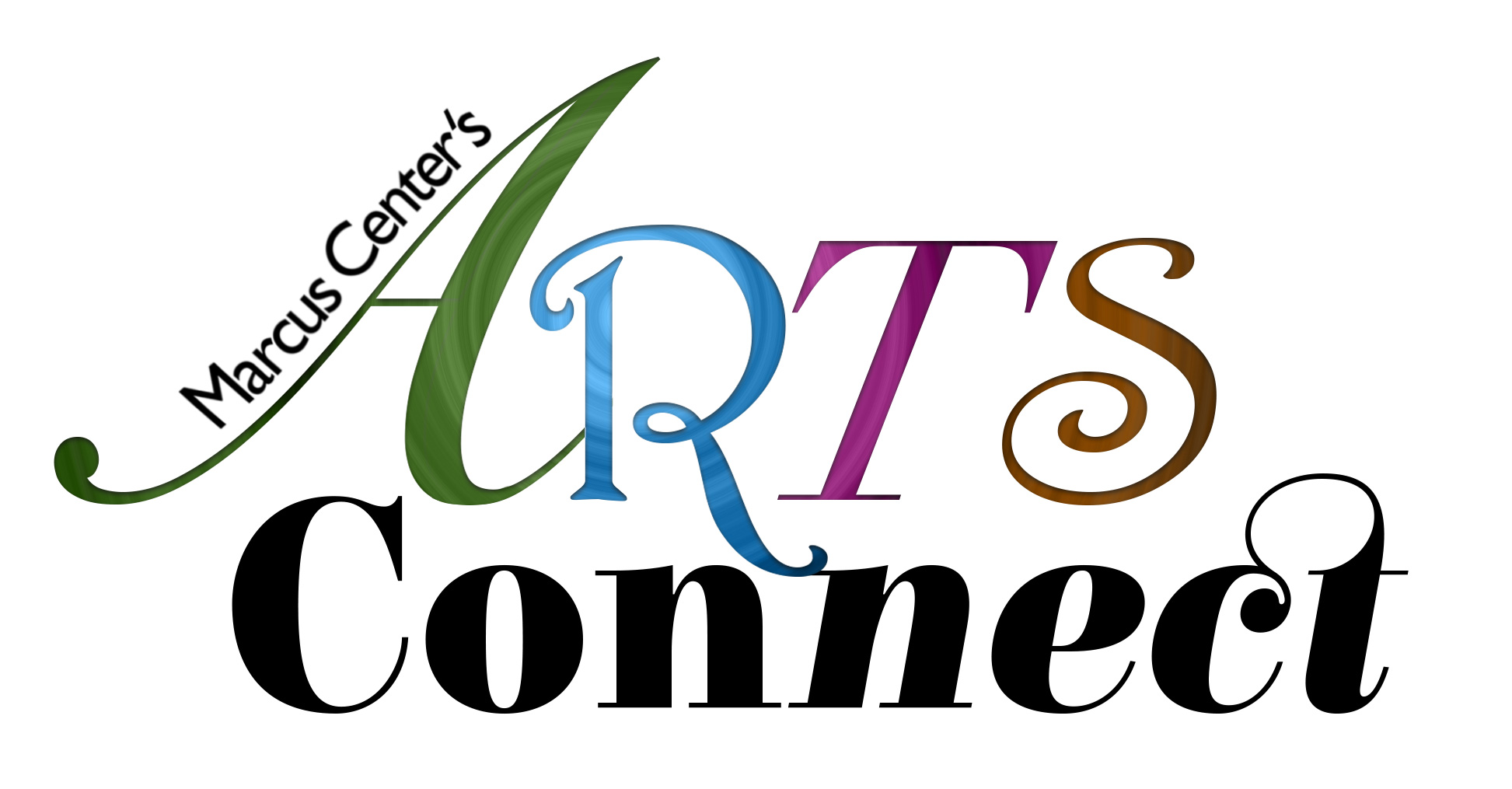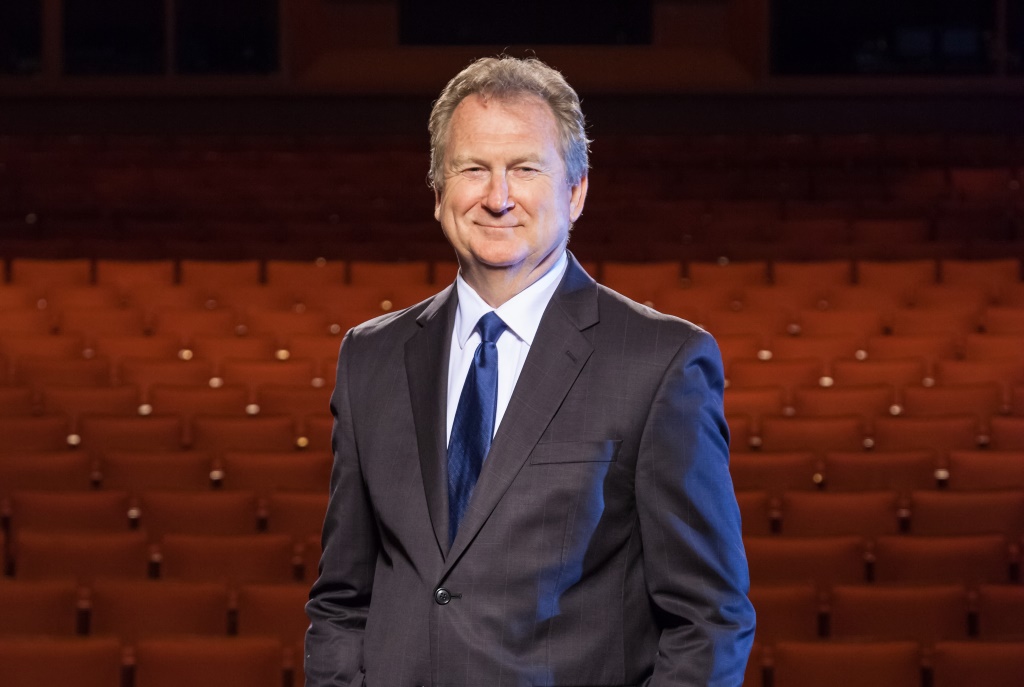 Jul 17th, 2019 by Marcus Performing Arts Center
Board to launch search for new leader; Mathews to continue involvement in Campus Master Plan fundraising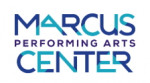 Jun 12th, 2019 by Marcus Performing Arts Center
Shakespeare in the Park, Milwaukee Ballet's Ballet Beat, True Skool and Milwaukee Fringe Festival continue this summer!