Press Release
30th Anniversary Concludes with Music, Mystery, and Intrigue
Winners of National Baroque Performance Competition in their Milwaukee debut.
Early Music Now concludes its 30th Anniversary season on April 22nd by presenting yet another Milwaukee debut performance, the third in this season's exploration of music spanning almost 15 centuries. Winners of the Grand Prize and Audience Prize at the 2014 Early Music America Baroque Performance Competition, Montreal-based Infusion Baroque has been described as "dynamic and alive" with a stage presence that is "poised and elegant."
Their Milwaukee program – Who Killed Leclair? – is an evening of music, mystery, and intrigue, based on actual police reports of the unsolved death of French composer Jean-Marie Leclair, who was found murdered in his home on October 23, 1764. The program includes several of Leclair's trio sonatas, along with a work by his talented rival (and killer?) Jean-Pierre Guignon (1702-1774).
The ensemble Infusion Baroque includes Alexa Raine-Wright (baroque flue and recorder), Sallynee Amawat (baroque violin), Andrea Stewart (baroque cello), and Rona Nadler (harpsichord), each of whom have extensive international credits as both soloists and ensemble performers.
The concert program focuses on the music of Jean-Marie Leclair (1697-1764), one of the founders of the French violin school. Though he had great success as a violinist and composer, his personal life was marked by multiple contentious rivalries with other Parisian violinists. His murder was never solved, with his gardener, his estranged wife, and his violinist nephew among the suspects. Infusion Baroque will present the facts of the case and the testimony of the suspects, as found in the records of the original investigation, between performances of music by Leclair and Guignon, as well as by Jean-Joseph Cassanéa de Mondonville (1711-1772) and Pietro Antonio Locatelli (1695-1764).
Early Music Now is one of six presenters selected by Early Music America to receive support for debut performances of this prize-winning ensemble. Other presenters participating in these competition award concerts include the San Francisco Early Music Society, Houston Early Music Festival, Indianapolis Early Music Festival, Renaissance & Baroque (Pittsburgh), and the Early Music Guild (Seattle). Early Music America is a service bureau that supports historical performance practice in North America.
This 7:30 concert will be proceeded by an artist's lecture at 6:30. The program, notes, texts, and artist bios for this April 22 program are available at EarlyMusicNow.org, along with a youtube clip of music from the program. The program will last approximately 1 hours and 40 minutes, including an intermission reception.
Tickets for this April 22 concert at St. Paul's Episcopal Church are available for Tier 2 and Tier 3 seating (Tier 1 seating is sold out). Individual senior/adult tickets are $46 in Tier 2 or $29 in Tier 3. Student tickets are $15 in Tier 2 or $10 in Tier 3. All prices include sales tax and all applicable fees. A 20% discount is available for groups of ten or more.
Tickets may be ordered online at EarlyMusicNow.org, by phone at 414.225.3113, or by mail at Early Music Now, 759 North Milwaukee Street #420, Milwaukee 53202. A printable order form is available on the website. Online and phone orders will close at Noon on Friday, April 21. All orders will be delivered via email as "print-at-home" tickets, with the option of choosing email or mail receipts to be redeemed at Will Call. Tier 3 tickets may be available at the door beginning at 4:00 on April 22.
Early Music Now is an Affiliate Member of the United Performing Arts Fund. EMN's staffing includes Charles Q. Sullivan, now completing his 16th season as Executive & Artistic Director, and Sarah M. Stefanko, Operations Director.
Early Music Now was founded in 1986 by Thallis Hoyt Drake, is the only presenter in Wisconsin, and one of the few in the entire country, to focus exclusively on historically informed, period instrument performances of music composed before 1800. Adding the tagline "Across Borders – Across Time," in recent seasons EMN has also explored music from non-Western cultures, as well as including both very early and more recent music chosen to create a rich historical context.
Early Music Now is widely regarded in the world of early music as one of the most creative and successful organizations in the United States, enabling it to attract the very finest early music ensembles from around the world. In addition to presenting both established and emerging artists from the North American continent, EMN season programming has included performer/educators from Argentina, China, England, Estonia, France, Germany, India, Scandinavia, and Spain.
For further information about Early Music Now, visit EarlyMusicNow.org.
Mentioned in This Press Release
Recent Press Releases by Early Music Now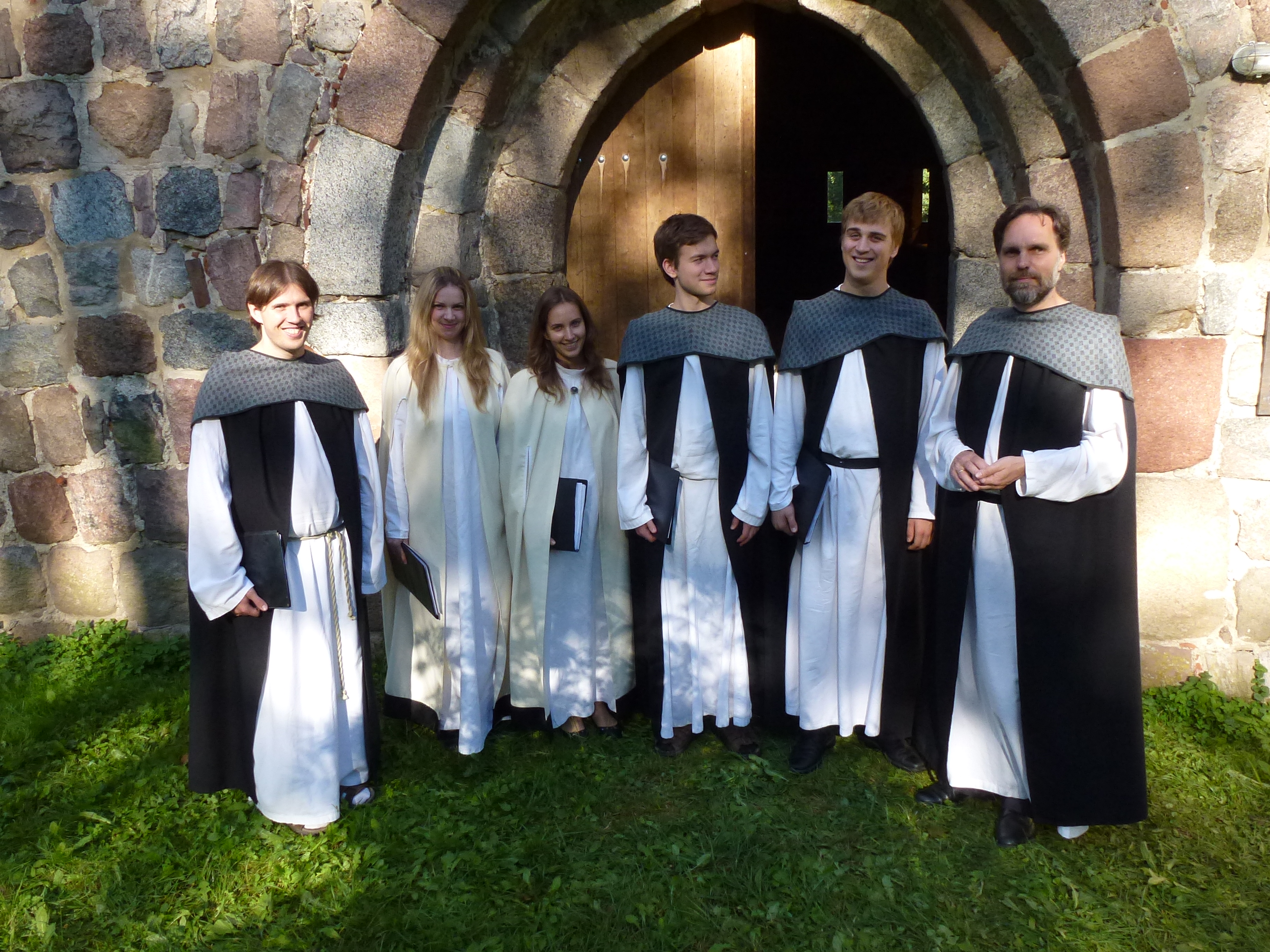 Aug 22nd, 2018 by Early Music Now
Milwaukee's premier presenter of early music continues innovative programming.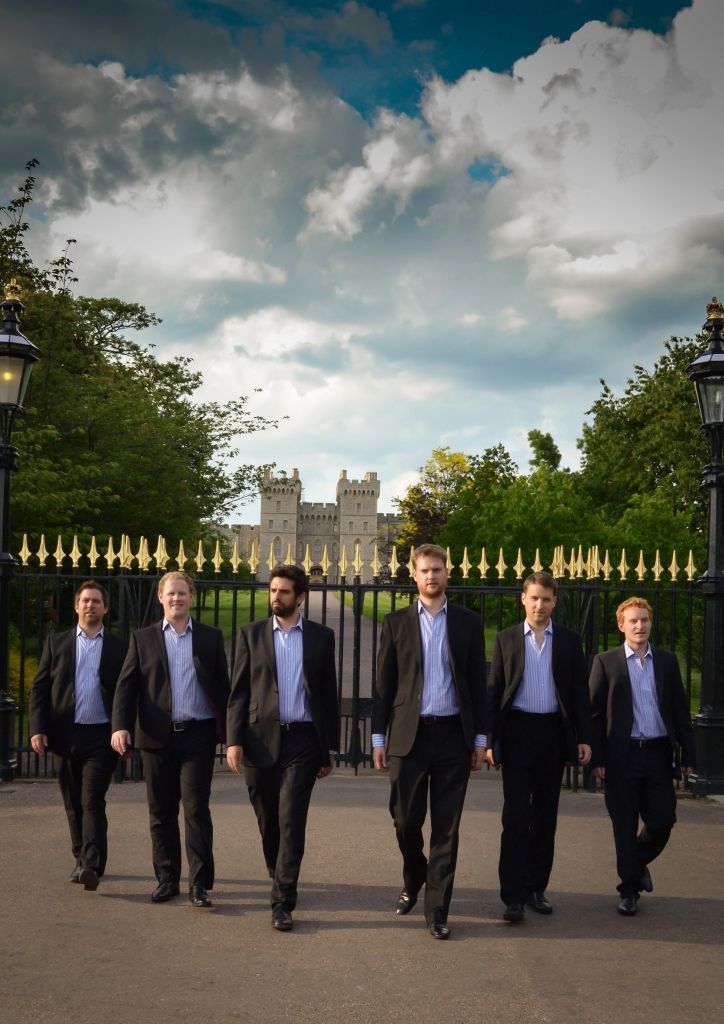 Apr 4th, 2018 by Early Music Now
As an ensemble, The Queen's Six have performed to critical acclaim at music festivals in the UK and Spain.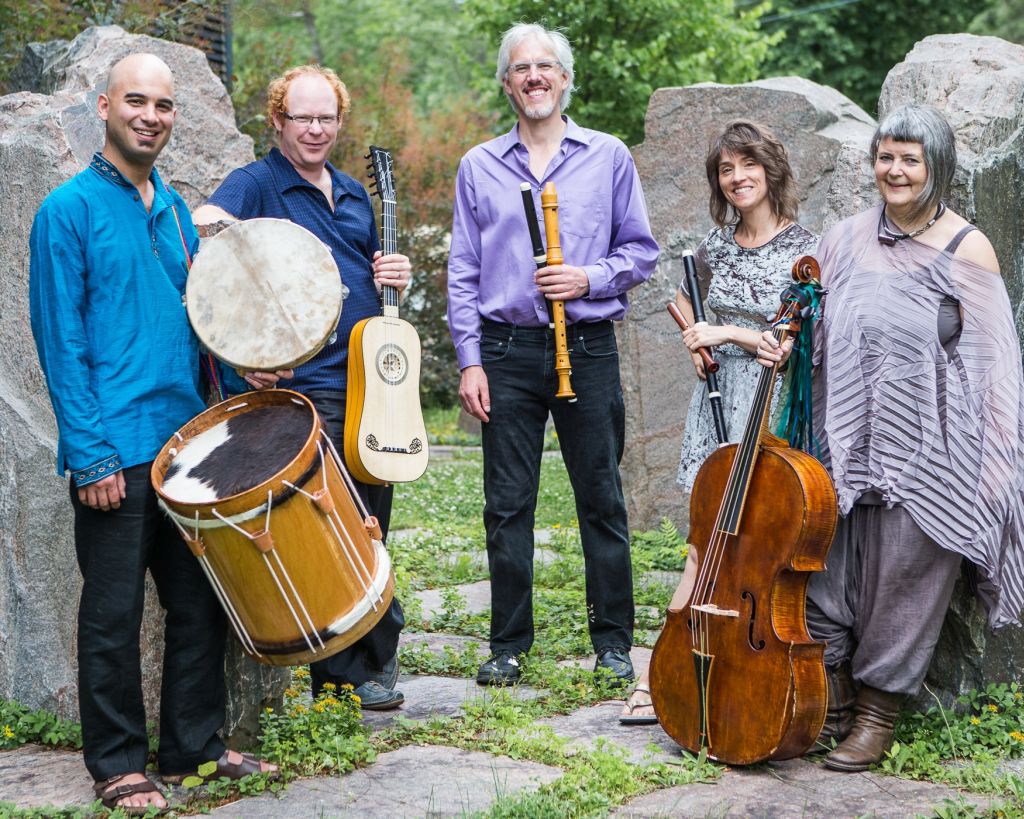 Mar 2nd, 2018 by Early Music Now
For over 20 years, Ensemble Caprice has received national and international acclaim for its performance of early music.