Press Release
2018 River Rhythms Lineup Finalized; Season Begins June 13th
Presented by Miller Lite
MILWAUKEE – The Westown Association is proud to present its musical lineup for the 2018 River Rhythms Season. Jam-packed with great performers like BROTHER, Chicken Wire Empire and Sam Llanas, this free concert series begins its season on June 13th with The Huntertones. Free concerts continue each Wednesday until August 29th from 6:30 p.m. until 9:00 p.m. in Pere Marquette Park, on Old World Third Street between Kilbourn and State Streets.  
The 2018 lineup is as follows. For more information on River Rhythms, please visit:
https://www.westown.org/neighborhood-events/river-rhythms-2/
JUNE 13
HUNTERTONES
huntertones.com
The Huntertones' high energy, horn-driven sound fuses inspired improvisation and adventurous composition melding jazz, funk, rock, and soul. 
JUNE 20
REVEREND RAVEN
reverendraven.com
Bringing crowds to their feet in the Midwest, Reverend Raven and the Chain Smoking Altar Boys play traditional blues, straight up with a big dose of passion, served up with hot harmonica and smooth stinging guitar.
JUNE 27
CHICKEN WIRE EMPIRE
chickenwireempire.com
Chicken Wire Empire has wasted little time establishing themselves as one of the hottest up-and-coming bands. Their contemporary tones blend with traditional roots to create a Bluegrass style that feels like home.
JULY 4
NO CONCERT
JULY 11
CHARLES WALKER BAND
walkerband.com
Grounded in soul, the Charles Walker Band has refined their sound into Neo-Funk, a fusion of funk infused rhythms with pop melodies. 
JULY 18
LIGHT UP (A TRIBUTE TO STYX)
rmrocks.com
Experience the incredible lights and sounds of Styx as this tribute band creates the "Grand Illusion" of a live concert experience in Pere Marquette Park. 
JULY 25
BROTHER
BROTHERmusic.com
Fusing signature vocals and guitar with the unique sound of the didgeridoo, the soaring high of the bagpipes, and a tribal percussion, BROTHER, is wholly original.   
AUGUST 1
ALTERED FIVE BLUES BAND
alteredfive.com
Proclaimed "a staple of the Midwest's band scene," Altered Five Blues Band's delectable brew of blues and soul has a wide audience taking notice. 
AUGUST 8
FIVE CARD STUDS
fivecardstuds.com
The Five Card Studs return to River Rhythms for a night of fun as they celebrate their 23rd year as "the hardest working band in the Midwest!"
AUGUST 15
SCREAMING ORPHANS
thescreamingorphans.com
The Screaming Orphans are four sisters with the good fortune to have been raised in the magic of Bundoran in County Donegal Ireland. While the band can never forget their roots in traditional Irish music, their sound crosses many cultural boundaries. 
AUGUST 22
SAM LLANAS
samllanas.com
Singer, acoustic guitarist, and songwriter in several rock and roots rock bands, Sam is known for his unique and distinctively soulful voice.   
AUGUST 29
LA ORQUESTA SALSA POWER
La Orquesta Salsa Power is a unique 10-Piece Orchestra comprised of Milwaukee's only Grammy Nominated composers, percussionists and trumpeters.
For information on the Westown Association, contact us at (414) 276-6696, stacie@westown.org or visit www.westown.org.
Mentioned in This Press Release
Recent Press Releases by Westown Association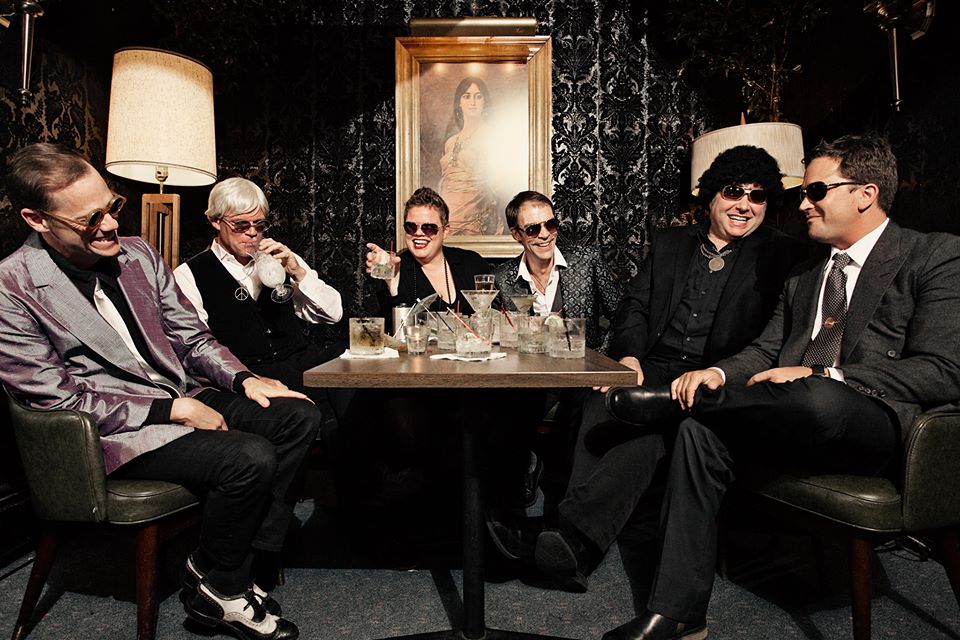 Aug 7th, 2018 by Westown Association
The 5 Card Studs return to River Rhythms for a night of fun as they celebrate their 23rd year as "the hardest working band in the Midwest!"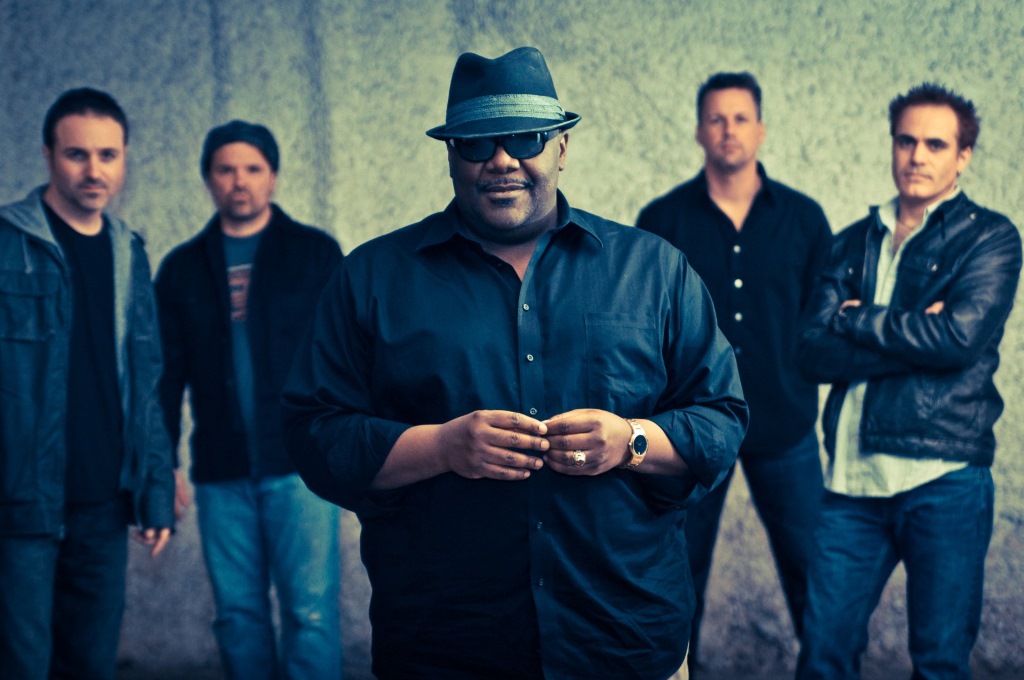 Jul 31st, 2018 by Westown Association
Originally formed in 2002, Altered Five Blues Band quickly became known for their inventive arrangements and distinctive sound.
Jul 24th, 2018 by Westown Association
BROTHER is well known in the Midwest for putting on incredible live shows filled with energy.