Altered Five Blues Band is a band.
People Associated With Altered Five Blues Band
Recent Press Releases Referencing Altered Five Blues Band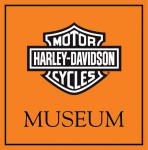 Jul 10th, 2019 by Harley-Davidson Museum
And don't forget about the specials at MOTOR® Bar & Restaurant this month, including some new menu items that offer up fresh tastes of the season.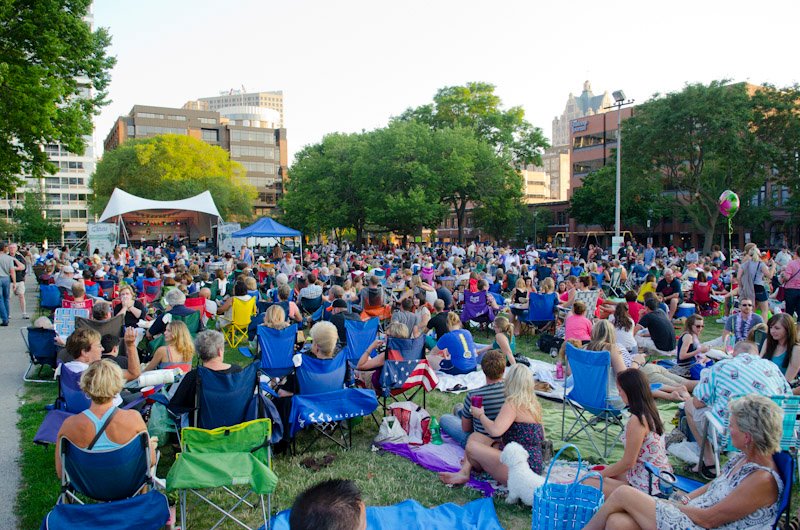 Apr 18th, 2019 by East Town Association
Free summer concert series in Cathedral Square Park adds new country and DJ acts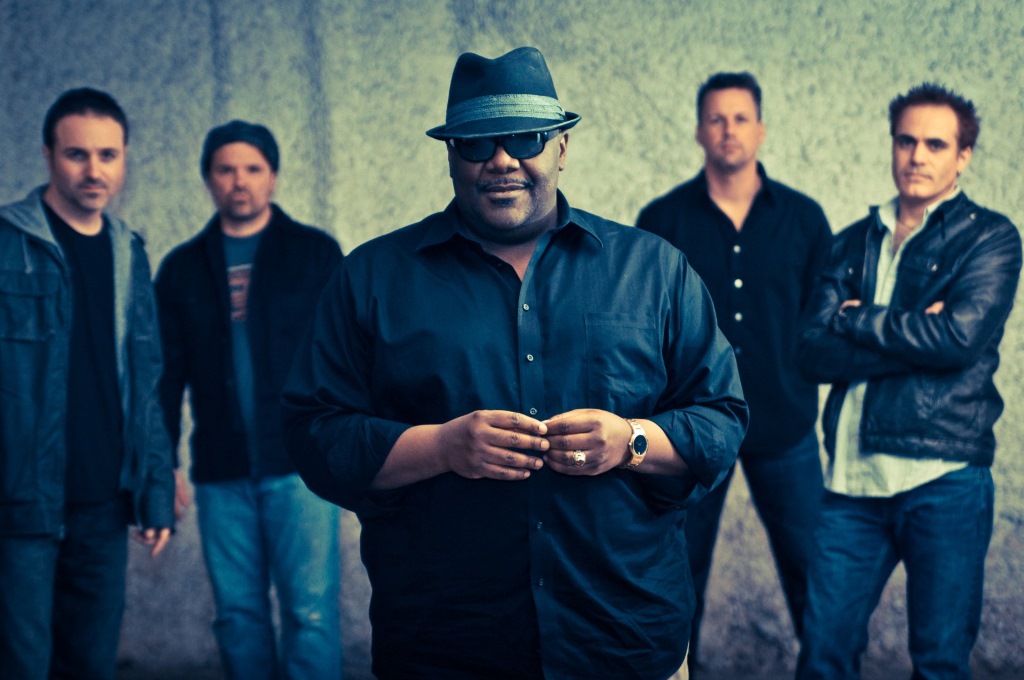 Jul 31st, 2018 by Westown Association
Originally formed in 2002, Altered Five Blues Band quickly became known for their inventive arrangements and distinctive sound.