Press Release
2016 Milwaukee Film Festival Call for Entries Now Open
Festival Offers to Pay for All Work Screened; Free Entry for All Films; $27,000 in Cash Prizes Promised
MILWAUKEE – Tuesday, February 23, 2016 – Milwaukee Film is now accepting entries for the 8th annual Milwaukee Film Festival, Sept. 22 Oct. 6, 2016. Works of all genres, forms, and lengths will be considered. The deadline for all entries is Wednesday, June 8. The festival is in its fifth year of offering free submission for all films and, for the second consecutive year, Milwaukee Film will offer to pay for all work that is screened in the festival.
Milwaukee Film's Artistic and Executive Director Jonathan Jackson said, "In the film festival world, it's surprisingly rare to pay the filmmakers whose work you screen. We're excited to take a stand for filmmakers. Could you imagine major theater, ballet, or orchestra companies not paying the artists who perform in their shows?"
" The Milwaukee Film Festival dedicates tremendous resources to artist sustainability. They have no submission fee, they pay for the content, and they travel and house the artists. They even provide a place they can have meals together each day. It's one of the most supportive festivals in the country!" said Emily Best, founder and CEO of Seed&Spark (seedandspark.com), a nationally recognized platform for filmmakers to grow their audiences at every stage.
The Milwaukee Film Festival offers additional support to filmmakers in the form of cash awards. New in 2016, a $5,000 cash award will be given to the best music video in The Milwaukee Music Video Show. Half of this award will be given to the video's director while the other half will be given to the featured musical act. The following juried cash awards will also be presented, with additional possible awards to be announced prior to the festival:
Herzfeld Competition Award ($10,000)
Cream City Cinema Jury Award ($5,000)
Documentary Jury Award ($5,000)
Shorter is Better Award ($1,000)
Kids Choice Short Film Award ($1,000)
In addition, there will be two nonjuried audience awards, presented by Allan H. (Bud) and Suzanne L. Selig.
The entry form and complete information regarding eligibility for the 2016 Milwaukee Film Festival Call for Entries is available at http://mkefilm.org/callforentries . Questions about submissions may be directed to entry@mkefilm.org .
The 2016 Milwaukee Film Festival runs September 22 October 6. Passes and ticket 6-packs go on sale in May, with the best prices available to Milwaukee Film Members. For information on how to become a Member, visit http://mkefilm.org/membership.
About the Milwaukee Film Festival
More than 70,855 people attended the 2015 film festival, which screened 304 films and boasted 77 soldout screenings. Among the lineup were award winning films such as Cartel Land, Embrace of the Serpent, The Look of Silence, The Russian Woodpecker, Theeb, and Youth as well as special event screenings: the silent film classic, Safety Last!, with live musical accompaniment by organist Scott Foppiano, and the classic music documentary, Stop Making Sense, which turned into a 500 person dance party for the third year in a row.
More than 260 filmmakers and industry professionals were in attendance for last year's festival, including Emmy winning filmmaker Stanley Nelson ( The Black Panthers: Vanguard of the Revolution ), 2012 Olympic gold medalist in women's boxing Claressa Shields ( TRex), John Ashton ( Uncle John ), RavenSymoné ( A Girl Like Grace ), Nicola Costantino ( Nicola Costantino: The Artefacta ), Barry Crimmins ( Call Me Lucky ), James Redford ( Paper Tigers ), Jeremy Coon ( Raiders! ), and Chicago Tribune critic Michael Phillips.
About Milwaukee Film
Mission: To entertain, educate, and engage our community through cinematic experiences.
Visit mkefilm.org for information on the film festival, the organization, membership, special events, and to sign up for the weekly email newsletter. Connect with Milwaukee Film on Facebook ( facebook.com/MilwaukeeFilm ), Twitter (@mkefilm), and Instagram (@mkefilm).
About the Milwaukee Film Board of Directors
Milwaukee Film's independent board is made up of the following members: Chris Abele (Past President); John P. Bania; Donna Baumgartner; Dr. Robert M. Davis; Michael Drescher; Karen Ellenbecker; Jeff Fitzsimmons; Alexander P. Fraser; Cecelia Gore; Bill Haberman (Past President); Carmen Haberman; Susan Haise; Katie Heil; Patti Keating Kahn; Michael G. Klein; Michael J. Koss Jr.; Tracey L. Klein (President); Kenneth C. Krei; Mary Ann LaBahn; Alexander Lasry; Steve Laughlin (Past President); Emilia Layden; Marianne Lubar; Sara Meaney; Steve Mech; Barry Poltermann; Bob Pothier; Joseph A. Rock; Mark Sabljak; Lacey Sadoff; Dave Stamm; Julia Taylor; John Utz. Emeritus members: Tom Barrett, Jacqueline Strayer.
Mentioned in This Press Release
People
:
Alex Lasry
,
Alexander P. Fraser
,
Barry Poltermann
,
Bill Haberman
,
Bob Pothier
,
Bud Selig
,
Carmen Haberman
,
Cecelia Gore
,
Chris Abele
,
Dave Stamm
,
Donna Baumgartner
,
Emilia Layden
,
Jacqueline Strayer
,
Jeff Fitzsimmons
,
John P. Bania
,
John Utz
,
Jonathan Jackson
,
Joseph A. Rock
,
Julia Taylor
,
Karen Ellenbecker
,
Katie Heil
,
Kenneth C. Krei
,
Lacey Sadoff
,
Marianne Lubar
,
Mark Sabljak
,
Mary Ann LaBahn
,
Michael Drescher
,
Michael G. Klein
,
Michael J. Koss Jr.
,
Patti Keating Kahn
,
Robert M. Davis
,
Sara Meaney
,
Steve Laughlin
,
Steve Mech
,
Sue Selig
,
Susan Haise
,
Tom Barrett
,
Tracey L. Klein
Recent Press Releases by Milwaukee Film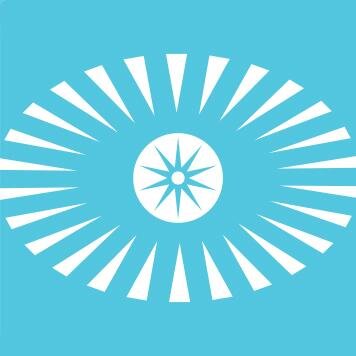 Jan 12th, 2021 by Milwaukee Film
All virtual films and events opening for Milwaukee Film during February will focus on Black voices and experiences for its Black History Month programming, presented by Molson Coors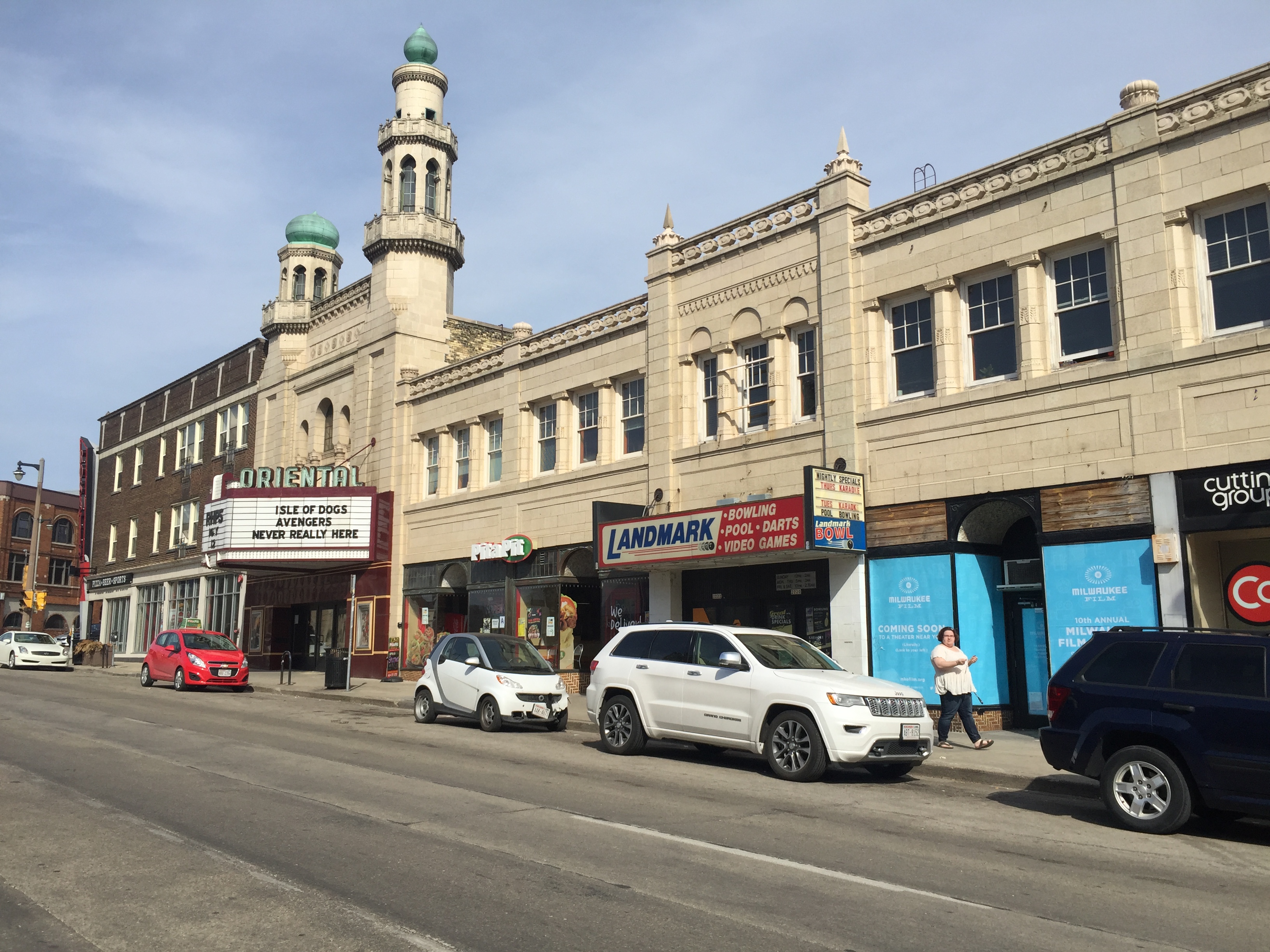 Aug 4th, 2020 by Milwaukee Film
Annual granting program supports Milwaukee filmmakers by providing funds and resources to projects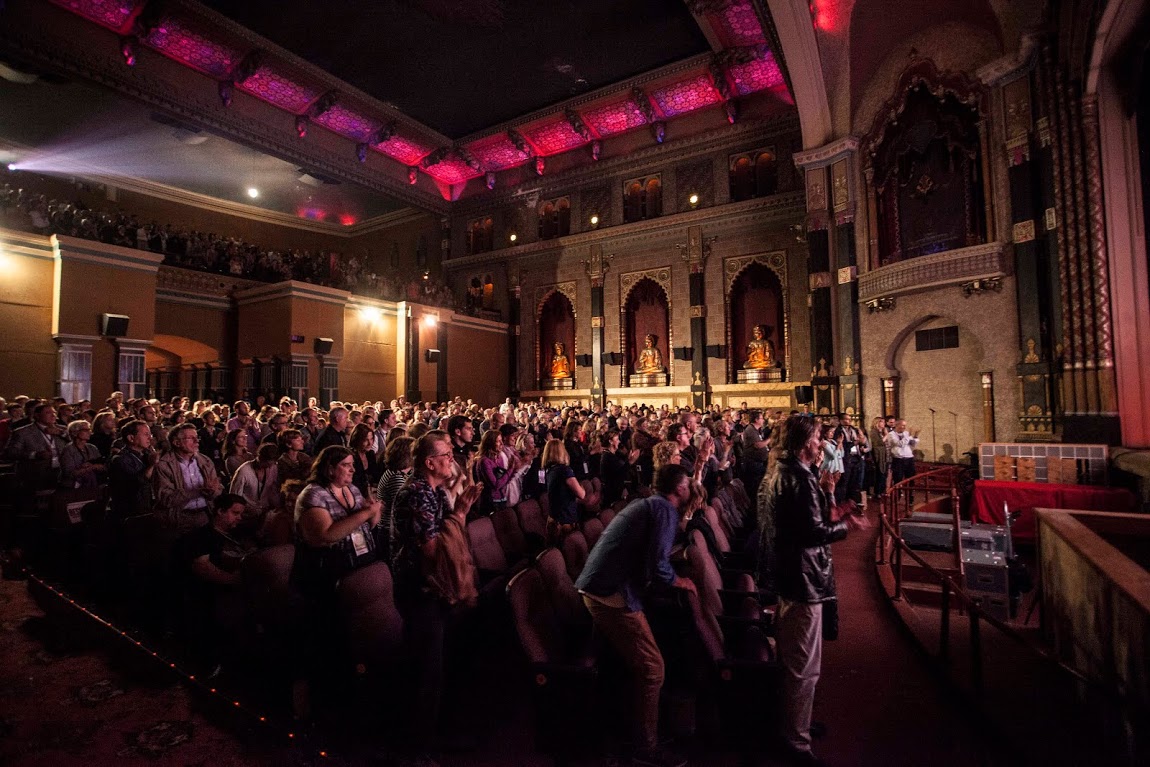 Nov 5th, 2019 by Milwaukee Film
Audience award winners include documentaries on Toni Morrison, Molly Ivins