Press Release
2015 Milwaukee Film Festival Reveals Return of Art + Artists Program
Featuring U.S. Premiere of a Documentary of a Celebrated Latin American Artist. New This Year is a Showcase Highlighting Award-Winning Media Artist
MILWAUKEE – Wednesday, August 19, 2015 – The 7th Annual Milwaukee Film Festival, presented by the Milwaukee Journal Sentinel, announces its lineup for Art + Artists. Now in its second year, the Art + Artists program features a selection of films that explore and celebrate creativity in the performing and visual arts.
"Milwaukee art lovers are going to have a lot to choose from at the festival this year—from visual art, opera and experimental film to cartoons and stand-up comedy," explains Kristopher Pollard, Milwaukee Film Membership Manager and Art + Artists Programmer.
Art + Artists will feature the U.S. Premiere of the Argentinian film Nicola Costantino: The Artefacta. One of the most controversial artists in Latin America, Costantino's photography, sculpture and performance art utilize unconventional materials to evince social commentary. Film Subject Nicola Costantino and Director Natalie Cristiani are scheduled to appear at the Milwaukee Film Festival for the U.S. Premiere screening of the film.
"Costantino is a vital presence in the South American art world, and this film will introduce a U.S. audience to her life as well as her provocative and sometimes controversial work," says Pollard.
An additional highlight of the program is Bobcat Goldthwait's new film, Call Me Lucky, a documentary about comedy icon Barry Crimmons. A longtime friend of the legendary comic, Goldthwait interviews some of Crimmons' biggest fans including Marc Maron, Patton Oswalt and David Cross.
"Crimmons is a loud, pissed-off and important voice, not only for the world of stand-up, but for the country in general," explains Pollard.
New this year to the program is a single artist showcase of work from media artist Jesse McLean, who is scheduled to appear at the festival. The program, Mediated Realities: Videos by Jesse McLean, will feature her latest film, I'm in Pittsburgh and It's Raining, which recently won first prize at the Onion City Experimental Film & Video Festival.
Sponsored by: Art City and Milwaukee Art Museum
2015 MILWAUKEE FILM FESTIVAL
ART + ARTISTS
Go into the studio, around the work, and deep into the visionary mind with these films featuring iconic artists, artistic mediums, and everyday creative explorations.
Almost There
(USA / 2014 / Directors: Dan Rybicky, Aaron Wickenden)
Trailer: https://vimeo.com/109723683
A thought-provoking documentary about outsider art perfect for fans of MFF14's Art and Craft, Almost There is the eight-year Midwestern odyssey of two filmmakers and the 83-year-old artist they've discovered. Peter Anton is as outside as an artist could possibly get — living in a home literally crumbling around him and surrounded by personal diaries of collage art. It takes the efforts of filmmakers Dan Rybicky and Aaron Wickenden to secure him his first gallery show. But controversy follows when information about Anton's complex history comes to light, secrets that whisk him out of his childhood home and into elder care.
Call Me Lucky
(USA / 2015 / Director: Bobcat Goldthwait)
Trailer: https://www.youtube.com/watch?v=3FChmOC-Qjw
A loving documentary tribute to an acerbic comedic voice ahead of its time, Call Me Lucky is an insightful portrait of comedian-turned-humanitarian Barry Crimmins. Known for politically incisive satire (his two main targets: the U.S. government and the Catholic church) and the formation of the Boston comedy scene where he helped break numerous comedic talents, Crimmins' tortured past led him out of the world of comedy and directly to Capitol Hill. Directed by close friend Bobcat Goldthwait and filled with comedians he influenced (Marc Maron, Patton Oswalt, David Cross), this is a personality profile of a comedic legend who channeled his pain into humor.
Iris
(USA / 2014 / Director: Albert Maysles)
Trailer: https://www.youtube.com/watch?v=eIG2AoiHszY
One of the last works from the legendary documentarian Albert Maysles (Grey Gardens, Gimme Shelter) allows an intimate glimpse into the private life of the vibrant, energetic nonagenarian fashion icon Iris Apfel, now 93 years young and still going strong. A character study of a genuine character, the film follows Iris from gala art events to the flea markets where she makes her finds, all the while finding rich insights into her philosophy on life and fashion — a philosophy that values individuality and creativity above all else. After all, as Iris says, "It's better to be happy than well dressed."
Magicarena
(Italy / 2014 / Directors: Niccolò Bruna, Andrea Prandstraller)
Trailer: https://www.youtube.com/watch?v=g3YenwP_c_Y
A performance being held in the remarkable Verona Arena (an awe-inspiringly gorgeous first-century Roman amphitheater) must be equal to its setting, and Spanish theater group La Fura dels Baus' production of Verdi's Aida on the bicentennial of Verdi's birth certainly fits the bill. Mimes, musicians, accomplished opera singers and a flotilla of set, costume and prop designers set forth to bring this sweeping vision to life, and we're with them every step of the way. From initial auditions to opening night, this fascinating documentary shows the blood, sweat and tears involved in such a massive undertaking, with set disasters threatening to unravel the epic production at every turn.
Mediated Realities: Videos by Jesse McLean
(USA / 2008-2015 / Director: Jesse McLean)
Clip from I'm in Pittsburgh and It's Raining: https://vimeo.com/130942011
This special presentation of works by leading avant-garde filmmaker Jesse McLean showcases her deep curiosity about human behavior and relationships, especially as presented and observed through mediated images. Through deft use of collage, each of McLean's videos subtly questions viewers' associations with the information we consume daily, while reimagining a world in which everyday media tropes are reclaimed and transformed.
Nicola Costantino: The Artefacta
(Argentina / 2015 / Director: Natalie Cristiani)
Trailer: https://vimeo.com/121268676
One of Latin America's most celebrated and controversial visual artists is the subject of this fascinating cinematic tribute: Nicola Costantino: The Artefacta. Following this provocateur as she prepares her work for the 55th International Art Exhibition of the Venice Biennale, we're given a behind-the-scenes look at the process behind her macabre works of genius — be it turning her own liposuctioned fat into bars of soap or her series of fetal animals compressed into perfect spheres. Join us for the U.S. premiere of this documentary on an artist whose work reckons with Argentina's violent history and provokes responses both thoughtful and visceral.
Station to Station
(USA / 2015 / Director: Doug Aitken)
Trailer: https://vimeo.com/79329869
A runaway train barreling through concepts of modern creativity, Doug Aitken's Station to Station is a cross-country journey divided into 62 individual one-minute films, featuring an ever-mutating landscape of artists, places, and perspectives that all converge in this wild panoply of artistic expression. Be it Beck performing alongside a gospel choir in the Mojave Desert or other performers such as Cat Power, Thurston Moore, Patti Smith, or Kenneth Anger, this documentary is a must-see for fans of music and art alike, an amazing cross-section of people and places.
Very Semi-Serious
(USA / 2015 / Director: Leah Wolchok)
Trailer: https://vimeo.com/67244072
The New Yorker has been a cultural institution for over 90 years, combining journalism, cultural criticism and literary fiction in a dazzling blend that has captivated readers. But perhaps most famous of all are its cartoons, single-panel salvos fired at the myriad absurdities of modern life from icons such as James Thurber, Charles Addams and Roz Chast. With editor Bob Mankoff (himself the spitting image of a loosely drawn single-panel character) as our tour guide, the hilarious documentary Very Semi-Serious takes us through the hallways of this venerable institution and introduces us to the quirky creatives behind the cartoons.
The 2015 Milwaukee Film Festival runs September 24 – October 8, 2015 at the Landmark Oriental Theatre, Landmark Downer Theatre, Fox-Bay Cinema Grill, Times Cinema and Avalon Theater. Passes and ticket 6-Packs for the 2015 Milwaukee Film Festival are currently available at discounted rates exclusively online at mkefilm.org/tickets.
Tickets for individual screenings will be available through the Milwaukee Film Festival Box Office starting September 9 for Milwaukee Film Members and September 10 for the General Public.
About Milwaukee Film
Film can entertain, educate, and empower. It can bring change on levels both intimate and epic. And it's at its best as a communal viewing experience, with the best possible sound and projection. As a non-profit cultural institution, Milwaukee Film's mission is to communicate all of this to the city that we love, in a way that is both true and unique to Milwaukee.
Visit mkefilm.org for information on the film festival and the organization, membership, special events, and to sign up for the weekly email newsletter (mkefilm.org/newsletter). Connect with Milwaukee Film on Facebook (facebook.com/MilwaukeeFilm), Twitter (twitter.com/mkefilm), Instagram (instagram.com/mkefilm), and the Milwaukee Film blog (mkefilm.org/news).
The 7th Annual Milwaukee Film Festival will be held September 24-October 8, 2015.
About the Milwaukee Film Board of Directors
Milwaukee Film's independent board is made up of the following members: Chris Abele (Past President); John P. Bania; Donna Baumgartner; Tina Chang; Dr. Robert M. Davis; Michael Drescher; Karen Ellenbecker; Jeff Fitzsimmons; Alexander P. Fraser; Cecelia Gore; Bill Haberman (Past President); Carmen Haberman; Susan Haise; Katie Heil; Patti Keating Kahn; Michael G. Klein; Tracey L. Klein (President); Kenneth C. Krei; Mary Ann LaBahn; Alexander Lasry; Steve Laughlin (Past President); Emilia Layden; Marianne Lubar; Sara Meaney; Steve Mech; Barry Poltermann; Bob Pothier; Joseph A. Rock; Dave Stamm; Julia Taylor; John Utz. Emeritus members: Tom Barrett, Jacqueline Strayer.
Mentioned in This Press Release
Recent Press Releases by Milwaukee Film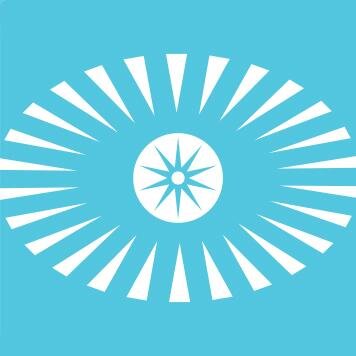 Jan 12th, 2021 by Milwaukee Film
All virtual films and events opening for Milwaukee Film during February will focus on Black voices and experiences for its Black History Month programming, presented by Molson Coors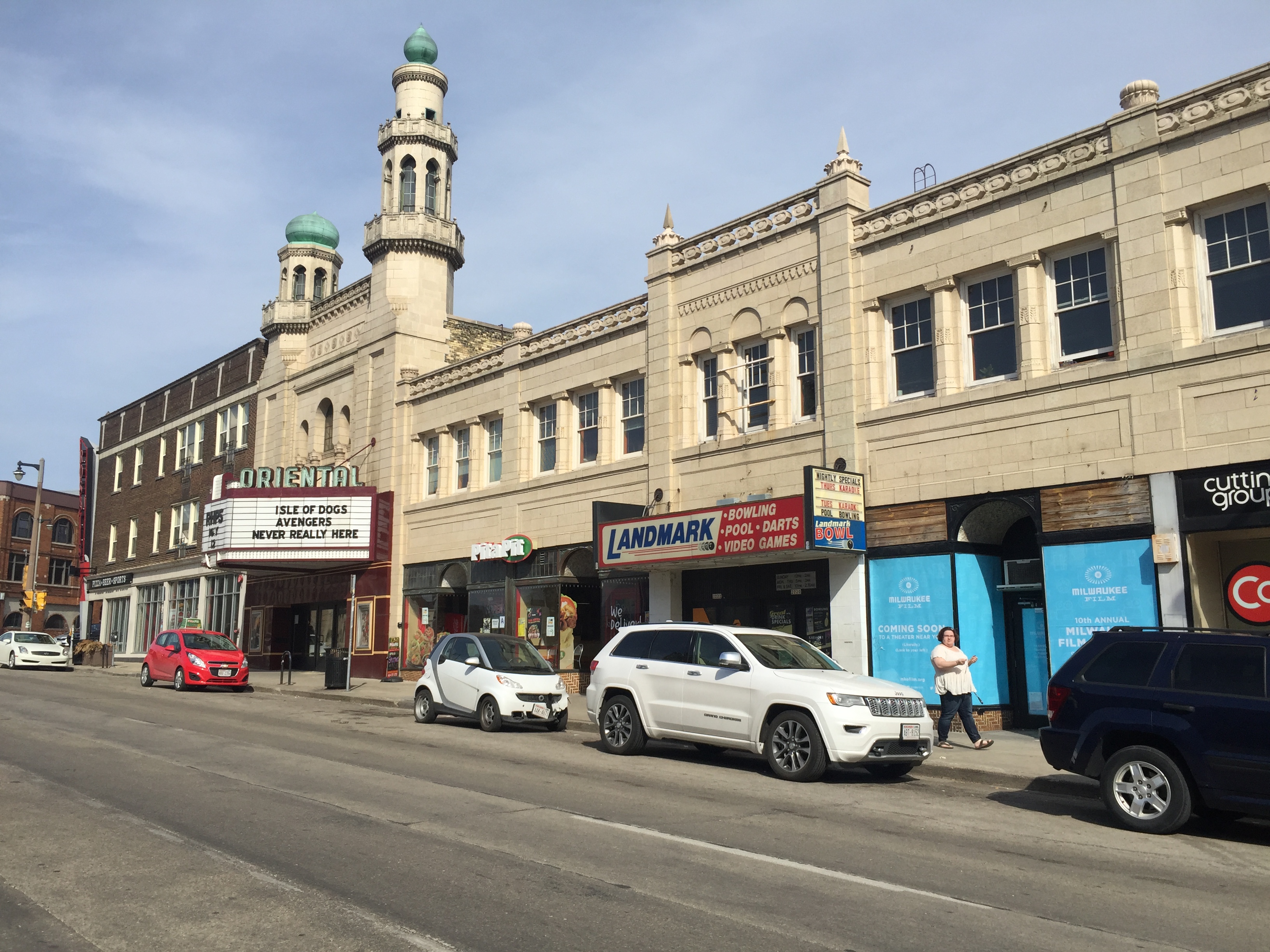 Aug 4th, 2020 by Milwaukee Film
Annual granting program supports Milwaukee filmmakers by providing funds and resources to projects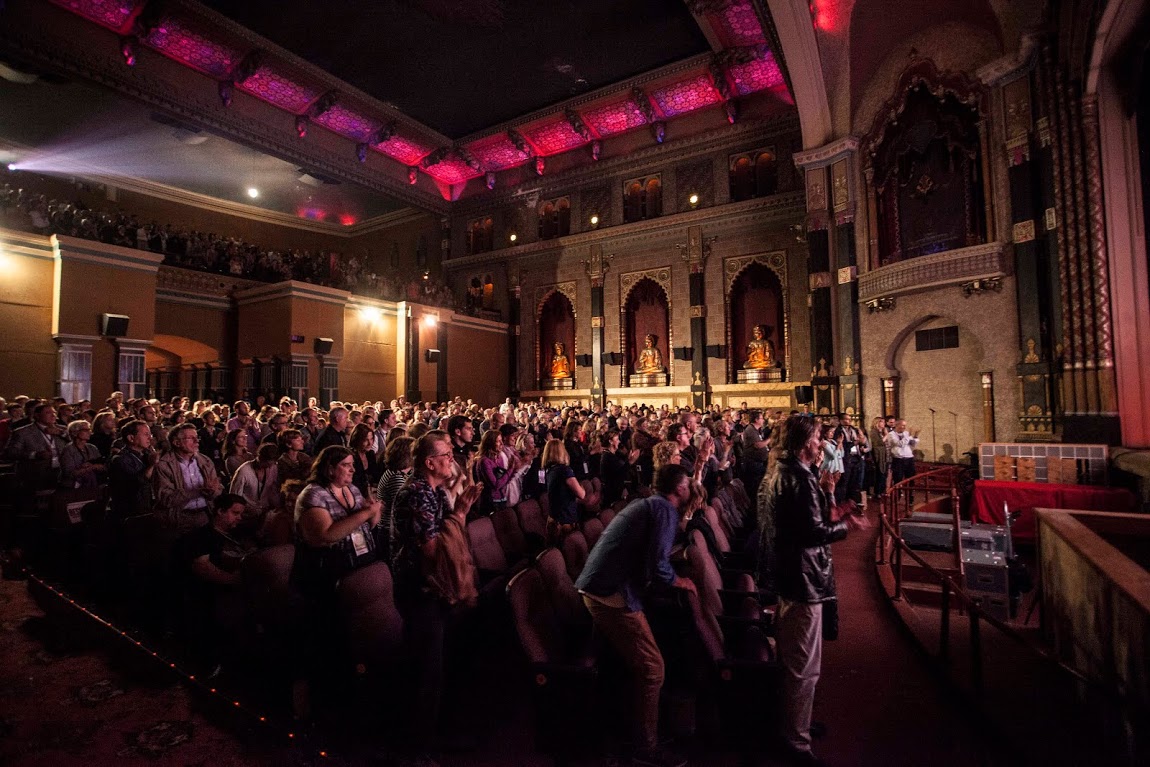 Nov 5th, 2019 by Milwaukee Film
Audience award winners include documentaries on Toni Morrison, Molly Ivins