Press Release
2014 Milwaukee Film Festival Call For Entries Now Open
Free Entry for All Films; Deadline is June 23
MILWAUKEE – Tuesday, March 25, 2014 – Milwaukee Film is now accepting entries for the 6th Annual Milwaukee Film Festival (Sept. 25 – Oct. 9, 2014). Works of all genres, forms, and lengths are considered. The deadline for all entries is Monday, June 23. For a third year in a row, the festival is offering free submission for all films.
"Our annual call for entries is an exciting time for the organization," said Artistic and Executive Director Jonathan Jackson. "Last year, a large portion of our local showcase was made up of filmmakers unknown to us. It's a sign of a healthy film community that the filmmaking pool is expanding at this rate. We can't wait to see what's cooking out there this year."
Also returning in 2014 is The Milwaukee Youth Show, a showcase of short films by and for filmmakers ages 18 and under.
In its ongoing efforts to inspire and promote filmmaking in southeastern Wisconsin, Milwaukee Film offers a Filmmaker-in-Residence program each year to the filmmaker who receives the Cream City Cinema Award. The Filmmaker-in-Residence program enables the winning filmmaker to make a new film using the support, guidance, and resources provided by Milwaukee Film, including:
A camera package from North American Camera, valued at over $10,000
Complete post-production services provided by Independent, valued at over $10,000
Mentoring and consulting services from Milwaukee Film and other industry professionals
Once completed, the Filmmaker-in-Residence film will premiere at the Milwaukee Film Festival.
Previous Filmmaker-in-Residence recipients include:
2013: Michael T. Vollman, Before You
2012: Chris James Thompson, The Jeffrey Dahmer Files
2011: Michael Hawkins-Burgos, Don't Go
2010: Tate Bunker, Mickey Burgermeister
2009: John Roberts, Mary's Friend
The Milwaukee Film Festival will also offer its annual Herzfeld Competition Award to one of the eight films selected to be a part of the Competition program, presented by the Heil Family Foundation. The winning film is determined by a jury of selected industry professionals, which in past years has included The Dissolve Editor Scott Tobias, Oscar-winning cinematographer Vilmos Zsigmond, Music Box Films Head of Sales & Acquisitions Andrew Carlin, Rolling Stone Senior Editor David Fear, and Remote Area Medical co-director Farihah Zaman. In addition, non-juried audience awards, presented by Allan H. (Bud) and Suzanne L. Selig, are given to the top-rated short- and feature-length films based on audience ratings.
A crowd of 55,194 filmgoers attended the 2013 film festival, which screened 241 films and boasted 64 sold-out screenings. Among the line-up were award-winning films such as The Act of Killing, August: Osage County, The Inevitable Defeat of Mister and Pete, Upstream Color, The Broken Circle Breakdown, and Short Term 12, as well as a sold-out Centerpiece Event featuring a screening of the silent Soviet classic Earth, with a live musical accompaniment by Milwaukee-based music ensemble, Altos (featuring members of Volcano Choir, Hello Death, and Collections of Colonies of Bees).
A record 212 filmmakers and industry professionals were in attendance for last year's festival, including Paul Attanasio (Donnie Brasco, House M.D.), Elaine Stritch & Chiemi Karasawa (Elaine Stritch: Shoot Me), George Tillman Jr. and Michael Starburry (The Inevitable Defeat of Mister and Pete), David Lowery (Ain't Them Bodies Saints), Grace Lee (American Revolutionary: The Evolution of Grace Lee Boggs), Steve Hoover (Blood Brother), Calvin Lee Reeder (The Rambler), Farihah Zaman & Jeff Reichert (Remote Area Medical), and Jack Turner (We Are What We Are).
Photos of the 2013 festival can be found on the Milwaukee Film Facebook page (http://www.facebook.com/MilwaukeeFilm/photos) and Milwaukee Film Flickr page (http://www.flickr.com/photos/milwaukeefilm).
The entry form and complete information regarding eligibility for the 2014 Milwaukee Film Festival Call for Entries is available at http://mkefilm.org/call-for-entries. Questions regarding submissions may be directed to entry@mkefilm.org.
The 2014 Milwaukee Film Festival runs September 25 – October 09, 2014. Passes and ticket 6-packs go on sale in April, with the best prices available to Milwaukee Film Members. For information on how to become a member, visit http://mkefilm.org/membership.
Tickets for individual screenings will be available through Milwaukee Film Festival Box Office starting September 10 for Milwaukee Film Members and September 11 for the General Public.
Mentioned in This Press Release
Recent Press Releases by Milwaukee Film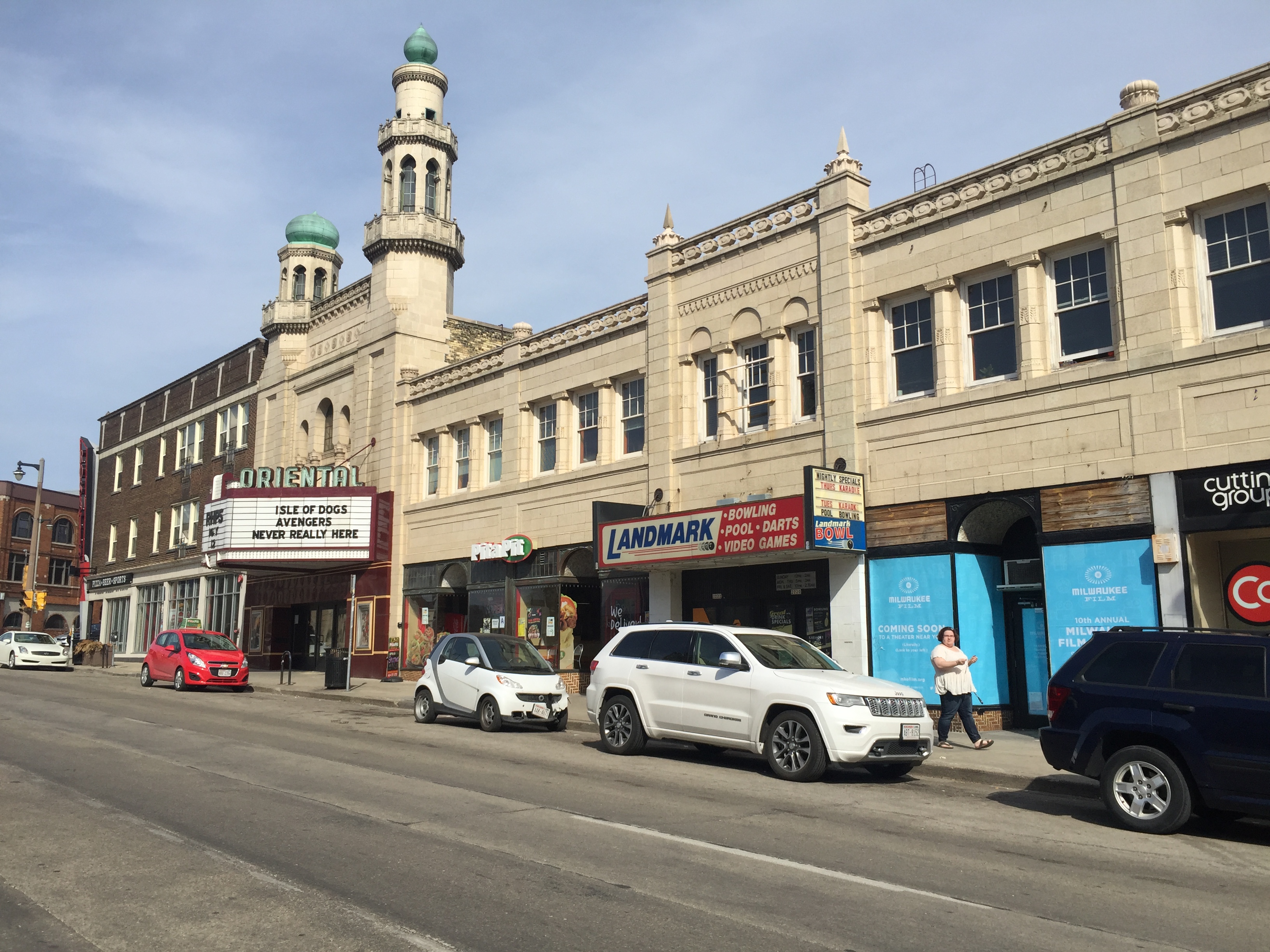 Jul 19th, 2021 by Milwaukee Film
Non-profit cultural institution thrilled to welcome moviegoers back to their beloved movie palace.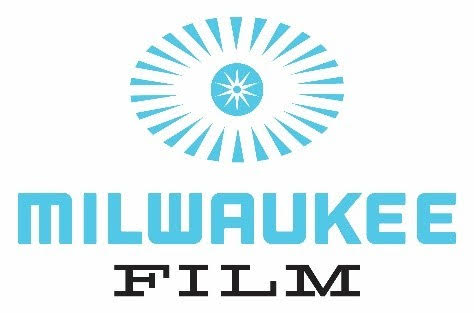 Jun 24th, 2021 by Milwaukee Film
Local nonprofit film organization brings new HR director on board as culture leader.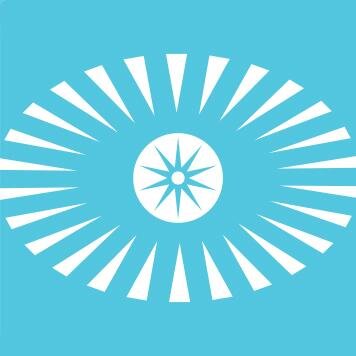 Jun 8th, 2021 by Milwaukee Film
The 2022 Milwaukee Film Festival to be held April 21 through May 5