Press Release
2014 Maker Market Season
May 4th - June 1st - July 6th - August 3rd - September 7th
Maker Market is pleased to announce its second season hosting over 40 artists, crafters, designers and makers the first Sunday of each month, May – September, for an outdoor shopping experience. Grab a cup of coffee and browse handmade wares, listen to live music and support the creative community.
Situated in the parking lot behind the Bay View's Colectivo, every market shoppers will find a fresh line up of makers sourced from our lovely city of Milwaukee and beyond.
May 4th SPECIAL GUESTS: Thistledown Thunders is a new collaboration of Milwaukee musicians who perform foot stomping, hand clapping mountain music.
2014 Maker Market Season
May 4th – June 1st – July 6th – August 3rd – September 7th
Between 10AM & 4PM
Live Music starts at noon.
Rain or Shine
May 4th participating vendors:
Milwaukee Record
Madam Chino
Hobbies from the Heart
Big White Yeti
Pangea Handmade
La Prosette
Becksons
junque jolie.
Cloud Nine Soap Co.
Walther Works
Timmy K. Kramp Art
Right Place Designs
Innad
tandem foods
BrokenWingedBird
Milwaukee Mustard Co.
Dazzling Designs by Tracy, LLC
Delandtree LLC
Permanent Baggage
over the hill pottery
Bijoux Boutique
Salvaged Studio & Gallery
Norman and Roberta Craft Girl Studio
Fern & Nettle
Vision Gear
ECE Candle's
Girly Girl Baubles and Beads
Cute vs. Gross
RadArtGlass & John Kowalczyk
Lalo
Vintage 180
Sparrow Collective
Hubler Furniture Co.
B-Kitty Creations
The New Art Korp
Milwaukee Alt.
Bureau of Print Research and Design
Morgan Kempfer Jewelry
Sarah Jane Harper
Mentioned in This Press Release
Recent Press Releases by Press Release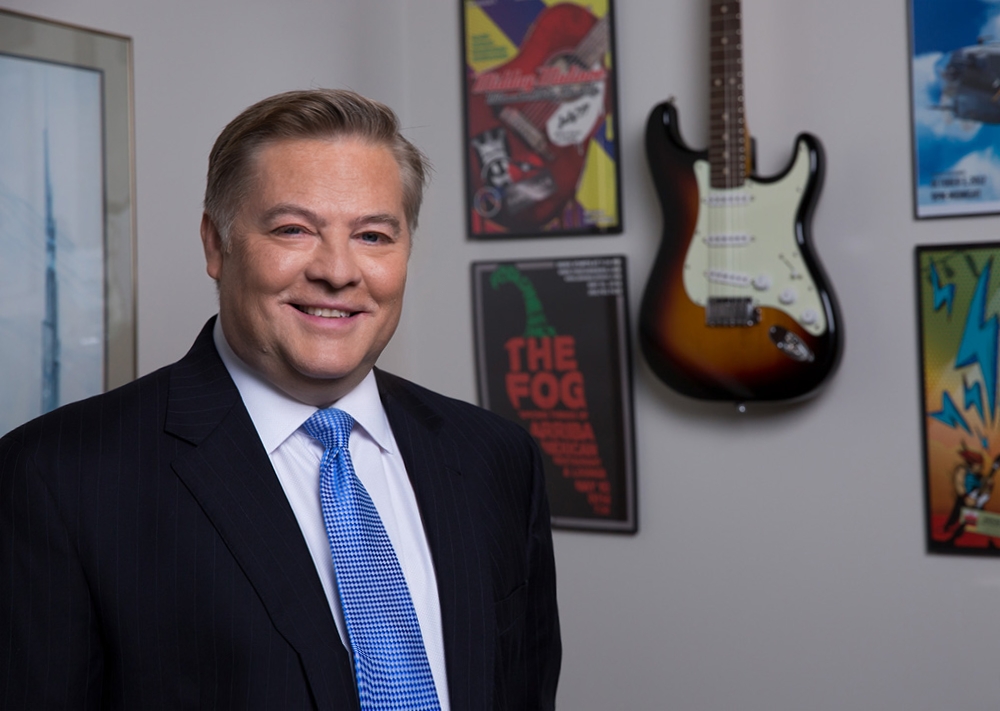 Jan 21st, 2020 by Press Release
Tom Kennedy has been named President, Scott Fulton has joined the firm as CFO and Benjamin La Macchia and Dave Throndson have been named future ownership successors. Nov 18th, 2019 by Press Release
Artists, crafters, and gifters will offer something for everyone with thousands of unique holiday gift items all priced to save you money.