Press Release
2 MPS schools among state's first to earn new AP diploma program
As more MPS students are taking AP and IB courses, 'AP Capstone' college prep program coming to Golda Meir, Milwaukee School of Languages
MILWAUKEE (March 3, 2016) – Milwaukee Public Schools' Golda Meir School and Milwaukee School of Languages are among the first schools in Wisconsin to earn the right to participate in a new Advanced Placement diploma program.
The AP Capstone program includes two new AP courses – AP Seminar and AP Research – that allow students to explore topics they are interested in while developing college-level analytic, research, problem-solving and communications skills.
Students who earn a score of "3" or higher on those two AP exams — as well as four other AP exams — earn the AP Capstone Diploma™.
"Our students want and deserve access to college-level courses and the new AP Capstone program is one way for us to deliver that as we expand the number of students participating in AP and International Baccalaureate classes throughout MPS," Superintendent Dr. Darienne Driver said.
MPS has grown the number of students taking AP and International Baccalaureate (IB) Diploma Programme classes to more than 4,000 for the current school year, up from about 3,200 just two years ago. Expanding access to these rigorous courses is part of MPS' "Rethinking High Schools" strategic objective.
MPS is home to 20 high schools with Advanced Placement courses, nine schools with middle and high school grades offering pre-Advanced Placement "SpringBoard" coursework and seven schools with International Baccalaureate programs, ranging from elementary school through high school.
The AP Capstone program will debut at Golda Meir School and Milwaukee School of Languages for the 2016-17 school year.
To learn more about these or any other MPS schools, visit mpsmke.com/findaschool.
Mentioned in This Press Release
Recent Press Releases by Milwaukee Public Schools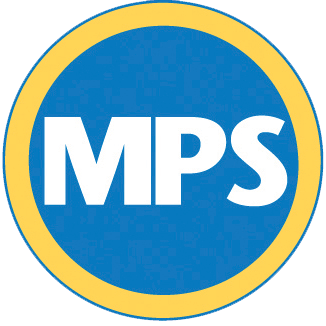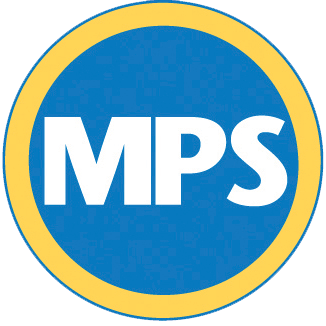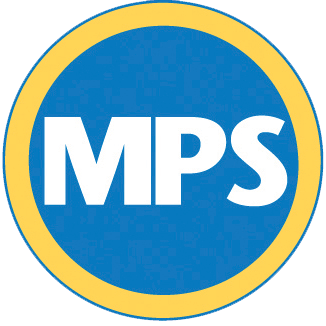 Mar 7th, 2021 by Milwaukee Public Schools
The annual event will celebrate and support families whose children have special education needs