Press Release
10th Street Gallery Presents: The Glass Menagerie, a Visual Dialogue
In Tandem Theatre's 10th Street Gallery is pleased to present the exhibit "The Glass Menagerie, a Visual Dialogue."
September 10, 2014 – [Milwaukee] – In Tandem Theatre's 10th Street Gallery is pleased to present the exhibit "The Glass Menagerie, a Visual Dialogue" from September 21 – November 8th, 2014, featuring paintings, multimedia collage, sculptures, found-object shadow boxes, and photography by local artists Amy Faldet, Vanessa "Kiki" Johanning, Kathie Korth, Todd Mrozanski, Rebecca Voigt, and William Zuback.
10th Street Gallery is located at 628 N. 10th Street, Milwaukee. Gallery hours are Monday – Friday from 10:00 am – 5:00 pm and by appointment. Information on the gallery can be found at www.intandemtheatre.org.
An Artists' Reception for this exhibit will coincide with closing day of the performance of In Tandem Theatre's The Glass Menagerie and will be held on Sunday, October 19th from 4:30 – 7:30 pm. Admission is free and guests will have the opportunity to meet the artists, learn more about their work and purchase the art on exhibit. Complimentary appetizers and cash bar will be available.
Curation for the exhibit is by Stephanie A.B. Wiedenhoeft, owner of Your PERSONAL Art Consultant, LLC. "The eclectic collection at 10th Street Gallery serves as a visual dialogue, showcasing fine art that visually represents Tennessee Williams' The Glass Menagerie. Specific events or characters, the emotional through story, obvious connections, and abstractions or exaggerations of prevalent themes inspire the work on exhibit. I would encourage people to look at the exhibit after seeing a performance and enjoy the revelation of a deeper meaning behind the art." More information on Wiedenhoeft and her fine art consulting business can be found at www.yourpersonalartconsultant.com.
The Glass Menagerie, a Visual Dialogue Gallery
Mentioned in This Press Release
Recent Press Releases by In Tandem Theatre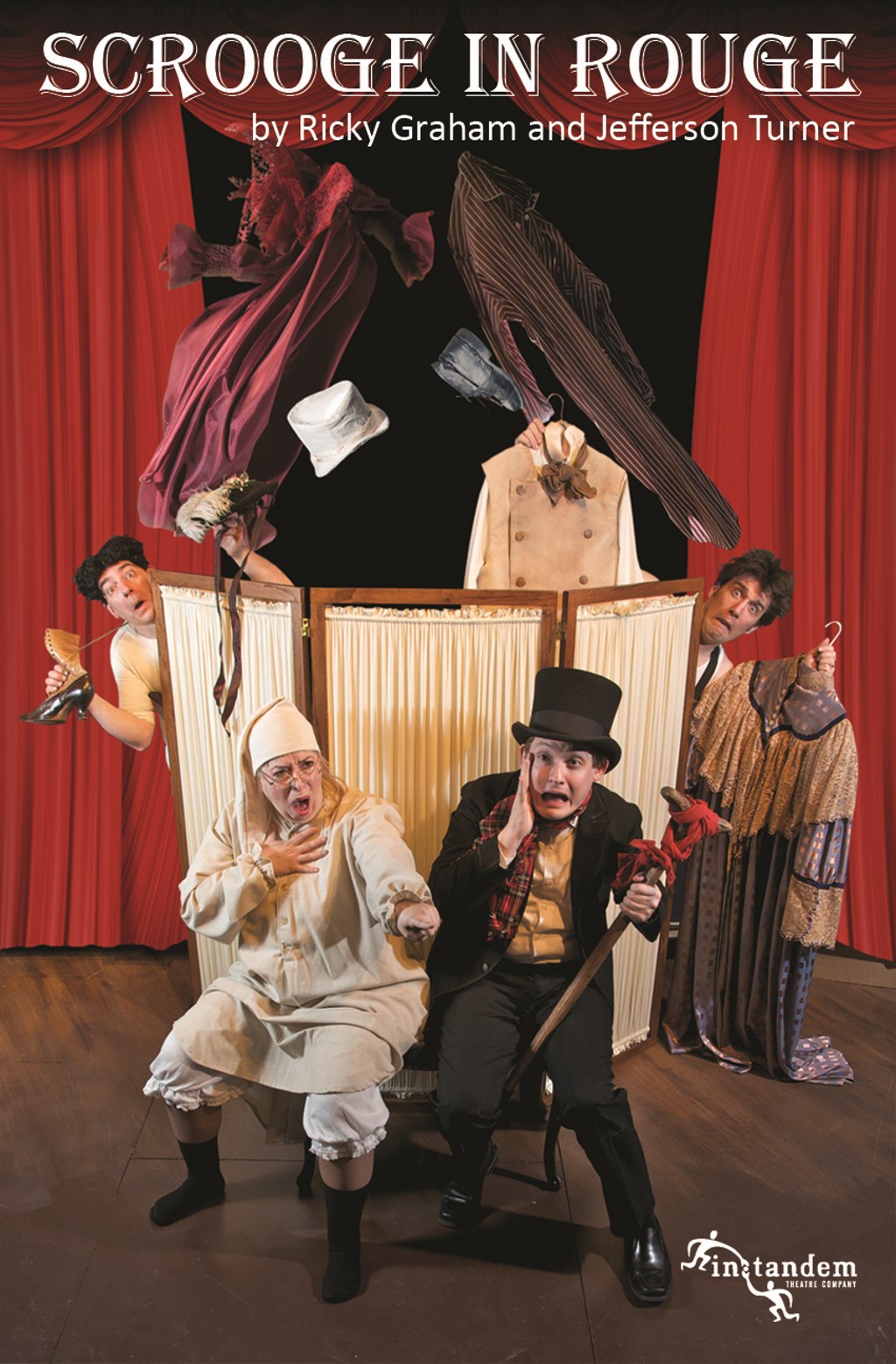 Oct 30th, 2017 by In Tandem Theatre
Tickets ($30) are available by calling the Tenth Street Theatre Box Office at 414-271-1371.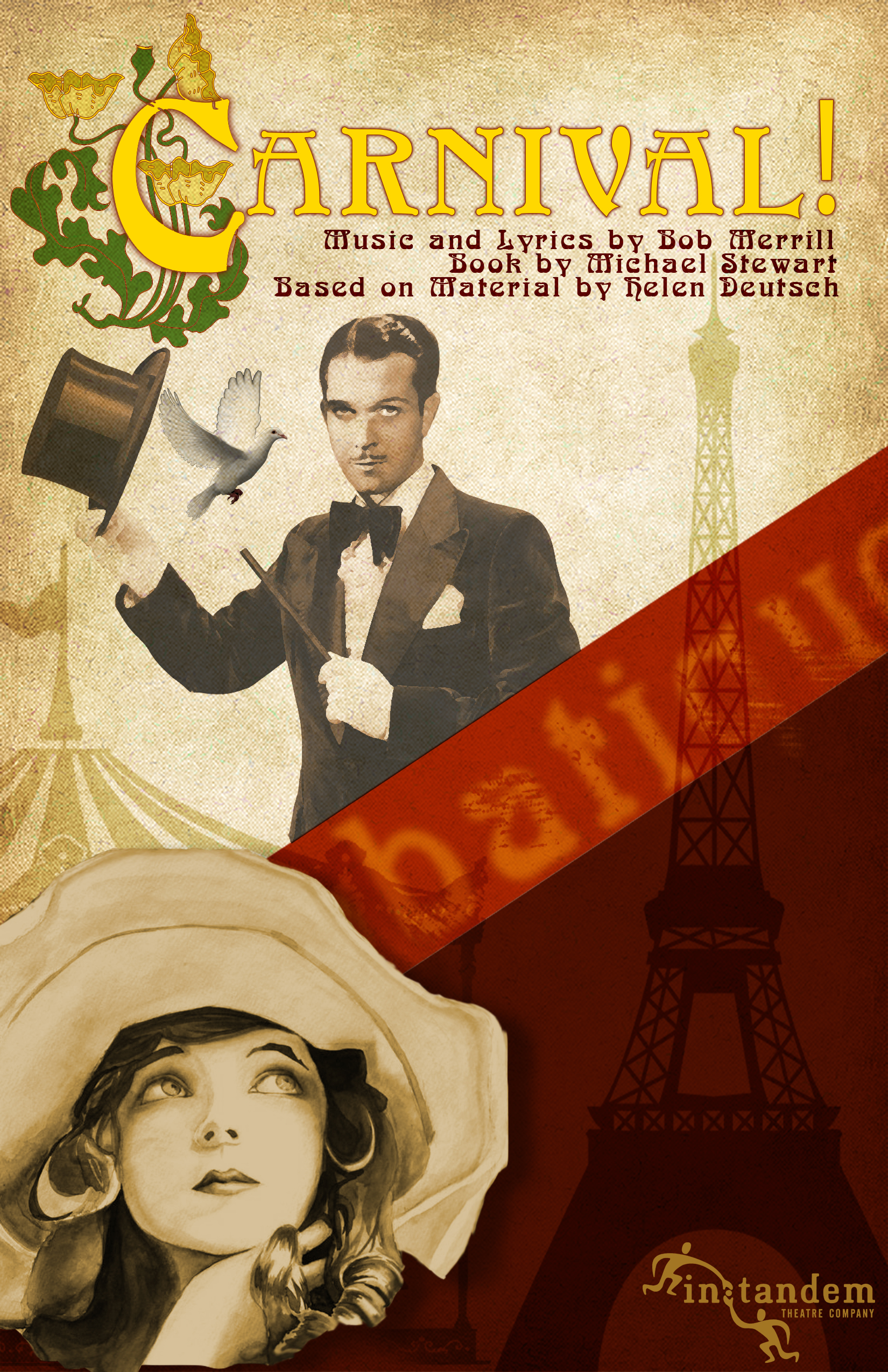 Mar 6th, 2017 by In Tandem Theatre
Let In Tandem take you back to 1920's France to the magic of the carnival!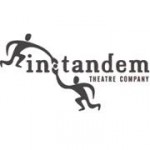 May 10th, 2016 by In Tandem Theatre
Travel through time with In Tandem Theatre, experiencing everything from the 1920's to present day.