Marcus DeBack Playground is located at 2461 N. 55th St.
In 1996, Wright Street Playground was renamed for Marcus DeBack, a nine year old boy and innocent bystander who was shot and killed on the playground in 1995 while protecting another child.
Recent Press Releases Referencing Marcus DeBack Playground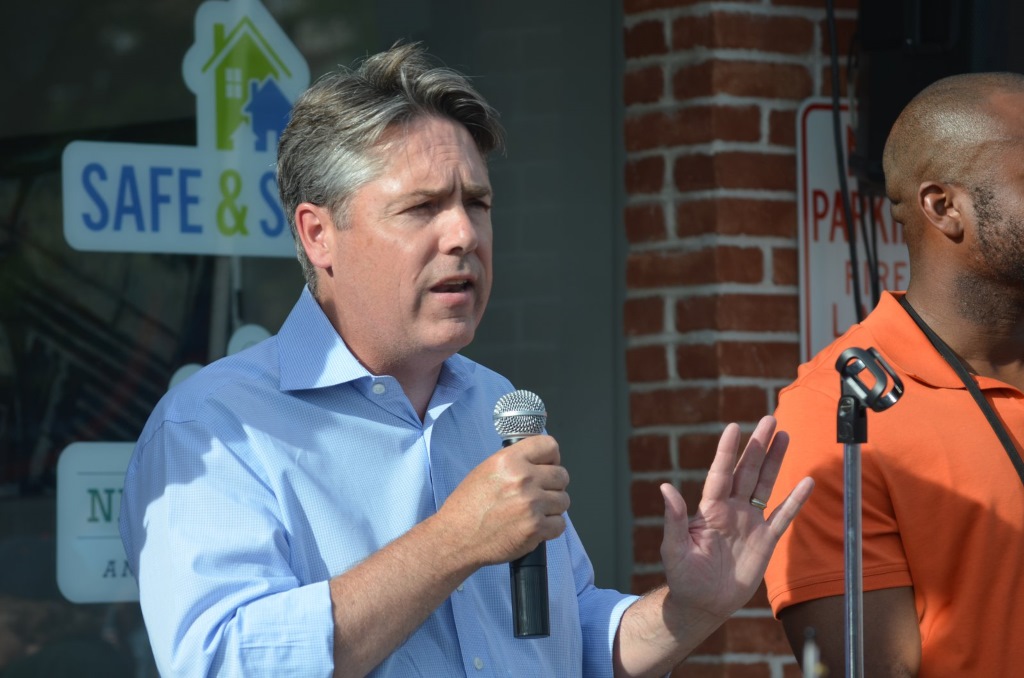 May 19th, 2017 by Ald. Michael Murphy
It features a 90-foot zipline, walking track, fitness equipment, permeable pavement basketball courts, challenging toddler elements, and a 10-foot tall rope dome.