Photos
Content referencing William Andrekopoulos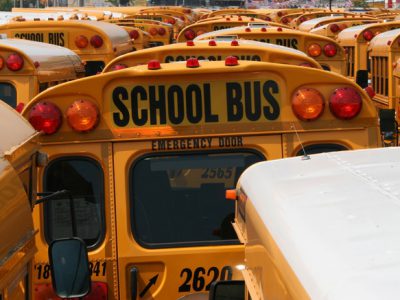 Some superintendents leap frog from district to district, advancing their career or salary.
Jun 15th, 2020 by Terry Falk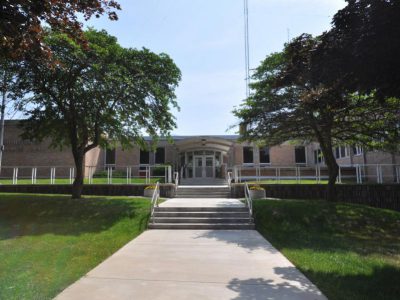 Data Wonk
NAEP results show notable progress in Chicago, but discouraging results here.
Apr 25th, 2018 by Bruce Thompson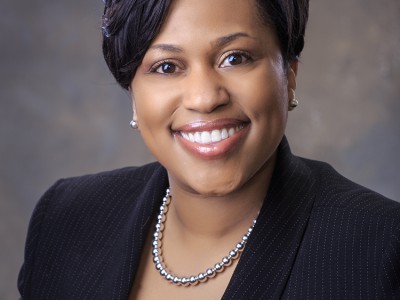 Murphy's Law
Efficiency office created in 2010 reports to board members. But is it needed?
Jan 16th, 2018 by Bruce Murphy