Photos
Content referencing Sonia Sotomayor
Op Ed
Latinx Wisconsinites have suffered from the coronavirus at disproportionate levels.
Sep 28th, 2020 by Sergio M. González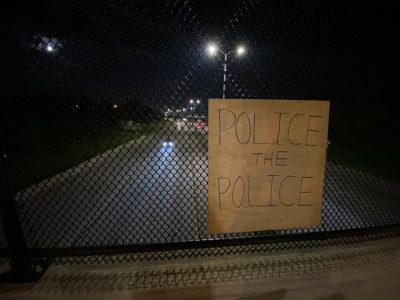 Plaintiffs suing police face multiple hurdles, so it's difficult to punish bad cops, some argue.
Jul 7th, 2020 by Margo Kirchner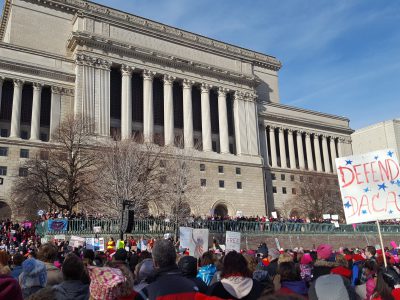 A narrow majority overturns Trump administration's revocation of DACA.
Jun 18th, 2020 by Allison Stevens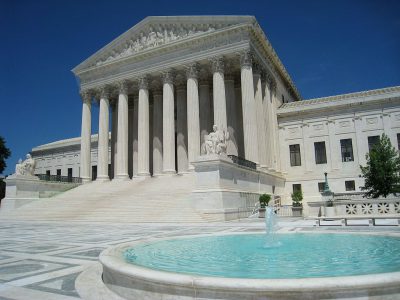 Op Ed
Decision in Pride Month protects 8.1 million LGBTQ workers from discrimination.
Jun 15th, 2020 by Gregory Humphrey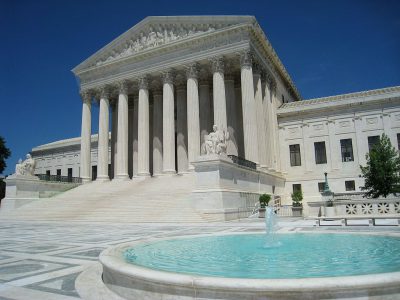 Data Wonk
The Supreme Court says yes, except Justice Alito, who sees things differently.
May 14th, 2020 by Bruce Thompson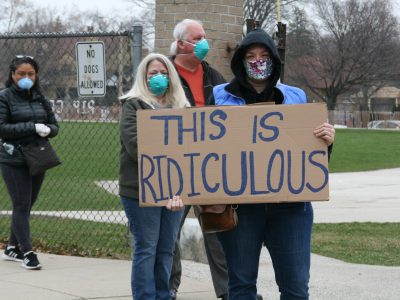 Data Wonk
So ruled both the Wisconsin and U.S. Supreme Court. Let's examine their reasoning.
Apr 15th, 2020 by Bruce Thompson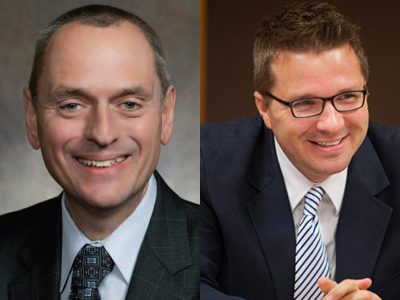 State Reps. Evan Goyke and Joe Sanfellipo espouse different visions for law enforcement in Wisconsin.
Feb 28th, 2020 by Isiah Holmes