Photos
Content referencing Ryan Bennett
Theater
'Unforgettable' is more about music than theater, but the expert musicians make it an enjoyable tribute.
Sep 13th, 2022 by Dominique Paul Noth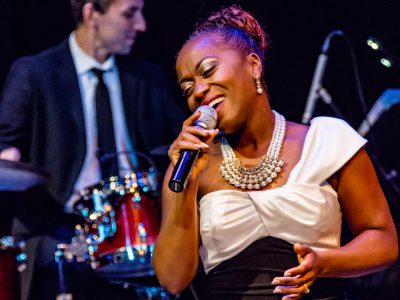 Theater
Alexis Roston performs Ella Fitzgerald songs in fine Milwaukee Rep production — and first live show in 13 months!
May 3rd, 2021 by Dominique Paul Noth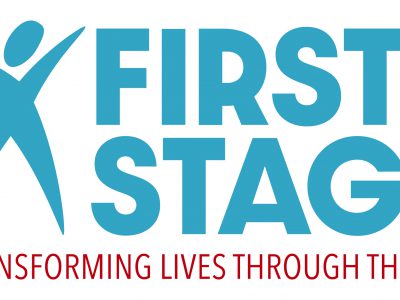 Press Release
A free virtual holiday special featuring music, humor and a healthy dose of magic
Dec 10th, 2020 by First Stage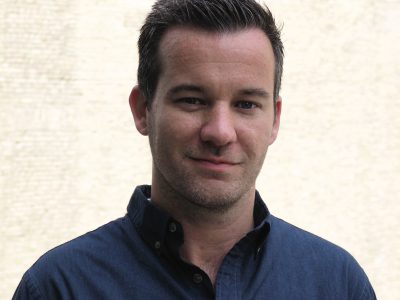 Press Release
In New Role, Bennett to Oversee Firm's Milwaukee-Based IT Activities
Jun 25th, 2019 by SafeNet Consulting, Inc.