United States Secret Service.
In charge of security at 2020 Democratic National Convention in Milwaukee.
Photos
Content referencing Robert Pasci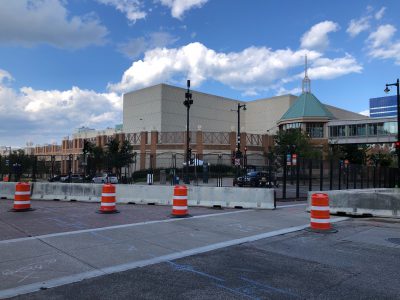 Event will cost $20 to $25 million to secure, feds will reimburse city.
Aug 17th, 2020 by Jeramey Jannene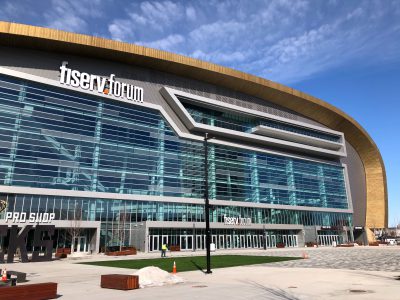 City Hall
Expect travel delays, but zone is not hard perimeter says Secret Service, MPD.
Jan 17th, 2020 by Jeramey Jannene