Dr. Richard Brown
Content referencing Richard Brown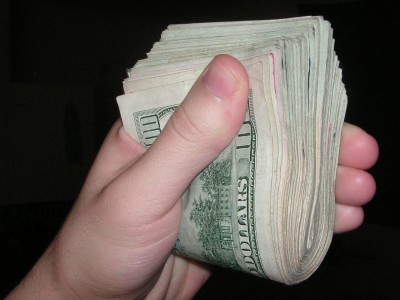 Press Release
The retired judges have submitted their petition to the State Supreme Court requesting strong new rules for when judges must disqualify themselves in order to remove even the appearance of bias.
Jan 12th, 2017 by Press Release
Court Watch
Three state judges overruled by federal court allowed ugly miscarriage of justice in Dassey conviction.
Aug 23rd, 2016 by Gretchen Schuldt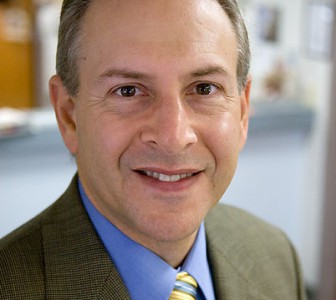 Under the Influence
Four members of state task force on drunk driving resigned, calling it "a hollow process." Meanwhile legislative bills on issue have gone nowhere. Second story in a series.
Nov 12th, 2014 by Bill Lueders