Photos
Content referencing Ramon Candelaria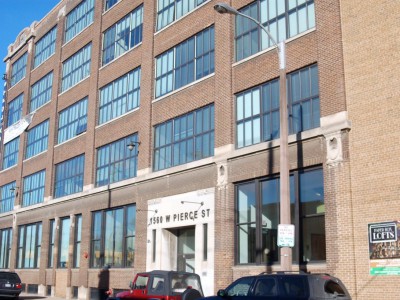 72-unit complex on 16th and Pierce has 3-year waiting list for its $450-$500 units.
Feb 10th, 2016 by Edgar Mendez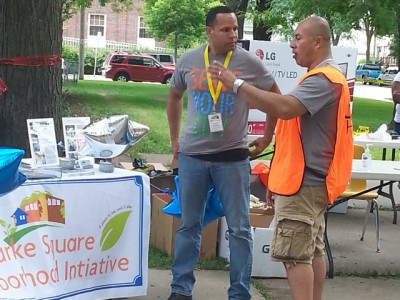 Some 300 neighborhood volunteers clean up and beautify the streets and alleyways from 26th Street to Ninth, between Mineral and Scott streets
Jul 29th, 2014 by Raina J. Johnson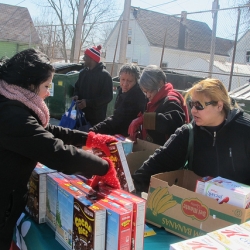 Need is great. Hundreds of families in Clarke Square neighborhood benefit.
Mar 29th, 2013 by Edgar Mendez