Photos
Content referencing Peter DeFazio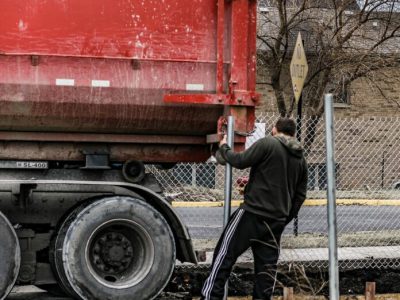 Rep. Moore requested $19 million for projects in Milwaukee.
Jun 9th, 2021 by Laura Olson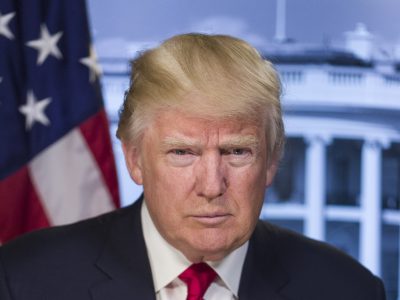 Op Ed
1978 law gives president 123 statutory powers. He could round up a lot of people, a lot of groups.
Jul 27th, 2020 by Matt Rothschild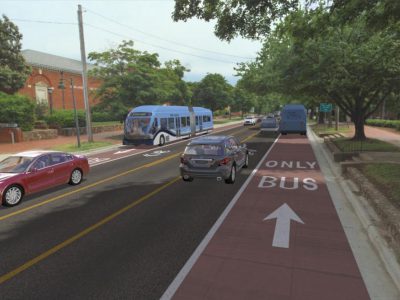 Transportation
Trump administration mismanagement of grant program costing county time and money.
Feb 12th, 2020 by Graham Kilmer