Patrick Brady, UWM distinguished professor of physics.
Content referencing Patrick Brady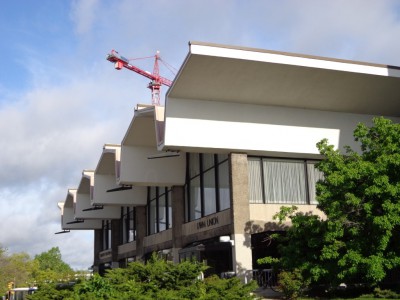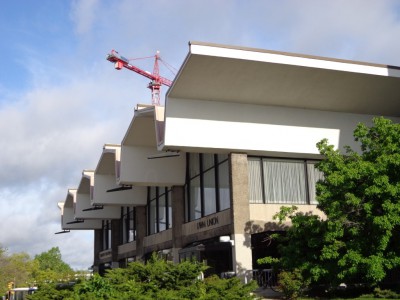 Press Release
UWM team developed the analytical framework and the computational tools to make LIGO's discoveries possible.
Oct 3rd, 2017 by University of Wisconsin-Milwaukee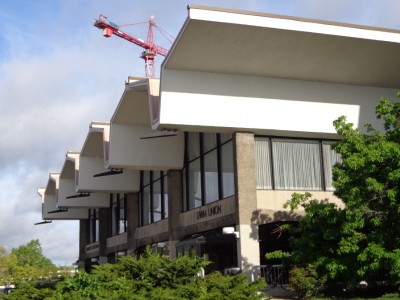 Press Release
The grants will fund equipment that supports research and teaching in the fields of chemistry and biochemistry, engineering, astrophysics, physics and medicine.
Nov 15th, 2016 by University of Wisconsin-Milwaukee