Content referencing Pat Fuller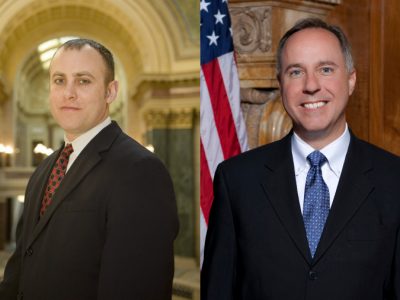 Your Right to Know
After declaring commitment to open records, three different bills restrict it.
Jan 4th, 2018 by Jonathan Anderson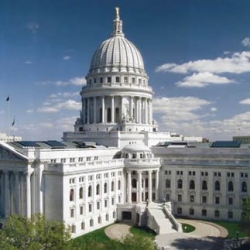 The State of Politics
25 new members of the state Assembly could change state politics. But first they need to learn all the rules and rituals.
Dec 15th, 2014 by Steven Walters

The Roundup
Milwaukee School Board member Jennifer Morales has decided to challenge Alberta Darling and her hold on the 8th Senate District Seat.
Jul 5th, 2004 by Michael Horne