Photos
Content referencing Michelle Malkin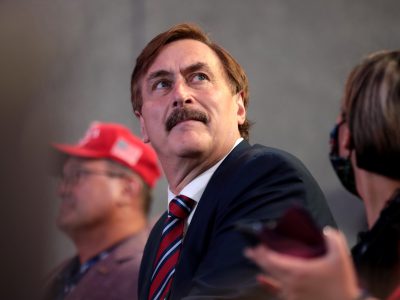 Op Ed
Pandering to its wacko-wing with My Pillow CEO's movie falsely claiming election theft.
Feb 25th, 2021 by James Wigderson
Murphy's Law
A conservative and Republican writer offers a scathing inside look. Not pretty.
Sep 30th, 2020 by Bruce Murphy
Foundation raises $2 million to glorify 17-year-old facing homicide charges in Kenosha.
Sep 28th, 2020 by Shawn Johnson