Photos
Content referencing Maya Neal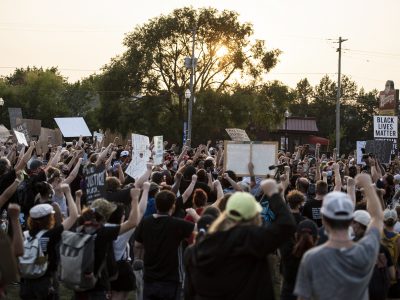 Both parties hope it will play to their advantage.
Oct 20th, 2020 by Bridgit Bowden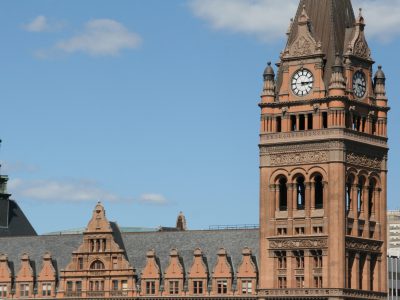 City Hall
Twelve groups invited to speak and push less spending on police and more on lead abatement, other programs.
Oct 19th, 2020 by Jeramey Jannene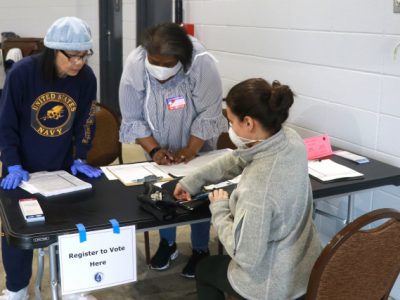 Voters 18 to 29 will have more influence on presidential race here than any other state, study finds.
Jul 13th, 2020 by Elizabeth Dohms-Harter