Founder of Kohl's Corp. and Kohl's Food Stores Inc. Father of Herb Kohl and Sidney Kohl.
Born May 12th, 1901 in Poland, immigrated to the United States and ultimately opened a grocery store in Milwaukee's Bay View neighborhood.
Photos
Content referencing Max Kohl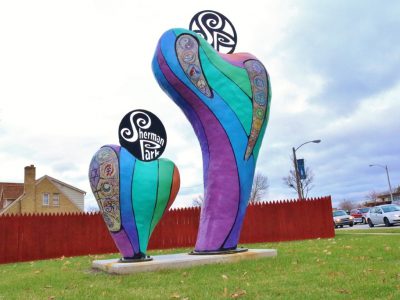 Yesterday's Milwaukee
Tracing the neighborhood's German, Jewish and African American heritage.
Aug 25th, 2017 by Jill Florence Lackey, PhD