Photos
Content referencing Mark Corkins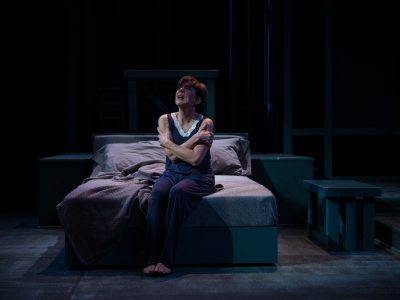 Theater
'A Small Fire' is classic ensemble production about family facing a parent's sudden decline.
Feb 4th, 2020 by Dominique Paul Noth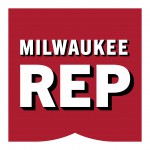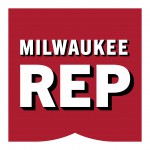 Press Release
Performed by the Professional Training Institute July 19-22, 2018 in the Stiemke Studio
May 14th, 2018 by Milwaukee Repertory Theater
Theater
Rep's 'Holmes and Watson' puzzle play has second half sparks after a talky first half.
Nov 20th, 2017 by Dominique Paul Noth
Theater
In Tandem offers solid staging of local playwright Mike Neville's bittersweet memory play.
Feb 23rd, 2016 by Dominique Paul Noth
Press Release
In this poignant and funny play, Jack Duddy returns to his childhood home only to find a houseful of relatives – all of them deceased and wanting to talk his ear off!
Jan 11th, 2016 by In Tandem Theatre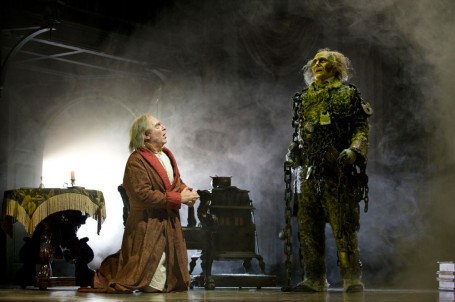 Rep's "Christmas Carol"
The Rep's retelling of Charles Dickens' familiar Scrooge tale amuses, entertains and says something that matters.
Dec 5th, 2011 by Kat Murrell