Marcus Duke, executive director of Club Kids 414.
Content referencing Marcus Duke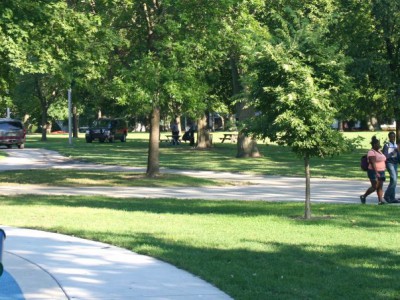 Youth in area say they have nowhere to go. Sheriff Clarke won't say when it will be lifted.
Aug 27th, 2016 by Jabril Faraj
Marcus Drake, head of Club Kids 414, wins honors, TV coverage on BET Awards Show.
Jul 15th, 2016 by Edgar Mendez