Photos
Content referencing Luke Schaetzel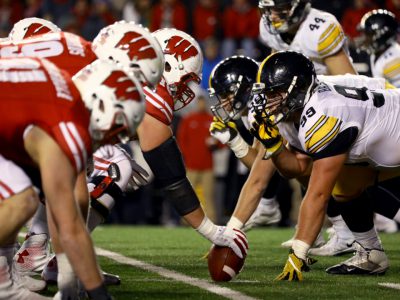 Countering Concussions
Research indicates college football players only report 1 in 20 concussions.
May 29th, 2018 by Luke Schaetzel
Countering Concussions
Wisconsin mother sues Pop Warner youth league, citing brain injuries to her son.
May 25th, 2018 by Luke Schaetzel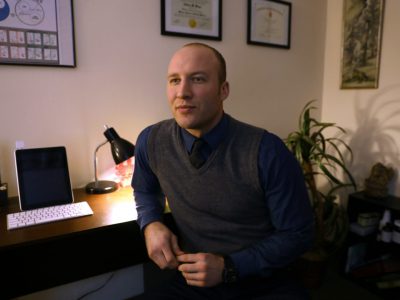 Will join former college football players who have filed 111 lawsuits against NCAA.
May 21st, 2018 by Luke Schaetzel