Lindsay Stevens, executive director of Rock the Green.
Content referencing Lindsay Stevens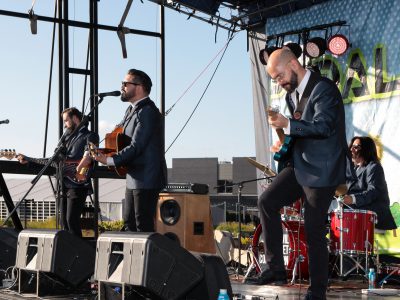 Rock the Green and musicians team on new weekly streamed concert to benefit nonprofits.
May 20th, 2020 by Michael Holloway
Press Release
Sustainability festival will feature family-focused environmental programming and organic local cuisine
Aug 31st, 2017 by Rock the Green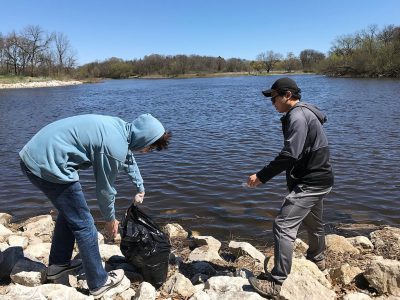 MKE Riverkeeper's annual cleanup removes 70,000 pounds of trash.
Apr 27th, 2017 by Camille Paul