Photos
Content referencing Kristine de la Cruz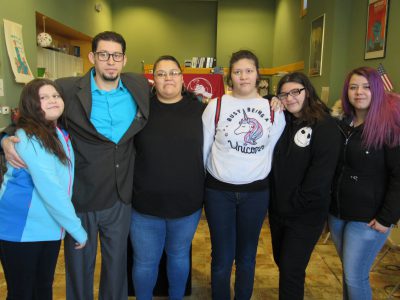 José Alejandro de la Cruz-Espinoza, 38, has lived in U.S. for decades.
Dec 13th, 2019 by Isiah Holmes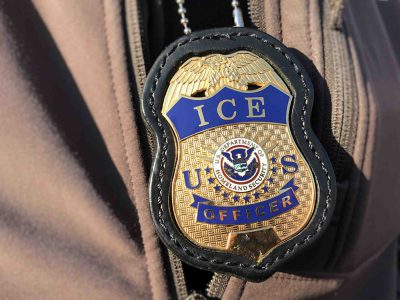 Op Ed
ACLU demands investigation of arrest of Jose De la Cruz-Espinoza by ICE and Milwaukee Police.
Nov 21st, 2019 by Chris Ott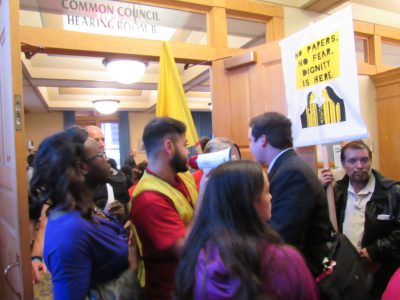 Fire and Police Commission delays vote on policy a third time, meanwhile activists want answers.
Oct 7th, 2019 by Isiah Holmes