Content referencing Kevin Seifert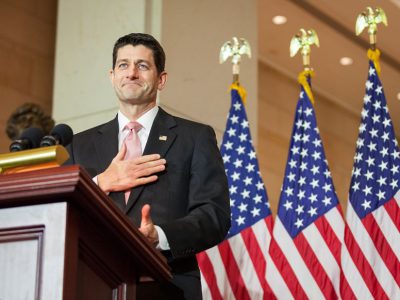 His new foundation could help Ryan plan and promote his post-Trump political career.
Oct 31st, 2019 by Ruth Conniff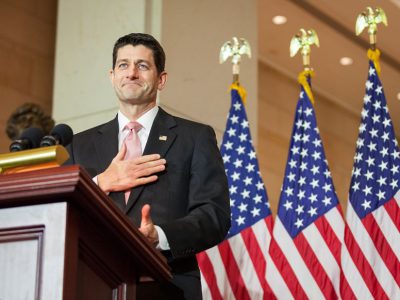 Janesville-based American Idea Foundation will promote free market, kick-started with $7 million in campaign funds.
Oct 29th, 2019 by Miranda Suarez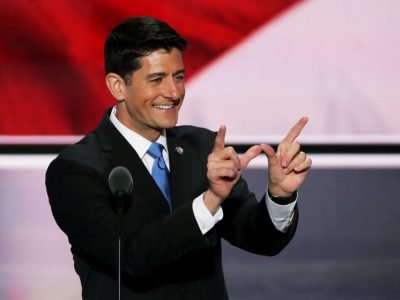 Campaign Cash
Ryan and Republicans enjoyed fancy post-convention "cloakroom" paid for by 20 companies.
Oct 26th, 2017 by Carrie Levine