Content referencing Julie Waterman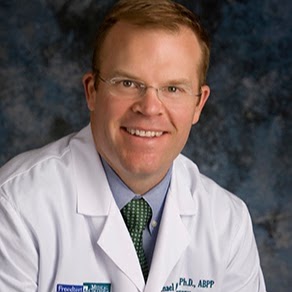 Press Release
The 22 individual recipients and one corporate partner were chosen for awards based on their outstanding professional achievements, civic involvement and partnerships with the university.
Jul 20th, 2016 by University of Wisconsin-Milwaukee
Now Serving
Safe House, Wisconsin Pizza Works and Indulgence Chocolatiers lead the list.
Jun 18th, 2015 by Jon Richie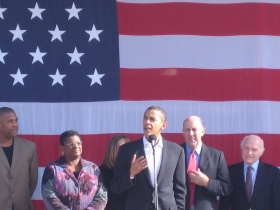 Plenty of Horne
Tim Meyerring's present to the president gets caught up in the law on gifts and consultations with the White House assessor.
Mar 13th, 2013 by Michael Horne