Content referencing Joya Headley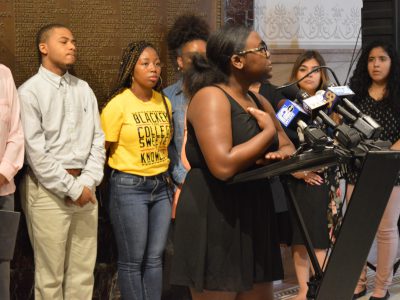 The Youth Council called for a cease-fire over the Labor Day weekend.
Sep 7th, 2018 by Ana Martinez-Ortiz
New report says system's high black suspension rate among causes of problem.
May 1st, 2018 by Dean Bibens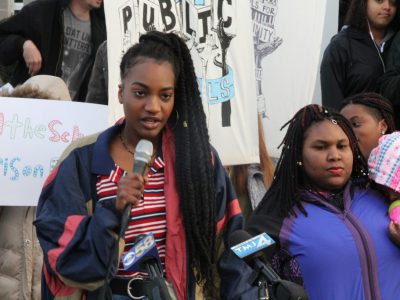 More than 80% of students suspended by MPS are black.
Mar 31st, 2018 by Dean Bibens